If you play your cards right, Uncle Sam can roll around every year like a Springtime Santa Claus, dropping bankroll into your bank account.
We recently checked out five different optics you might want to put on your tax return wish list (if you've been good this year).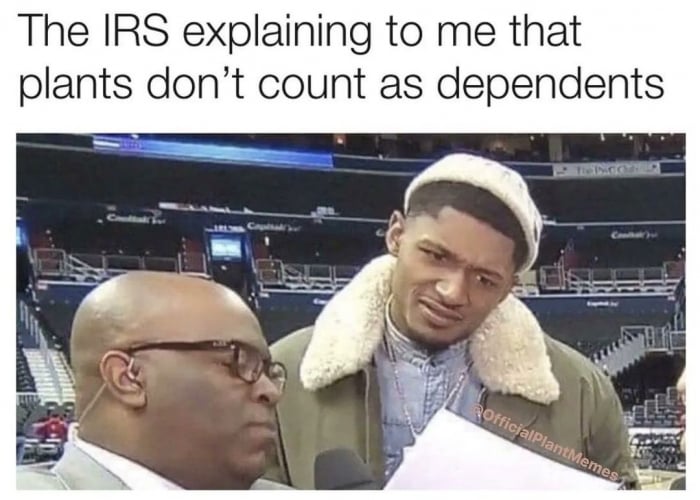 These are great choices to spend that cheddar on and there's a little something for everyone, so let's check them out.
If you want to skip the words and see these bad boys in person, check out the video review below.
As always make sure to check out Pew Pew Tactical on YouTube for more gun and gear content.
Best Optics for Tax Season
1. Leupold DeltaPoint Micro
For the pistol shooter who wants to upgrade a Glock or Smith & Wesson M&P, the Leupold DeltaPoint Micro makes a lot of sense. This is a great way to get a red dot on a gun without milling.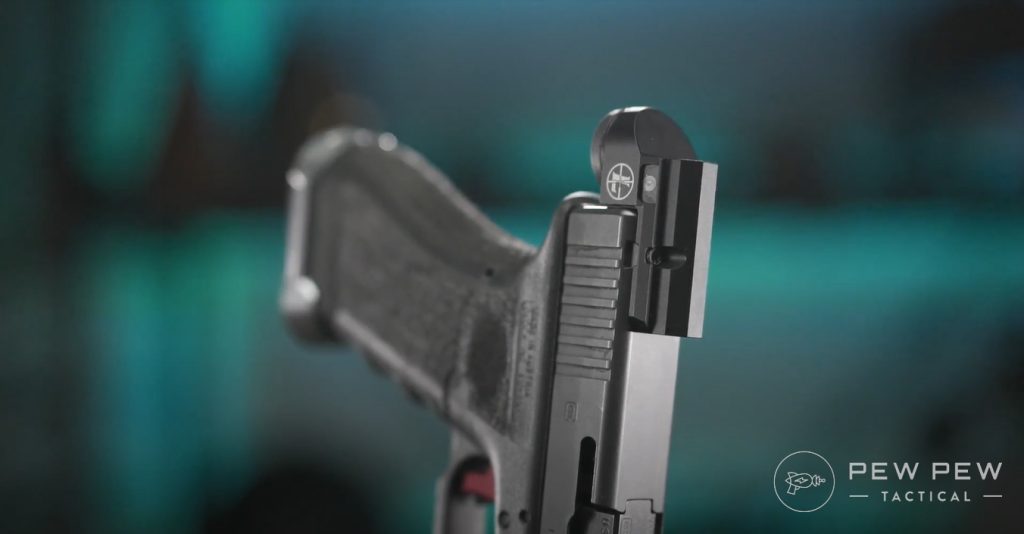 The Micro drifts into the dovetail on your slide and sets up in the place of your rear sight. With practice, it runs like a normal sight, but it's lit.
The Micro is also easy to conceal and doesn't get in the way of holsters.
We got even more deets on this one in our full review or just watch the video below to see it in action.
2. Holosun AEMS
Moving up to long gun applications, AEMS stands for Advanced Enclosed Micro Sight. This is a red dot with an enclosed emitter that features a 2 MOA dot with a surrounding 65 MOA ring.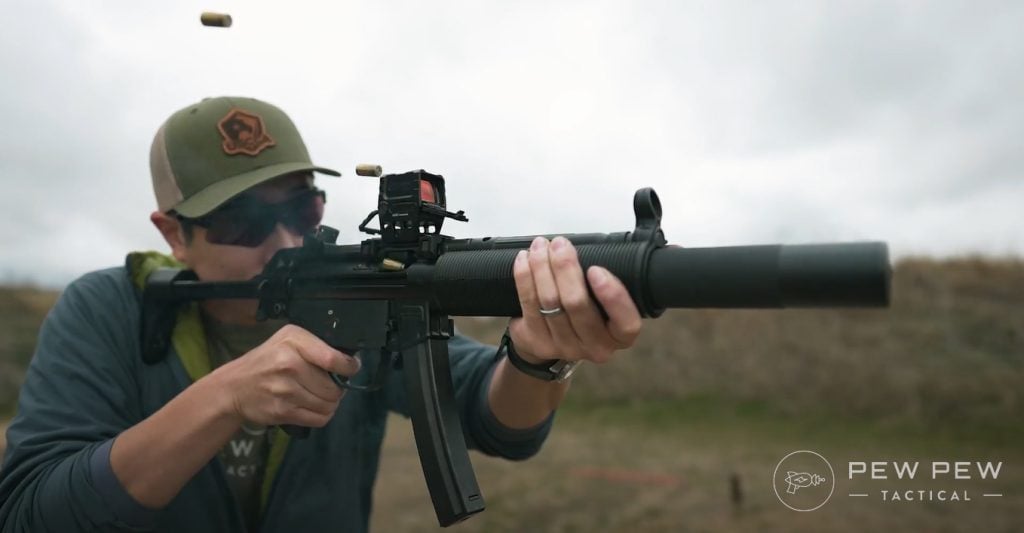 The viewable area is enormous so picking up sight picture and transitioning to other targets happens really fast.
The AEMS is made of 7075 aluminum and runs for roughly 50,000 hours on a CR2032 battery thanks to the solar Failsafe and shake awake tech.
For more on the Holosun AEMS, check out Travis' full review here.
3. Aimpoint T-2
It's hard to beat a brand whose name is synonymous with durability. Aimpoint made some incremental improvements from the stalwart T-1 with the newer T-2 model.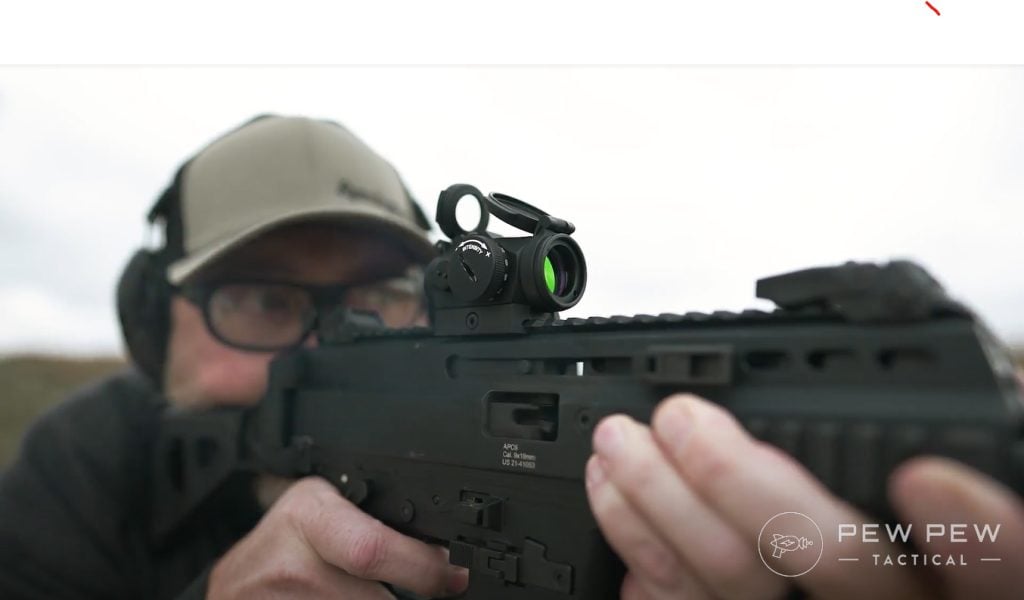 You still get a super tough optic that runs for 50,000 hours and a 2 MOA dot that feels like it is a small piece of the sun. There are 12 total brightness settings for this, four of which are night-vision compatible.
The T-2 comes is packaged with different mounting options and these will affect the final price.
What do you think of the Aimpoint T-2? Sound off with a rating below.
4. Vortex Strike Eagle 5-25×56
The budget-friendly line of Vortex optics called Strike Eagle also includes a 5-25-56 first focal plane option which will allow shooters to reach out to greater distances.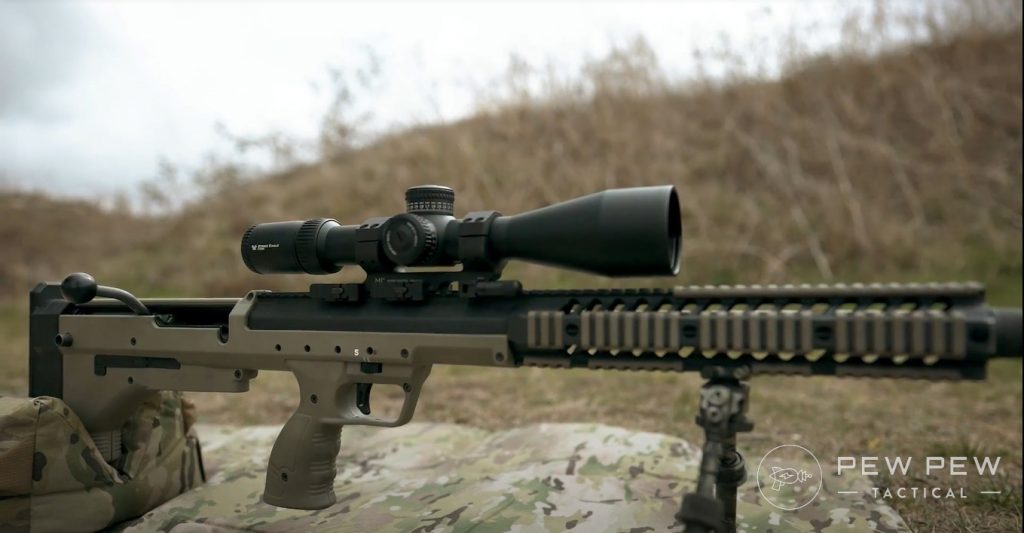 Vortex included the RevStop zeroing system in this scope and you can still get 47 MOA of elevation as a result.
With clear glass, an illuminated reticle, and exposed turrets, the Strike Eagle provides a great value without scrimping on features.
5. Brownells Match Precision Optic (MPO) 3-18×50
It's great to see Brownells producing their own optics and the 3-18×30 MPO is a competitive offering.
This FFP scope is set up in MRAD and features edge-blackened, Japanese glass which provides great clarity and light transmission.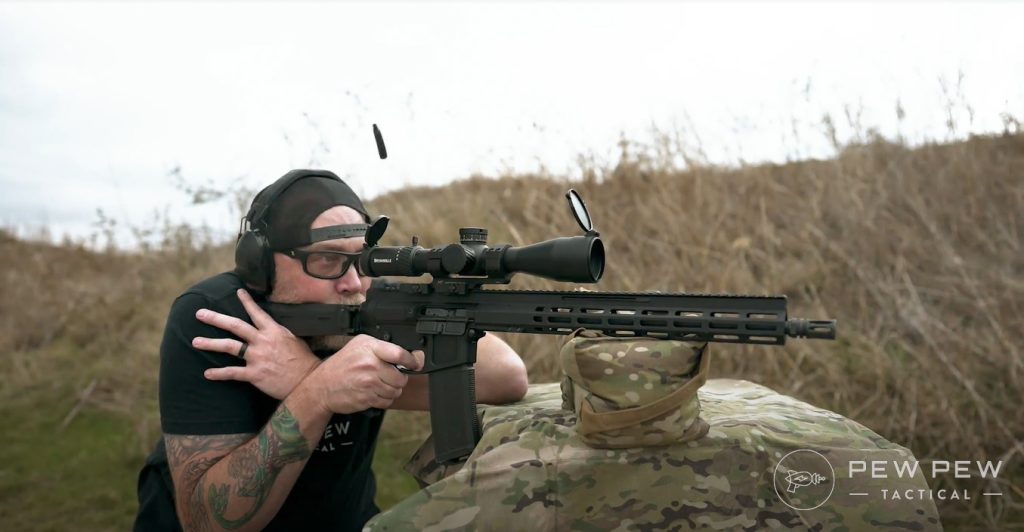 The MPO has a great reticle that doesn't obscure smaller targets but has plenty of stadia for elevation or windage holds.
And the upper half is totally clear so you can peep your hits (or misses).
Conclusion
Brownells cooked up a little something for everyone with this list. There's glass for pistols, long guns, and long-distance too!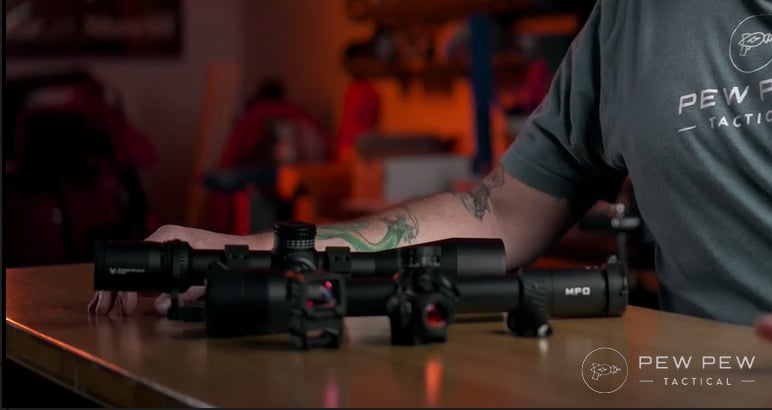 If Uncle Sam was good to you this year, go ahead and pick one of these out for yourself — they're all stellar options. Heck, if you did well enough, pick out two!
To see the full review, make sure to watch the video below.
What's your next optic purchase going to look like? Let us know in the comments below. For more information on all your glass needs, check out our Ultimate Resource Guide.
Source
Top 5 Optics to Purchase with Your Tax Refund (Sponsored by Brownells) is written by Sean Curtis for www.pewpewtactical.com