One of the most important lessons I've learned in life about interacting with societal systems is self-advocacy. 
These "systems" really boil down to any large group of people who provide a service to other folks. 
They often function with the best of intentions but as I've pointed out (frequently within law enforcement) organizations have humans in them and this can sometimes be a critical flaw.
In this episode of The Blue Brief, I'm going to suggest a way to make sure you get the most from your law enforcement service providers and provide a graphic example of how important the stakes might be. 
I'm going to warn you in advance, someone really died in this incident, so skip this one if that kind of thing disturbs you.
Table of Contents
Loading…
Idle Tuesday
There is an old saying in law enforcement that attempts to describe the general routine officers go through on a daily basis. 
Depending on where a cop works, the percentages may vary, but the adage goes something like this: "Police work is 99% boredom and 1% sheer terror."
I've personally experienced this many times.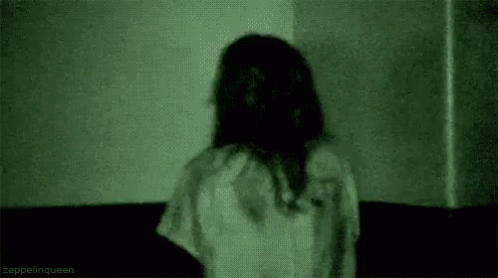 So it was that on some idle Tuesday (I don't really recall the exact day, but it was slow) a Good Sam employee called into dispatch to report an odd person who had checked into their campground. 
The reporting party was concerned because the guy was acting weird.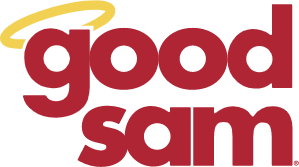 I love dispatchers. They have saved my bacon many times. 
But they can, at times, be defensive about what they send their officers on. Many people call the cops when they can't think of a more appropriate entity to deal with their problem. 
As a result, dispatchers screen calls. In this case, the "suspect" wasn't doing anything illegal so the dispatcher said they would not send any deputies.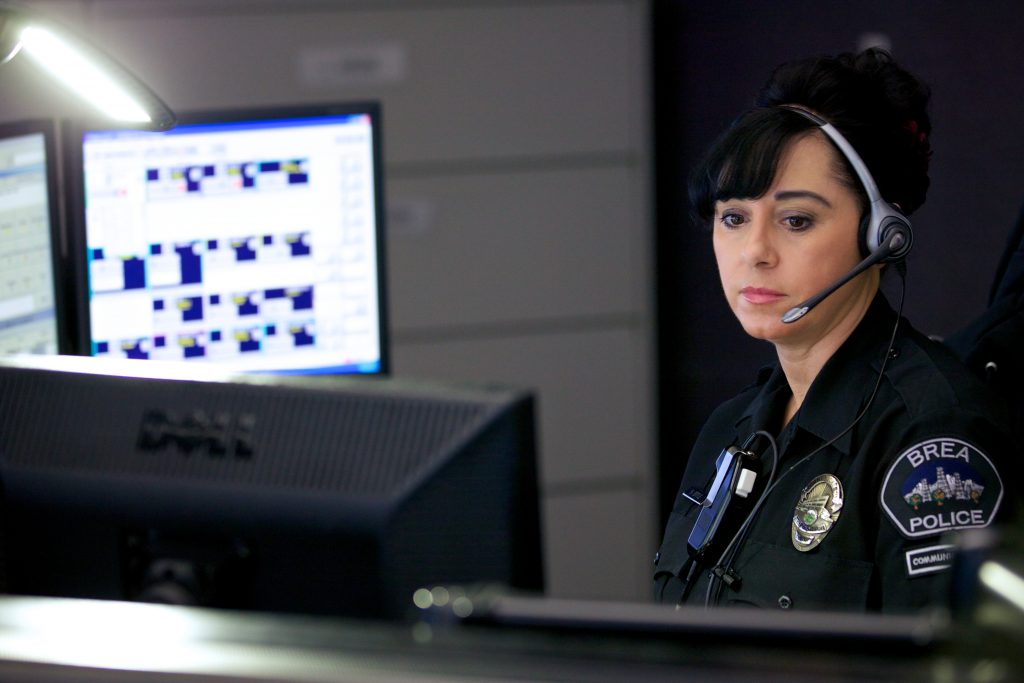 Advocacy to the Rescue
The Good Sam employee wasn't taking no for an answer. They called Colorado State Patrol Dispatch, 60 miles away. 
That dispatcher at least asked the reporting party for a license plate on the "suspect's" vehicle and ran it.
It came back stolen. In fact, it had been carjacked out of Arizona!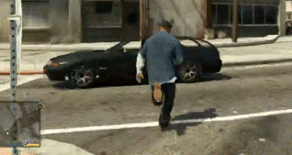 Now, in my jurisdiction, troopers mostly worked accidents, and traffic on the highways. They did not do much else. 
I would often scream by them on the way to a hot call while they sat there running traffic in their favorite "fishing holes."
On this day, the two troopers probably wished they had stayed in their lane.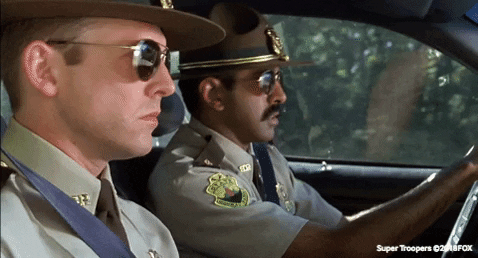 Upon arrival, they walked up to contact the driver of the stolen camper. The driver spotted them while he was walking from the camper to the tent he had already deployed. 
When the troopers called out to him, he sprinted into the tent and disappeared. 
A few seconds later, BOOM! A shot rang out.
The troopers dove for cover into the nearby brambles and trees then called for backup.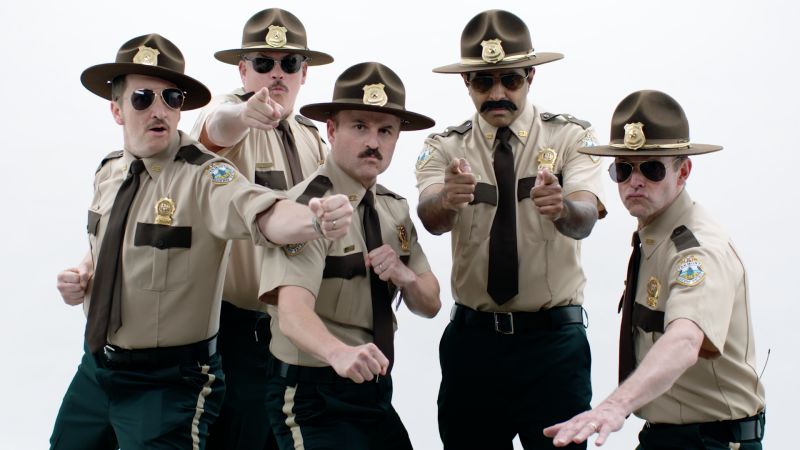 One thing troopers have going for them is a fairly wide network and the ability to pull a lot of resources from other areas. 
I got the call to respond to shots fired around the same time troopers in the whole southwest region of the state did. 
While I was on the way, an entire troop was probably clearing in excess of 100 MPH across multiple counties to cover the distance.
Mild to Wild
When I got on the scene, I was unnerved by a number of things. 
First off, there was no perimeter. 
Second, there were people everywhere. This was a campground/RV park in the middle of summer. 
I saw an older gentleman standing next to his charcoal grill, pushing a hotdog back and forth with tongs in one hand and a beer in the other.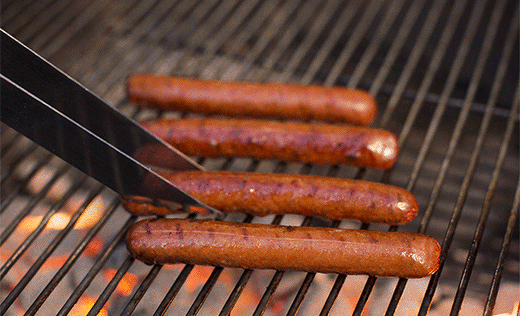 I asked the first deputy I encountered why I did not have a perimeter. I then asked him why a man was enjoying the American Dream only 70 feet from the hot zone of a shooting call. 
He assured me he was "On it, LT," and began getting us some room to operate.
Pretty soon, the local combined SWAT team was in place and we began to formulate a plan. 
Comically, state patrol cars kept coming out of the woodwork like an entire federation fleet dropping out of hyperspace.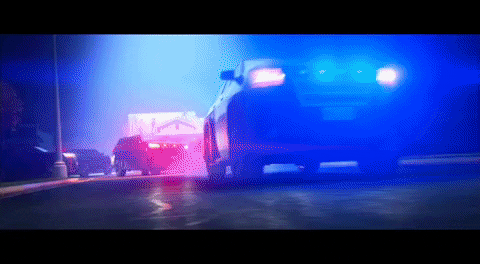 Boiling hot motors and exhaust ticked in the midday sun and the entire area reeked of overworked brakes.
A callout to the suspect had been attempted via loudspeaker multiple times with no response. 
We knew we were going to have to contact but vied on what the best approach would be. Most of us had been on the team a while but no one, and I mean no one, had ever heard of an agency breaching a tent.
Please keep in mind this was well before we had a lot of fancy geegaws like robots, drones, or remote cameras.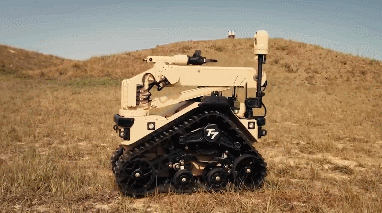 Hell, we didn't even have a throw phone. 
However, we did have ballistic shields so we divided into a contact team and cover team for the approach.
I grabbed a shield and had a deputy stack on me with a rifle. 
We approached from the side, then set up stationary about 20 feet away from the tent, ready to provide lethal cover for the approach team.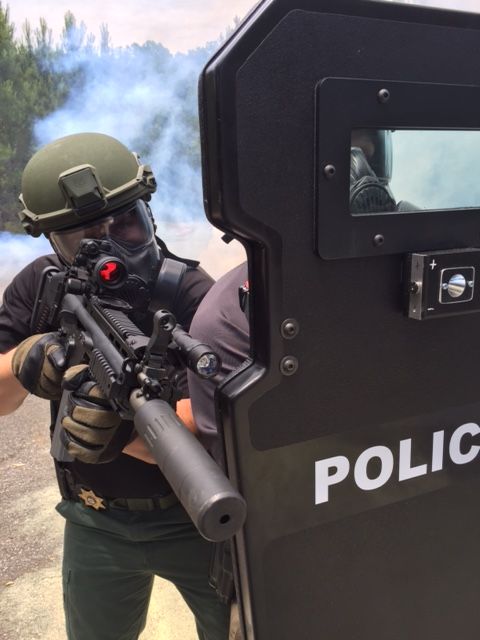 They had an officer carrying a shield, and two officers in the stack. Once we were set, they made the approach. 
I called for radio silence.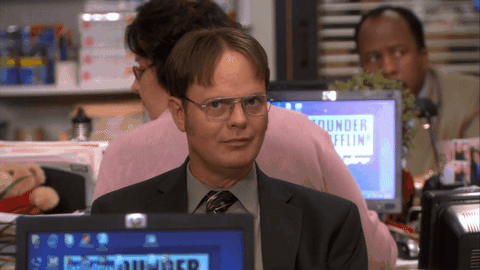 The contact team got to the tent and the shield-bearer reached forward with a large knife, slicing the tent. 
The next officer pulled a flashbang, activated it, and dropped it in the cut.
I have a folder of memorable photos in my head, things from my career that I will never forget. 
Many of them are terrible, but this one was simply amazing!  
As the guys tucked back in behind their shield, the flashbang went off.  For a split second, that tent went completely spherical in shape before resuming its normal form.
Pew Pew Tactical readers, use code PEWSHIELD for $100 off each shield.
When it became clear there was no response from within the tent, entry was made and the suspect was found dead of a self-inflicted gunshot wound. 
In fact, the only shot that was taken was him ending his own life. 
Of course, we could not risk the safety of officers or the nearby grilling public without this being confirmed. We had to assume he was lying in wait, clearly armed, and still dangerous.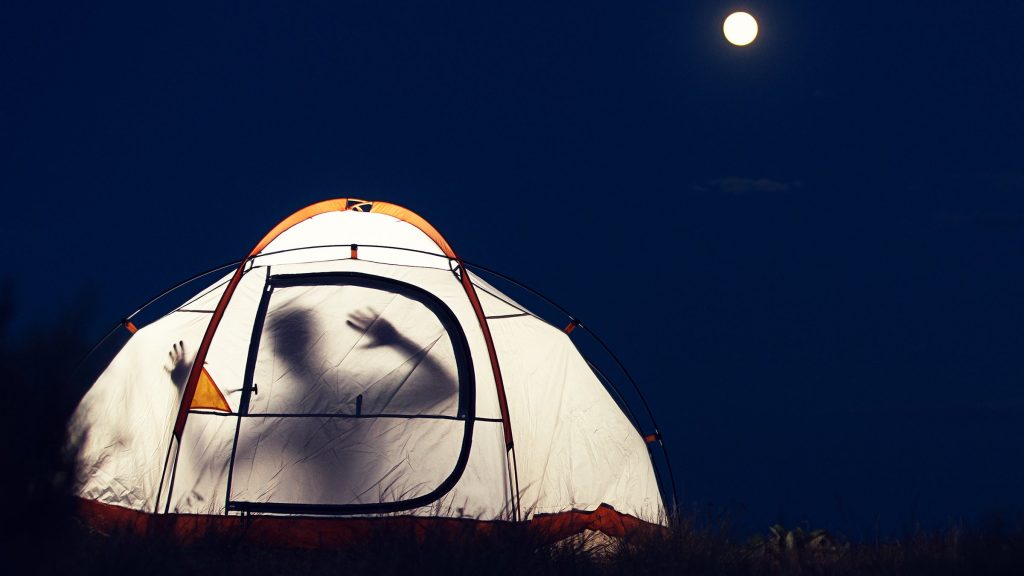 While the entire call was alarming, what the subsequent investigation revealed was far worse. 
The suspect had carjacked the camper in Arizona and driven to Colorado after loading a bunch of firearms and ammunition into the vehicle. 
There were books on stalking and sniping found among his belongings as well.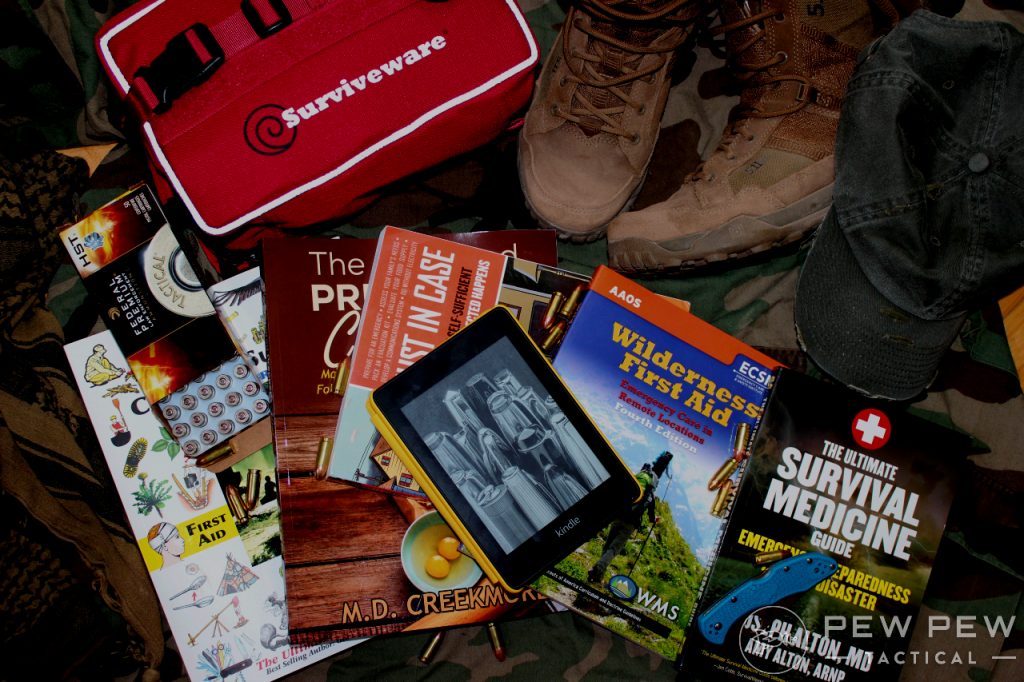 Had those troopers caught him in or at the camper, a bloodbath might have ensued. 
Whatever this guy had planned was pretty big, and really bad. 
Special thanks to that obstinate Good Sam employee who set an amazing chain of events in motion, stopping a really bad act from happening.
I Pay Your Salary!
All this to say you sometimes need to advocate for yourself when dealing with law enforcement. 
Cops and dispatchers know you are a taxpayer, and that you contribute to their salary. Avoid these lines if you want to move forward.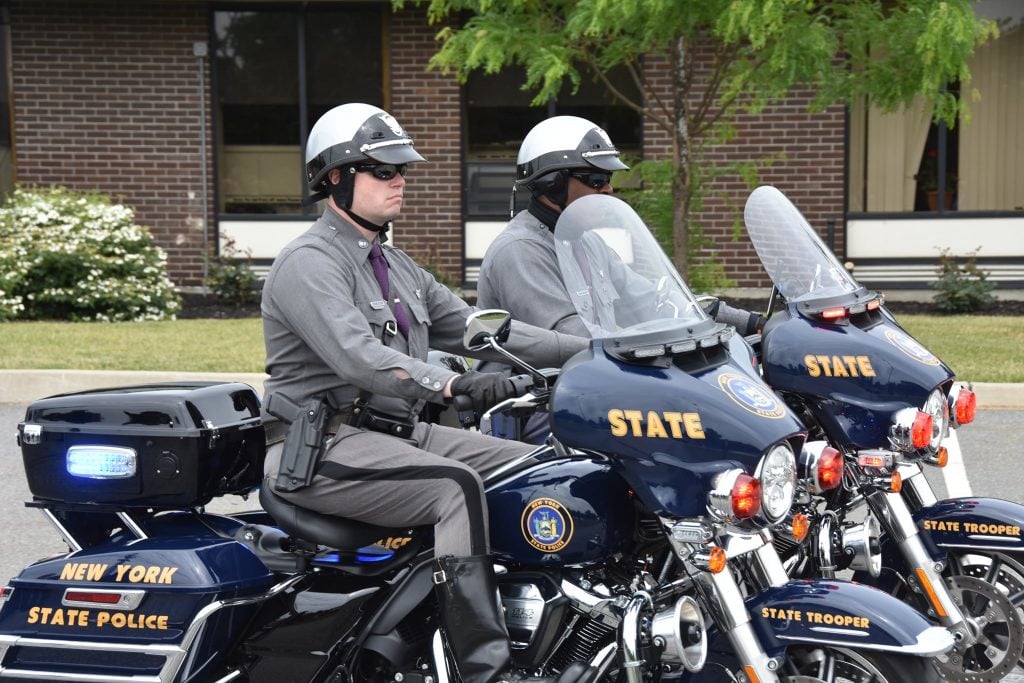 But you have every reason to expect some customer service — particularly if you are the victim of a crime and not necessarily the reason the police contacted you in the first place. 
I left law enforcement (mid-career) for a while to go back to school. During that time, I had a toolbox stolen. 
I had 10 years of experience by then and saw the knowing look from the investigating deputy. 
There would be little or no effort in the case, almost no chance at recovery, and the slim hope of identifying or charging the suspect.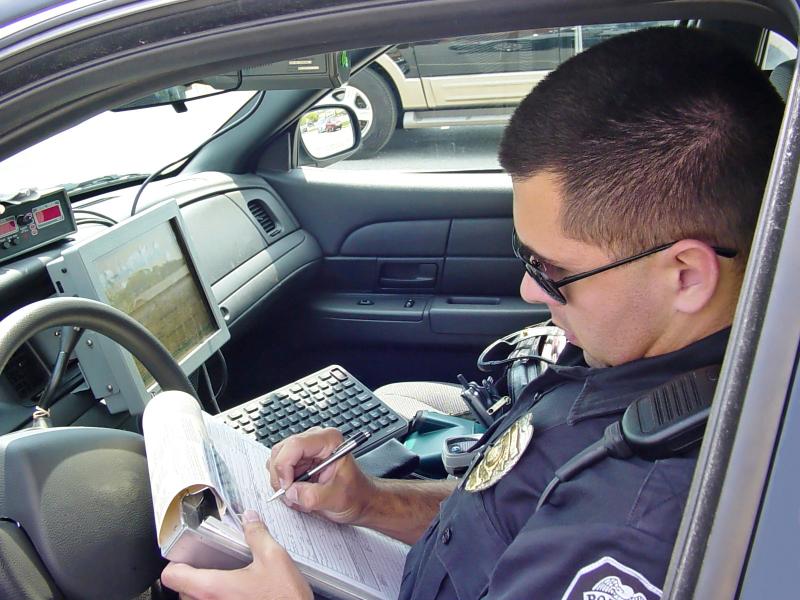 Still, I never even received a copy of the report. When I went back after completing my degree, I made customer service a priority with my deputies. 
You may have to put in a little effort to get yours.
If you had faced this scenario, how would you have approached the tent? Drop your thoughts in the comments below. Ready to read more? Check out our entire catalog of Blue Brief articles!
Source
The Blue Brief: Advocacy and Breaching a Tent is written by Sean Curtis for www.pewpewtactical.com