The Gun Collective announced the annual TGC Panel on Sept. 4 in Houston will return this year with a bevy of gun influencers, personalities, and content creators scheduled to appear.
Slated for Saturday, Sept. 4, from 3 p.m. to 8 p.m. Central at Collector's Firearms in Houston, Texas, the event is free for anyone that attends.
(Though TGC suggests registering for tickets online.)
Alongside the likes of Garand Thumb, John Lovell, Talon Sei, and Johnny B, Pew Pew Tactical's own Managing Editor Jacki Billings will also make an appearance as a panelist.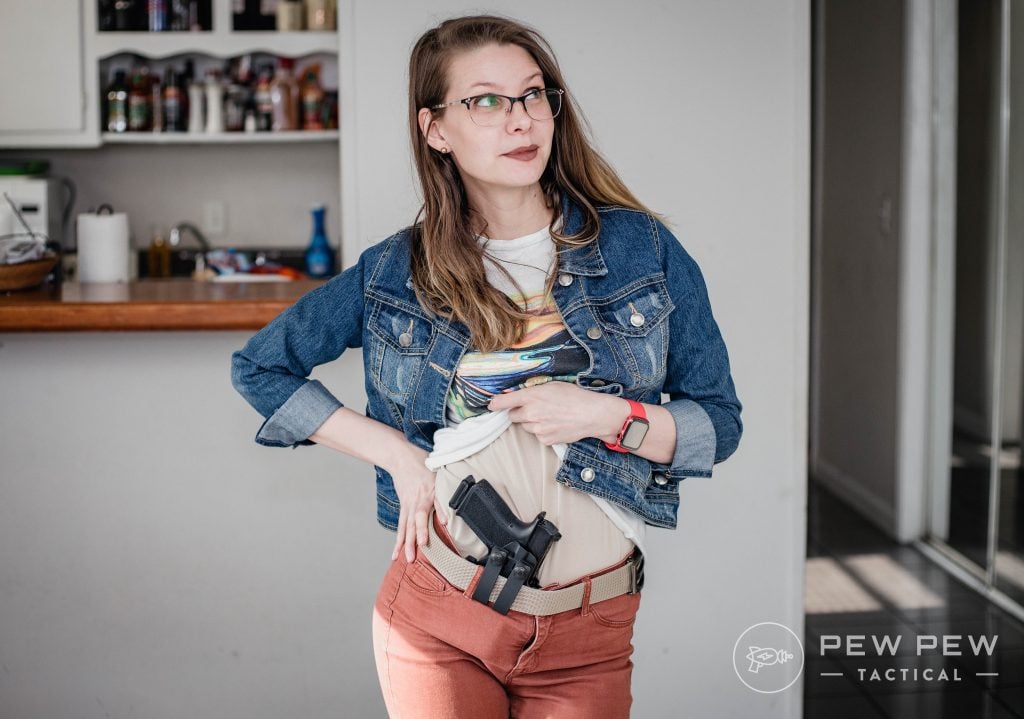 The TGC Panel grants the opportunity for attendees to meet some of their favorite guntubers and content creators.
Presented by Brownells, attendees will also be eligible to win a variety of prizes from sponsors like Smith & Wesson, Faxon Firearms, Vertx, Primary Arms, HK, Daniel Defense, FAB Defense, and more.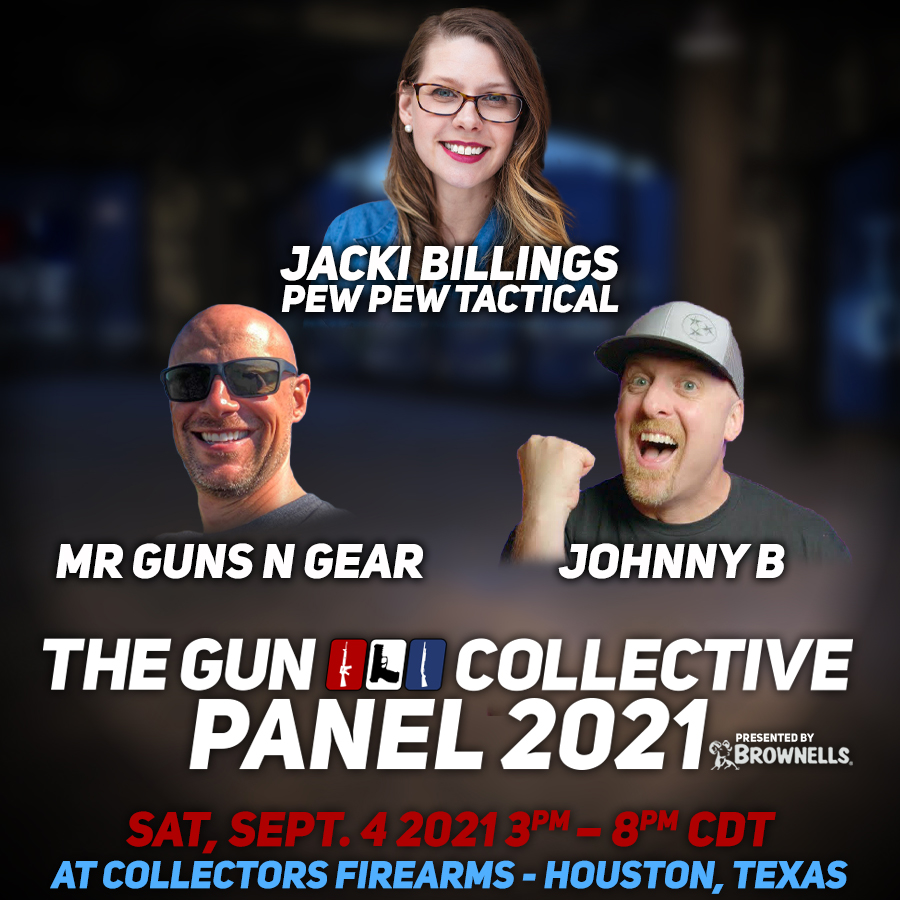 Worth mentioning, the panel will be streamed live on The Gun Collective's YouTube channel, so those who can't make it out can still tune in.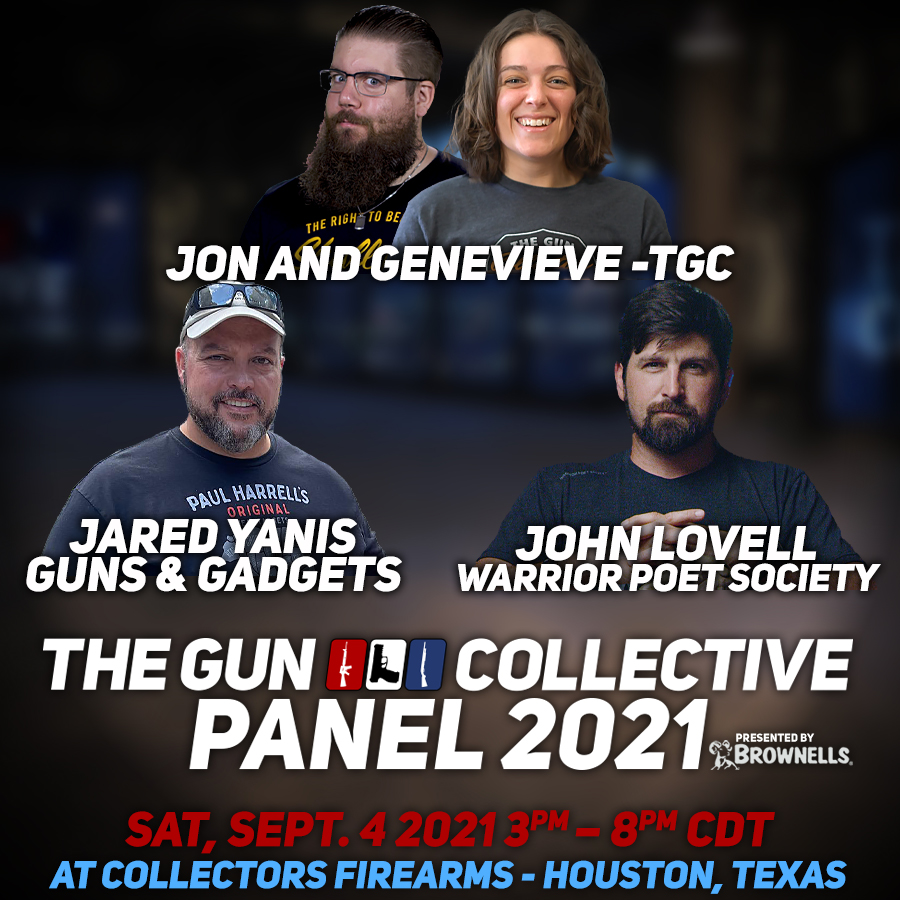 The TGC Panel coincides with the NRA Annual Meeting, which sees manufacturers and gun enthusiasts descend on Houston's George R. Brown Convention Center Sept. 3 through Sept. 5.
NRA members may attend NRAAM for free. (An NRA membership is required to get in the doors, though.)
Full List of TGC Panelists:
Ways to Watch:
For more on the event, check out The Gun Collective's announcement video below.
Will you be at NRAAM this year? Let us know in the comments below (or stop by the TGC Panel and say hello)! Want to know some of our favorite Guntubers? Check out The Pew Pew Writers' Favorite YouTube Channels.
Source
TGC Panel 2021: Garand Thumb, Pew Pew Tactical & More is written by Pew Pew Staff for www.pewpewtactical.com