Listen, we all know that the AK is a superior firearms platform.
Not only can it pew, but I think it stands as one of the best all-around platforms. Not to mention, I love the 7.62×39 round.
It's a great intermediate cartridge that lends itself well to urban environments, with 300 yards pretty typical of the useful range for this platform.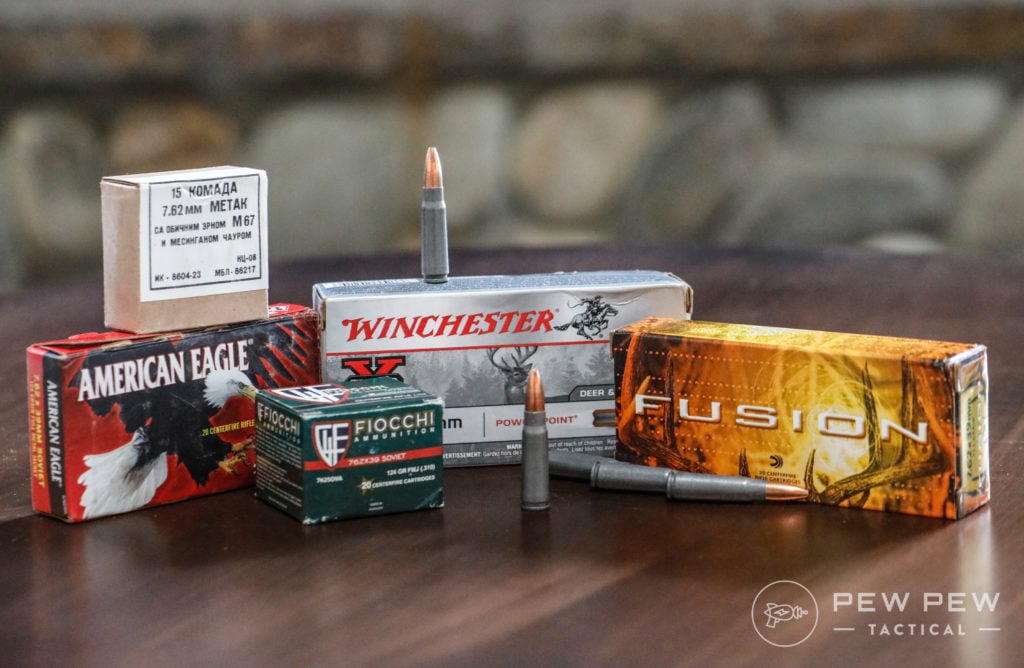 So, little did I know that when I approached JMac – a premier seller of AK parts – they were in the process of creating one of the coolest rifles I have ever had the pleasure of shooting.
Today, we're going to talk about that custom AK from JMac. I will run you through what I chose and why and help you decide if a custom JMac AK is right for you.
So, let's get to it!
Table of Contents
Loading…
The Rifle
This firearm is a formidable tool, offering an equally impressive weight.
A milled MRKT receiver – made through a partnership with TortTort – provides the bones of this gun.
A 14.5-inch 41v50 nitride barrel with a pin and welded RRD-4C 14F KM QD KeyMod muzzle device and removable BDS-37 blast shield finish up the business end nicely.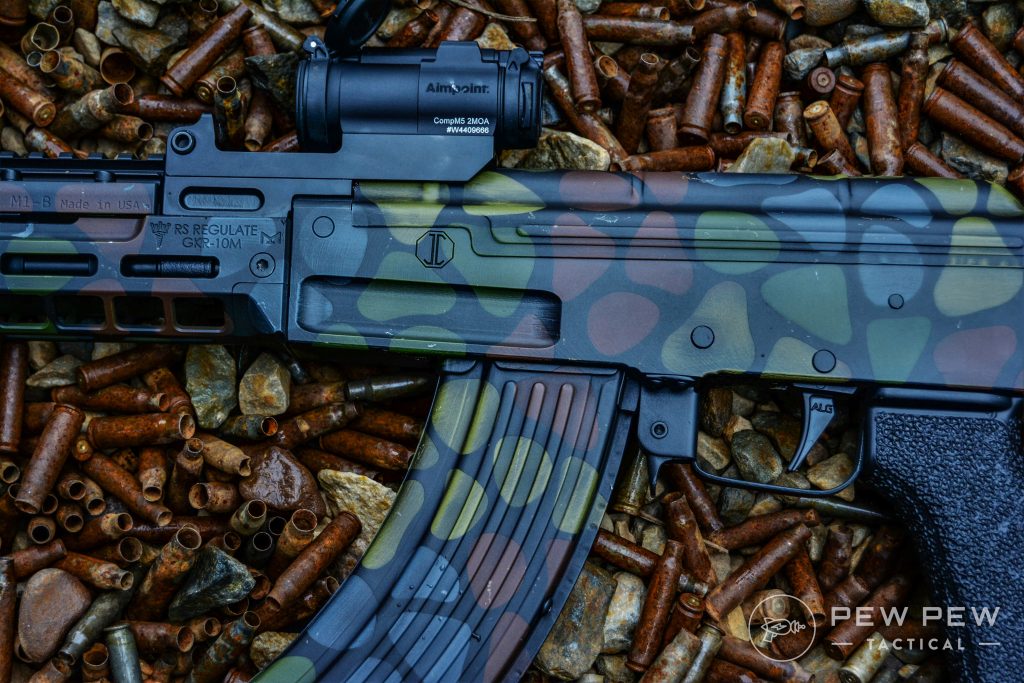 Gas can be adjusted via the adjustable GBC-13 gas block allowing a user to shoot suppressed without major modifications.
JMac built it with a KOP Mount and T2 platform to make this an efficient and well-equipped rifle. These additions make obtaining a sight picture incredibly easy, consistent, and reliable on an AK platform.
Trigger-wise, this AK operated off of an ALG trigger.
Anyone who knows ALG AK triggers knows they are a great addition to any build. And this wasn't any different.
It broke cleanly, reset with no binding, and felt light to the touch – overall, a great way to pull the rifle together.
Finally, an RS Regulate GKR-10M pulls the whole package together.
There's no way this can be a JMac rifle without some other unique high-end feature.
To turn this into one rad-looking rifle, the SS-8R Stock & Adapter was installed.
Now, something to note with this stock configuration is actually in the receiver itself.
There is a custom figure 8-style cutout in the rear of the receiver. This makes it possible to choose several different stock styles — from side-folding, skeleton stocks, skeleton tubs, and even plain Picatinny rails.
Besides the stock mounting adaptor, the standout feature sits in the paint job.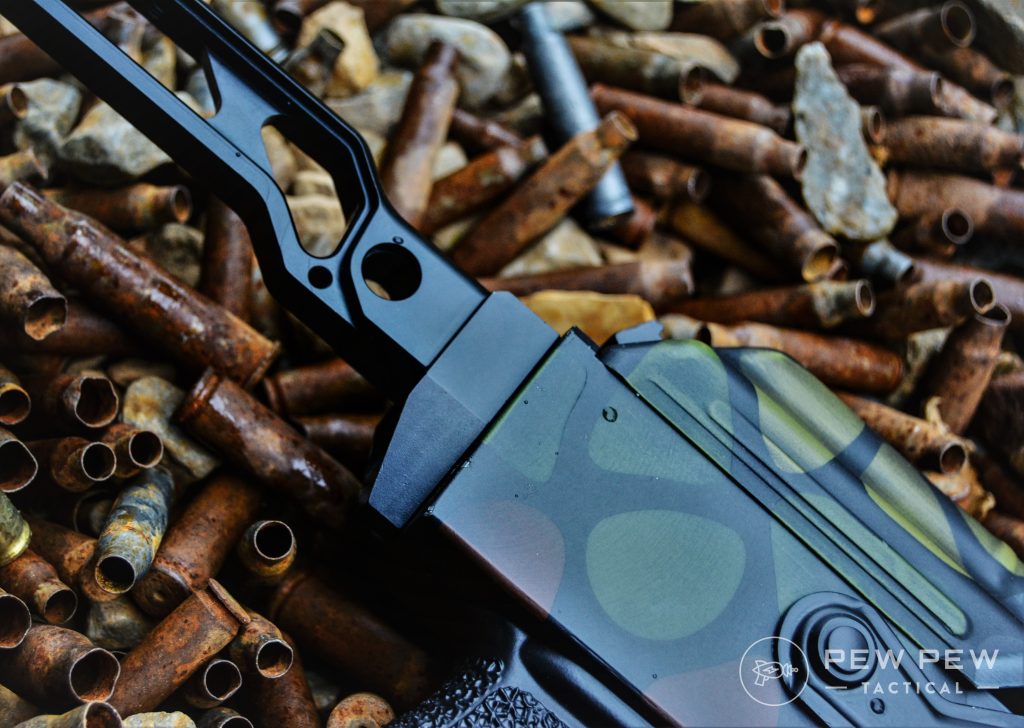 The cobblestone pattern fits seamlessly together, and the colors are perfect for any urban or outdoor setting.
It brings deep reds that can meld with brick or bark, greens for foliage and grass, grey for concrete and stone, and black to tie it up nicely.
The attention to detail provides a flawless look. Each stone pattern lined up perfectly when transitioning from the receiver to handguard and receiver to magazine.
That's right. The magazine lined up perfectly to continue the pattern without any break.
Time to Upgrade & Accessorize
This rifle is a culmination of parts from JMac and a few other contributors in one package. When added to an existing rifle, each of the individual JMac parts on their own makes an improvement in the overall effectiveness and comfort of that rifle.
So bringing them all together under one platform makes for a beautiful AK.
CW Gunwerks: Manufactured and Assembled
Carlos Moreno was instrumental in the entire construction of the rifle. He began building firearms back in 2003 and, in 2016, started working as CW Gunwerks in Florida.
In the AK world, Carlos is King.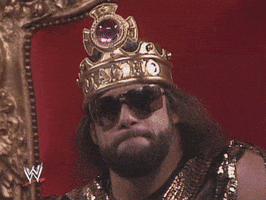 He is known as one of the best AK builders with a reputation that is near impossible to come by.
While he does custom work like this custom AK, he also has done simpler gunsmithing like Saiga conversions or simple AK updates.
Judging by the rifles that have passed through my hands that he's himself has worked on, he does outstanding work
TortTort: Milled Receiver
One of the most important parts, the receiver, was built and milled by TortTort.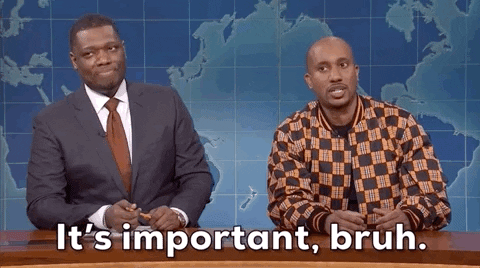 TortTort manufactures a wide range of receivers for AKs and Galils. Many of these come in both 80% and 100% configurations.
No matter what receiver you choose, the quality and finish look outstanding. There are even some odd-ball receivers for push-in or screw-in type barrels.
Elevenmile: Camo Cerakote Finish
Another big name in the AK world, Elevenmile, began in 2016 in southern Colorado, specializing in Cerakote.
Using this finishing style, Elevenmile offers pearlescent finishes, camouflage, and simulated Bakelite and wood finishes.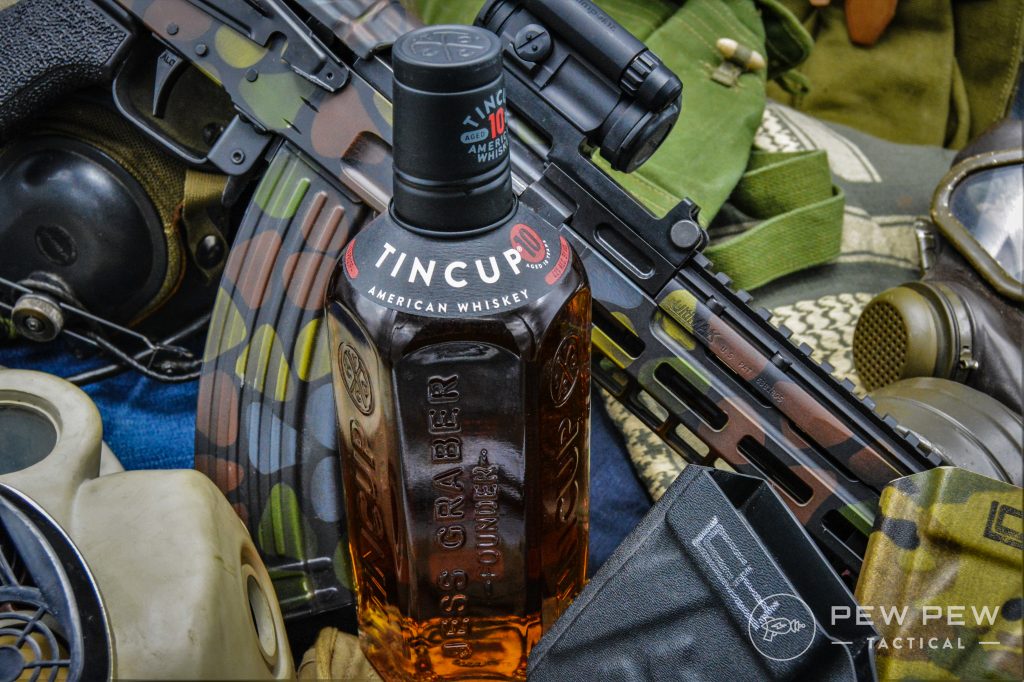 Personally, I am a fan of fakelite, and Elevenmile has established a durable and high-quality method to achieve the look.
They have worked with many various manufacturers including but not limited to JMAC Customs, Atlantic Firearms, Meridian Defense, CW Gunwerks, M13 Industries, RS Regulate, and KGB LLC.
It's Alive!
Enough accolades! Let's get into the nitty-gritty.
How was the gun? In short…It's amaze-balls!
Upon receipt, I was surprised by the overall weight. I should have known better with the milled receiver, but it's still an uncommon feature in a quality AK.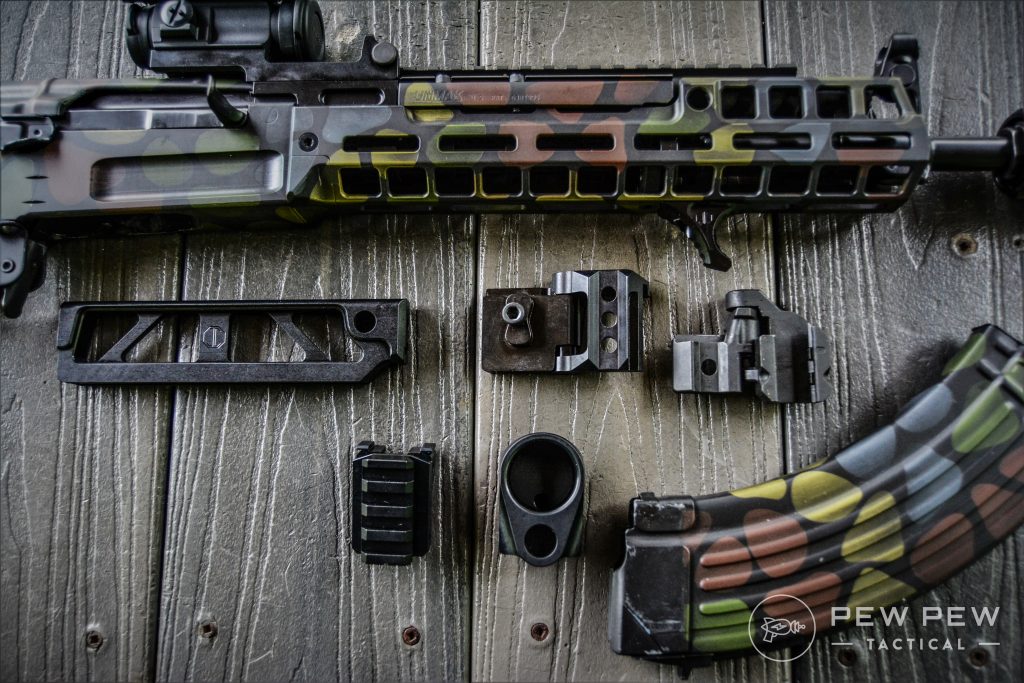 The entire gun is understandably front-heavy — with the muzzle device, rail, and optics mount paired with an aluminum skeleton stock, it's no surprise the rifle wants to tip forward.
But it remains a solid and easy to maneuver rifle for me, at least.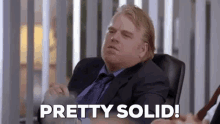 Of course, your mileage may vary, as I did ask some smaller-framed people to weigh in on the handling. They found it a little too front-heavy compared to other AKs on the market.  
The addition of the optics mount is a huge improvement over traditional AK iron sights and side mounts. Sporting an Aimpoint Comp M5, the mounting allowed co-witnessing with fixed irons.
That said, it didn't seem quite as comfortable as using the dot exclusively — due to the lack of a cheek weld and thin skeleton stock.
Despite that, a big feature of this design is the stock. JMac Customs shipped the rifle with the skeleton stock attached, but all the accessory stock adaptors came a bit later.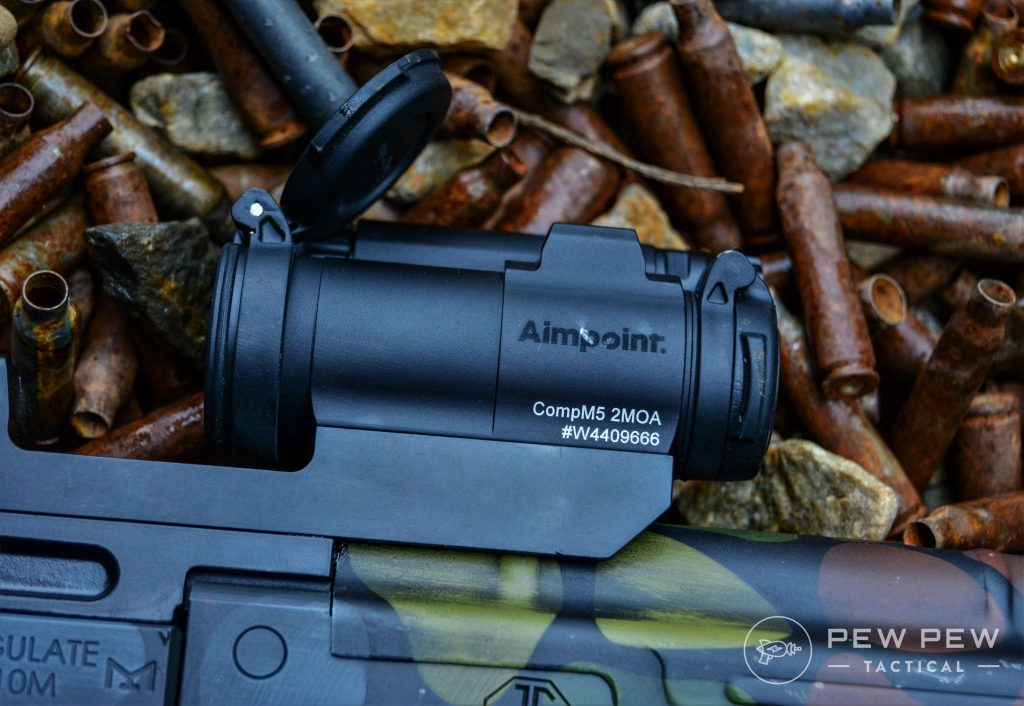 The skeleton stock offers a nice length of pull and comes manufactured out of anodized aluminum.
While this makes it very light, it puts a lot of pressure on a very narrow part of the shoulder and – if firing with closed elbows – can push directly on the collar bone.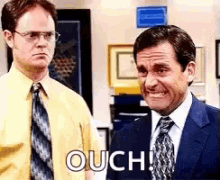 However, plenty of other attachments exist, so you can dial in the best stock for you.
That's the beauty of the key adaptor. You can change the stock however you see fit.
What About Mags?
The first test for all-around use was magazine fitment. This is incredibly crucial with a milled receiver since taking material away to enlarge the magwell opening isn't an option.
I tested out XTech, ProMag, Magpul, surplus Romanian, and KCI mags to see which would work best with this AK.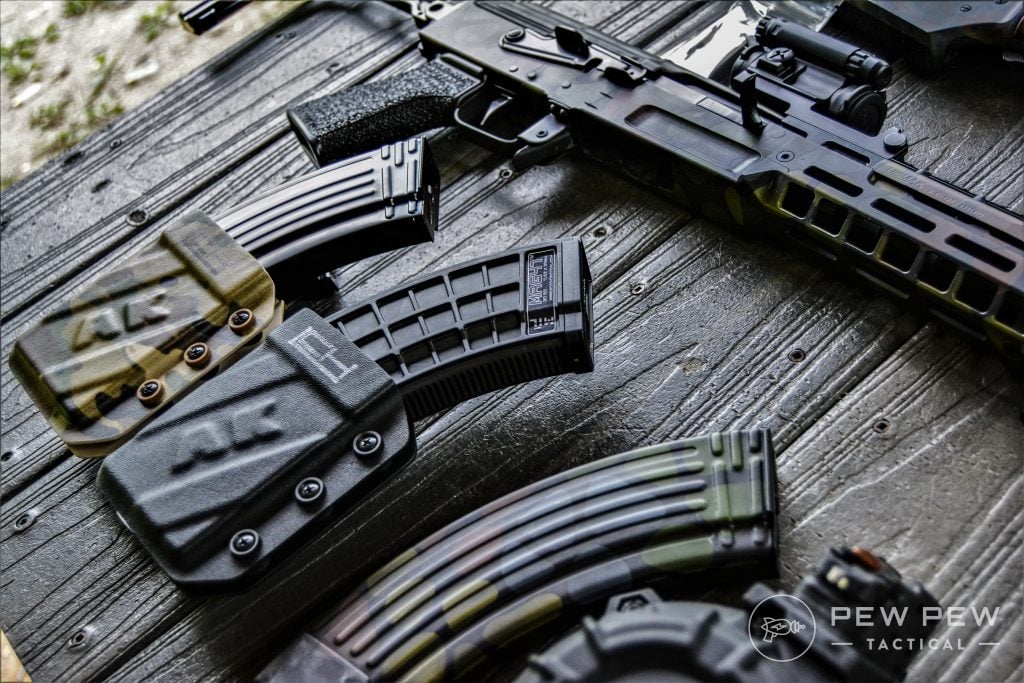 XTech is possibly my favorite polymer mag of all time. These magazines fit well, and even the last round bolt hold functioned flawlessly. The mags fit tight with slight binding, which I attribute to a brand-new magazine.
Though the steel reinforcement did not grind against the receiver, it did make contact. Overall, it was a great fit with no wiggle. Even better, there was no issue feeding ammo.
Next, I moved to ProMag and attempted to insert a standard mag and a drum mag.
The standard polymer mag was also steel reinforced with a great texture. Unfortunately, neither magazine fit into the receiver.
To test that this was status quo, I tried putting the same mag in a Cugir AK…with no success. These mags did, however, fit in a Serbian AK.
After that, it was on to Magpul! These mags fed perfectly into the receiver and held tight. There was some minor wiggling from side to side but overall, a good fit.
It did not feel near as tight as XTech but held better than the other options. There was no issue feeding ammo.
The first steel mags I tried out were the surplus Romanian, and they fit perfectly. There was wiggle in all directions, but that's to be expected from a heavy use magazine. There was slight binding on the feed lips of the mag because of the replaced and heavy spring.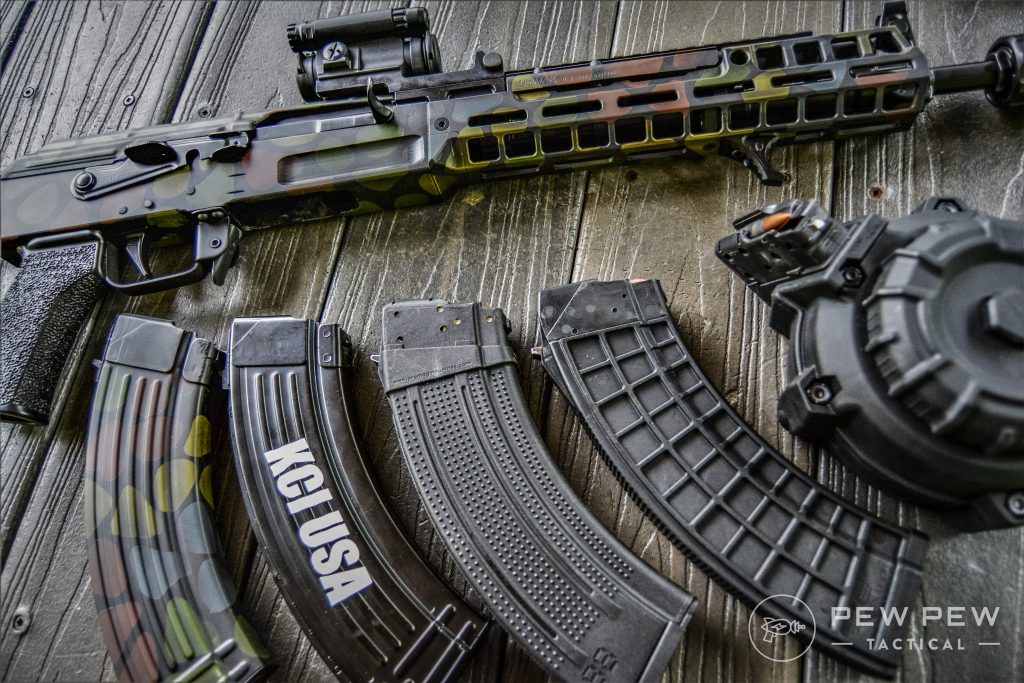 Finally, I finished things off with KCI, trying both standard and high-capacity mags.
KCI's standard mags fit like a dream but came with a little wiggle — far less than surplus, though.
The 40-round mag sat relatively tight with no issues locking into place or releasing. Both magazines fed very well, with probably the smoothest operation of all the magazines tested.
To the Range!
While firing the rifle, every magazine-fed without an issue.
At 2,000 rounds, I was still running and gunning without a single issue. Yep, even the KCI mags worked well.
I used a mix of Barnaul and TulAmmo. While both fed and fired well, my preference was Barnaul.
It seemed to run slightly hotter than TulAmmo but was easier to load and a little cleaner…as clean as steel-cased ammo can run, that is.
Speaking of firing, this rifle was truly a dream.
Since it came with a removable blast shield attached to a QD suppressor mount, I felt it important to test with and without this shield.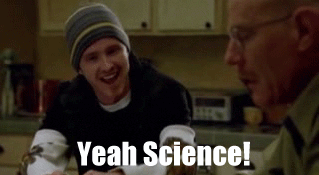 With the shield, there was a slight muzzle climb. But it did a great job deflecting the blast away from nearby shooters — allowing easy and simple functionality free of blast obstructions.
Once I removed the shield, it felt like a completely different animal.
There was zero climb of the muzzle, and the rifle seemed to push directly back into the stock.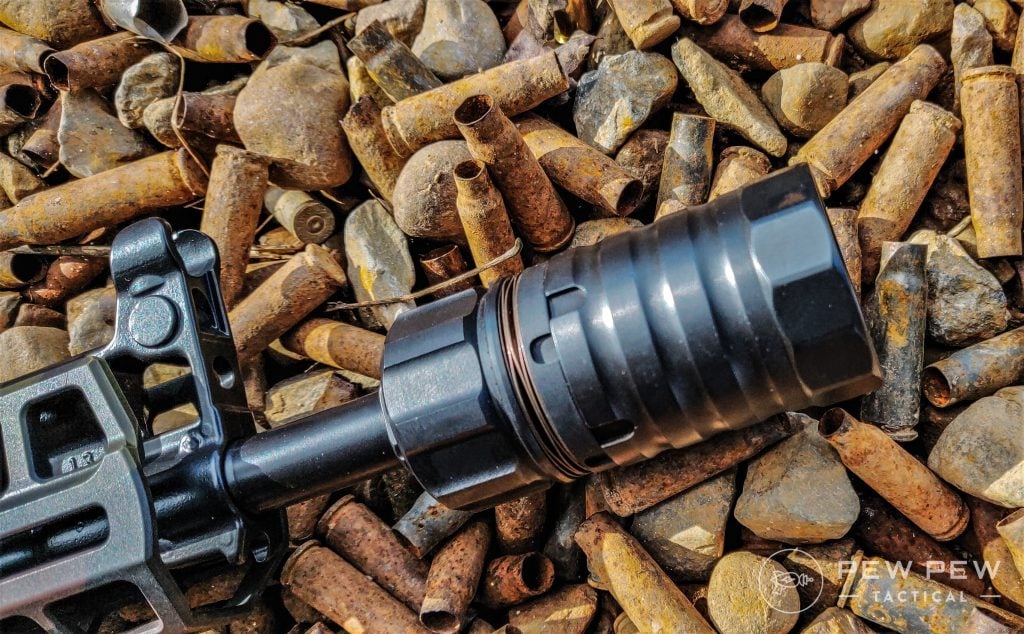 Accuracy averaged around 2 MOA, depending on shooting style.
I believe some of that was affected by the muzzle climb with the blast shield attached.
The nitride barrel is a huge contributing factor to accuracy, and in my experience, JMac barrels are incredibly accurate.
Overall, it was highly accurate and can outshoot me.
Thing to Consider
When firing this rifle, a few things stood out.
First, it seemed slightly over-gassed, kicking itself hard. While the gas is adjustable, it was difficult to access while on the range due to the handguard itself.
That's not a JMac Customs issue, but a design feature of the handguard when combined with the adjustable front sight adjustable gas block combo.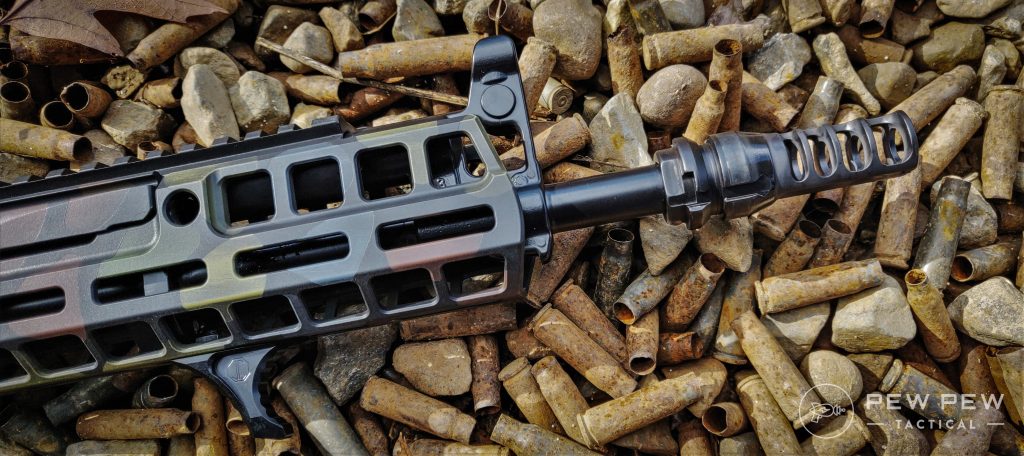 When firing with the skeletonized stock, the rifle tended to push straight back into the collar bone.
Since the stock offered no padding with a narrow surface area, my shoulders didn't like that too much.
One thing I will add about the skeletonized stock is that it was difficult to get a good cheek weld. It has an integrated mount attachment that would allow for a cheek riser to be added.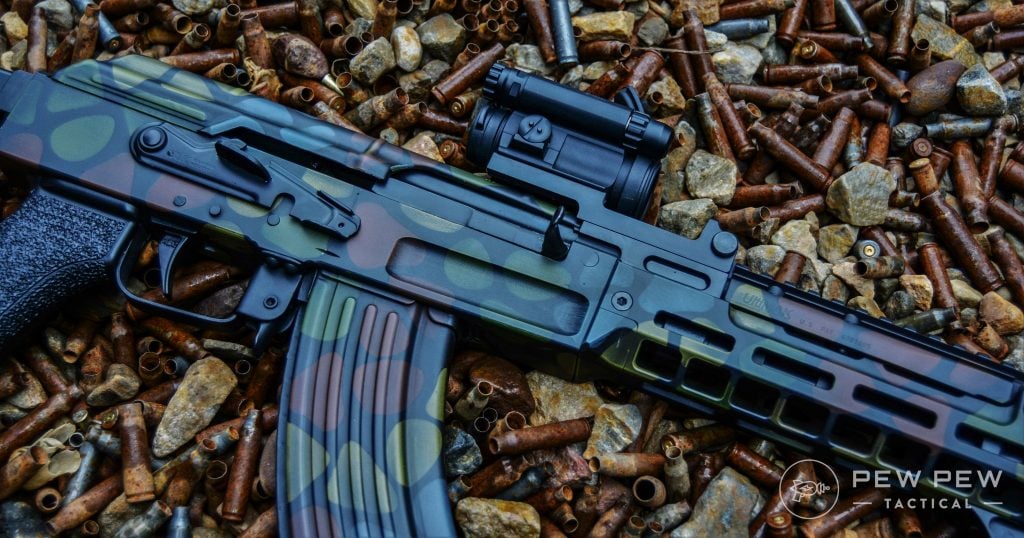 However, the proprietary stock mount built into the receiver is incredibly easy to use.
With the paint job, the dimensions of the female adaptor changed slightly.
Since this rifle was on loan and I needed to continue using it, I didn't force any mount accessories.
While this is an outstanding rifle, it's generally not what people are looking for in a complete firearm intended to get beat to hell — even though it can handle anything. It is one you'd want to show off though.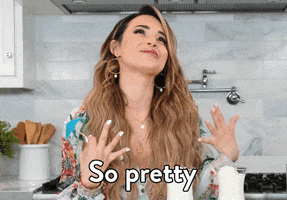 By the Numbers
Reliability: 5/5
There were no reliability hiccups with this AK. Not a single thing went wrong, and even when I tried to make something go wrong, it still worked without a hitch.
Accuracy: 3.5/5
This rifle has the potential to achieve much better accuracy than I got.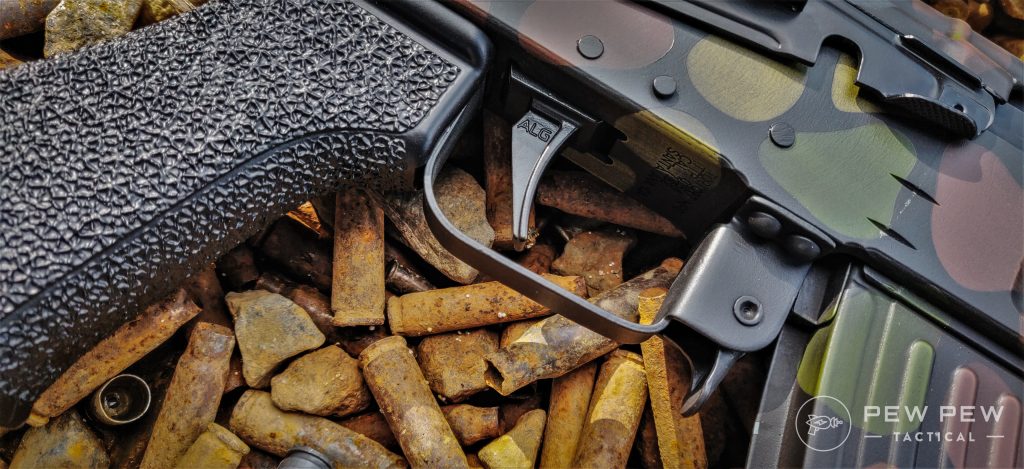 Ergonomics: 3/5
I'm not bashing on AKs here, but there aren't any when it comes to most ergonomic add-ons. The safety and grip were standard, and all the ergonomic issues are more noticeable with the additional weight, but the overall redeeming grace is easily swapping out stocks.
Looks: 5/5
Look at this thing. Just look at it. The paint job is extraordinary, and the receiver is sleek and smooth. That handguard, optics mount, and muzzle device just make this rifle one bad bitch.
Customization: 4.5/5
From the factory, most of the customization was done to this already. That said, there was little that could be done outside of the handguard. Again, this proprietary stock adaptor makes the rear end of this rifle incredibly easy to customize.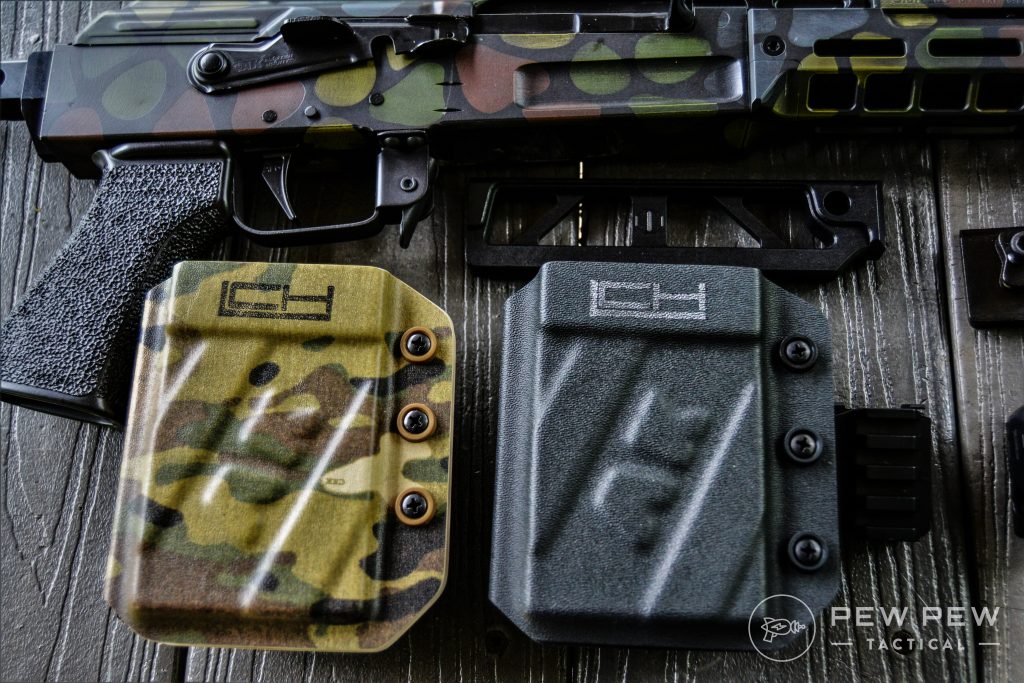 Bang For The Buck: 4/5
This is a custom and high-end rifle. To assemble and build this particular rifle using all the parts available from JMac Customs — including their new IMR receiver — runs north of $4,000 to $5,000. There aren't many people who will shell out this kind of money for an AK, but that's okay!
Overall: 4/5
There isn't much this JMac Customs AK can't do. All the talent that went into making and designing this build is worthy of notoriety.
Conclusion
JMac Customs designs and builds some of the highest quality components. This entry into the custom AK world is no different.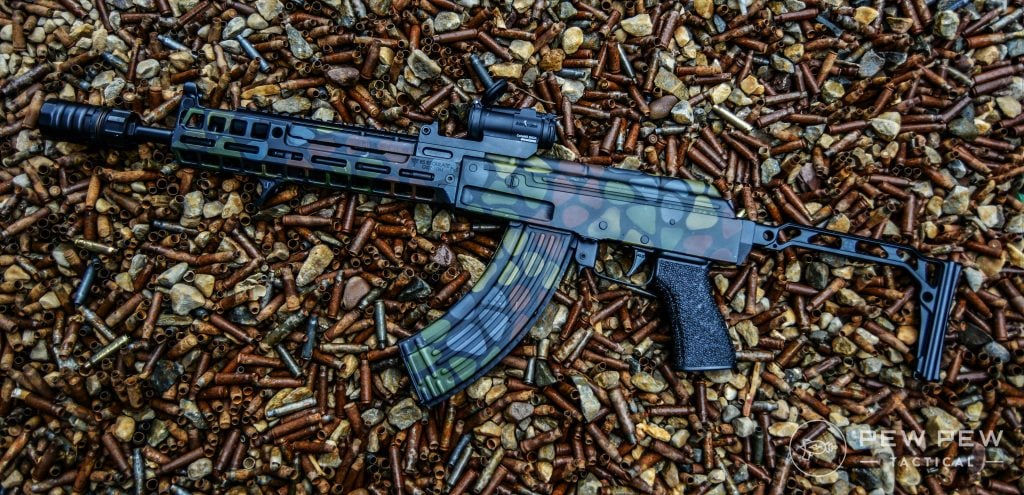 JMac has put thought and care into how this rifle functions and the statement it makes. While it's personally not the most fun to shoot compared to other AKs due to the stock and balance, I don't think any other AK can hold a candle to the overall durability and dependability.
A new standard has been set in the industry, and it's thanks to JMac Customs, CW Gunwerks, Elevenmile, and TortTort.
What do you think of the JMac Customs AK? Let me know in the comments below. Ready to upgrade your AK into something higher-end? Check out our recommendations for the Best AK-47 Upgrades.
Source
[Review] JMac Customs AK-47: Worth the Upgrade? is written by Jonathan Kilburn for www.pewpewtactical.com