Here they are…our handpicked Memorial Day deals for 2021!
We got all our favorite retailers' deals but we'll keep checking through every few hours through Monday to see if there's more.
Table of Contents
Loading…
Great deals happening at Aero right now, from Geissele triggers to uppers and lowers — Aero has it all!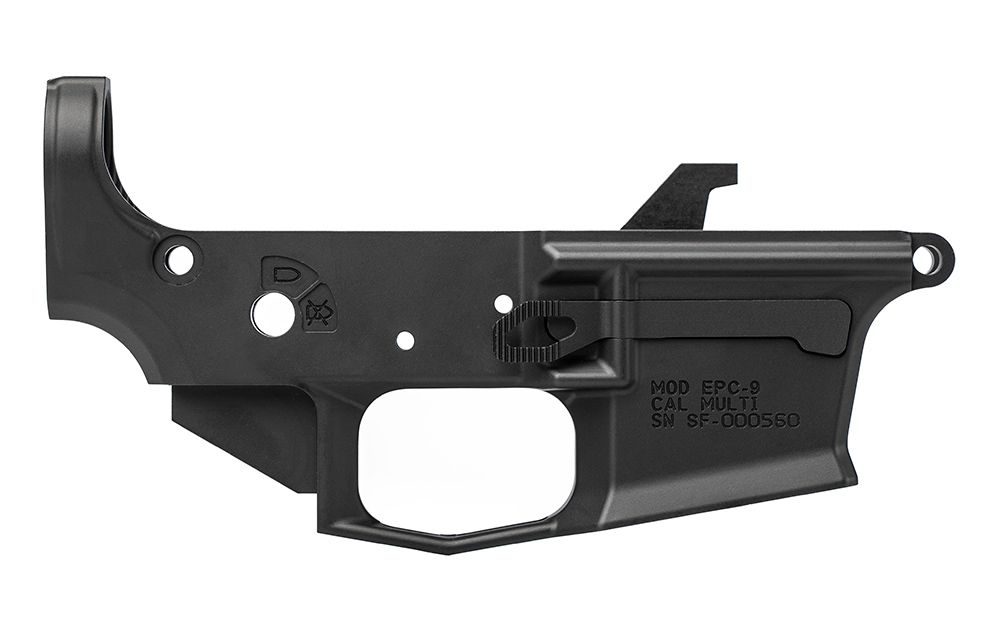 EPC-9 Blem lowers on sale for $105!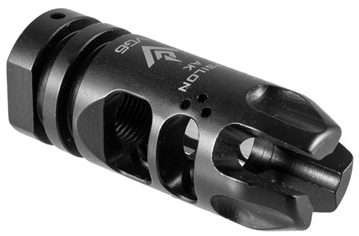 VG6 Epsilon 6.5 Muzzle Brake only $46!
HUGE sales happening at PSA, take a look at some of these: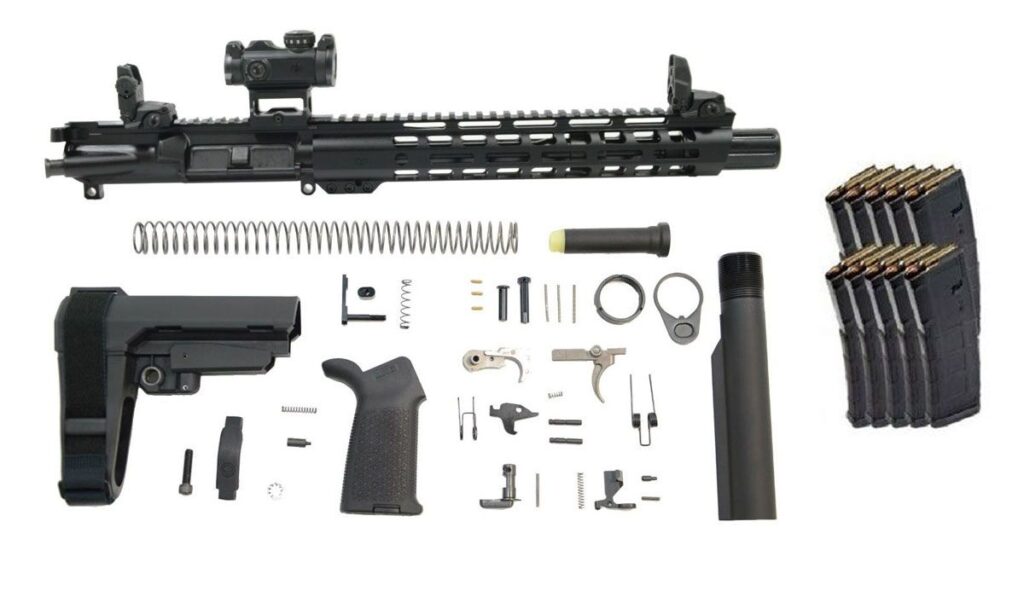 Complete 10.5″ Pistol Kit with Magpul BUIS, Sig Sauer Romeo MSR red dot, and 10 PMAGs for $900! AND it has free shipping.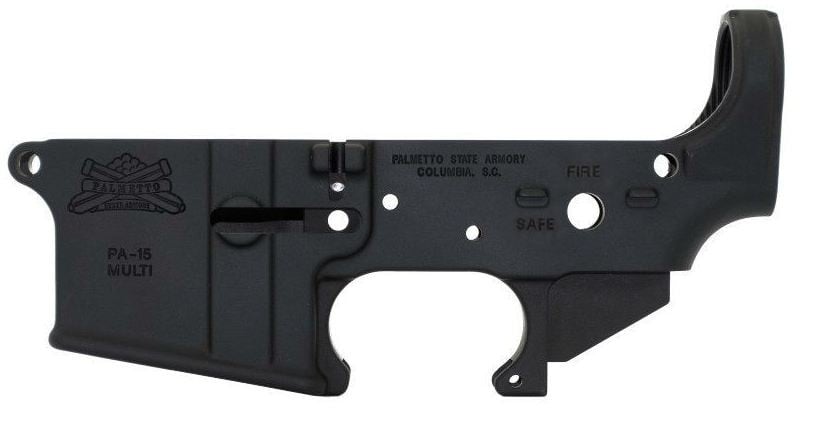 BLEM PSA AR-15 stripped lowers – $80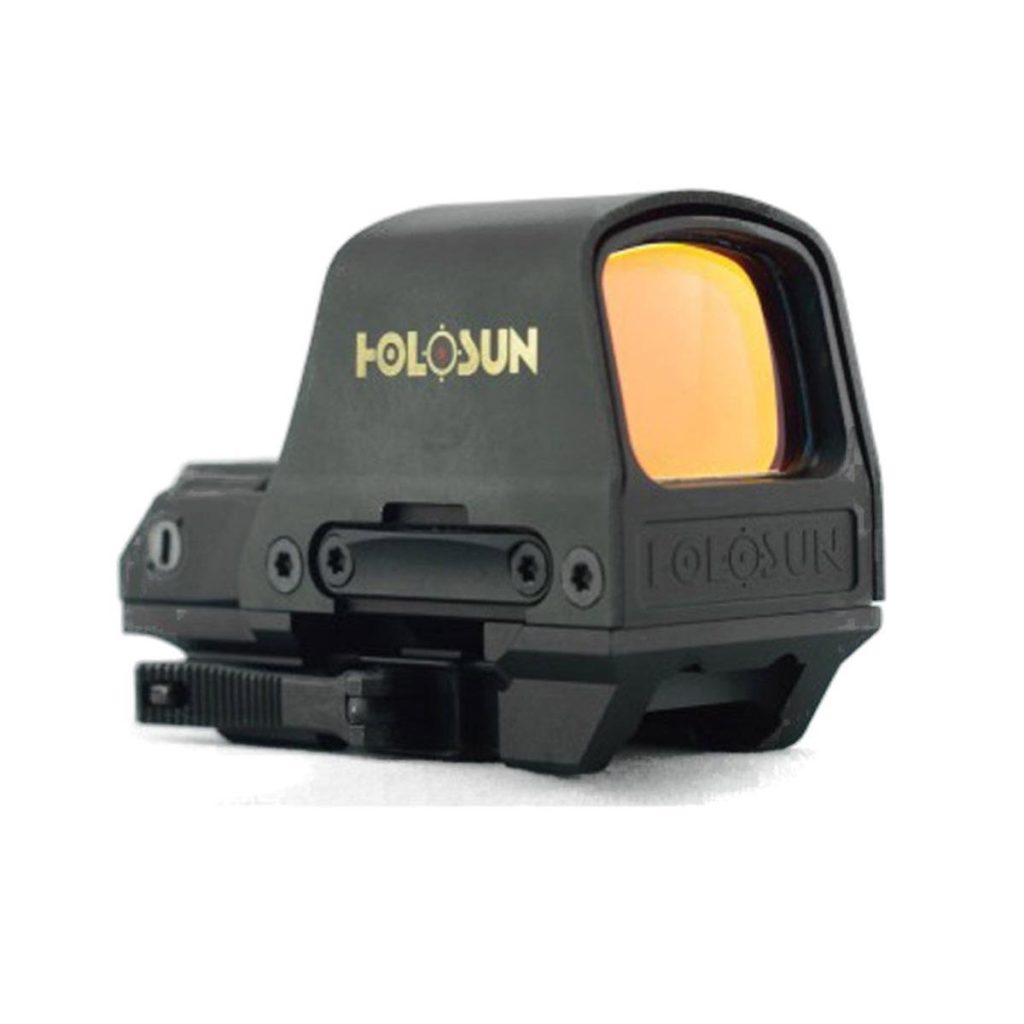 Holosun 510c — $310 + Free shipping — we LOVE this optic and highly recommend it!
Take a look at ALL of the PSA deals!
Another solid memorial day sale, but as usual with Primary Arms it's a bit of a mess to sort through. I dug deep though and found a few good ones!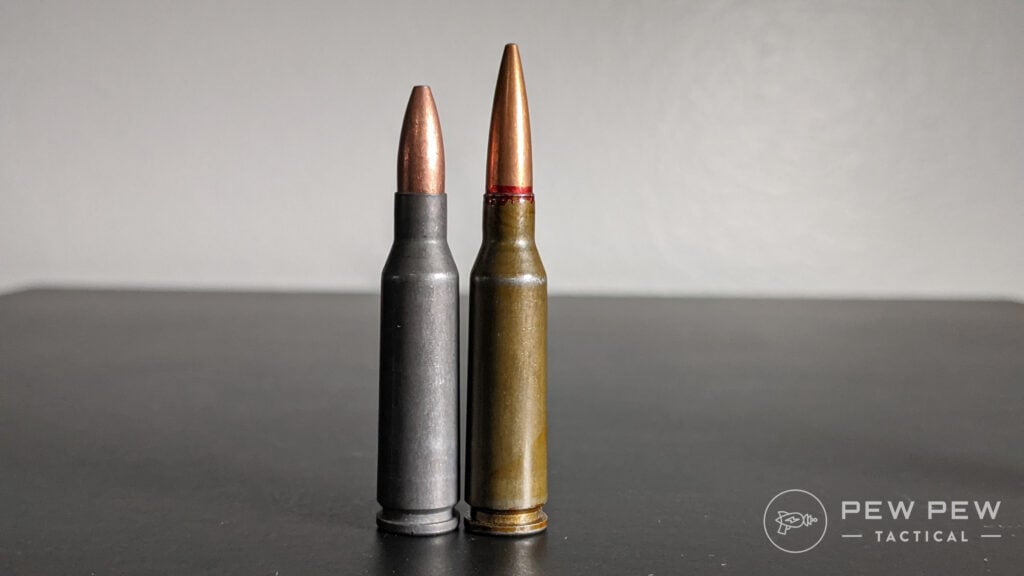 Red Army Standard 5.45×39 — boxes of 20 rounds for $8.50!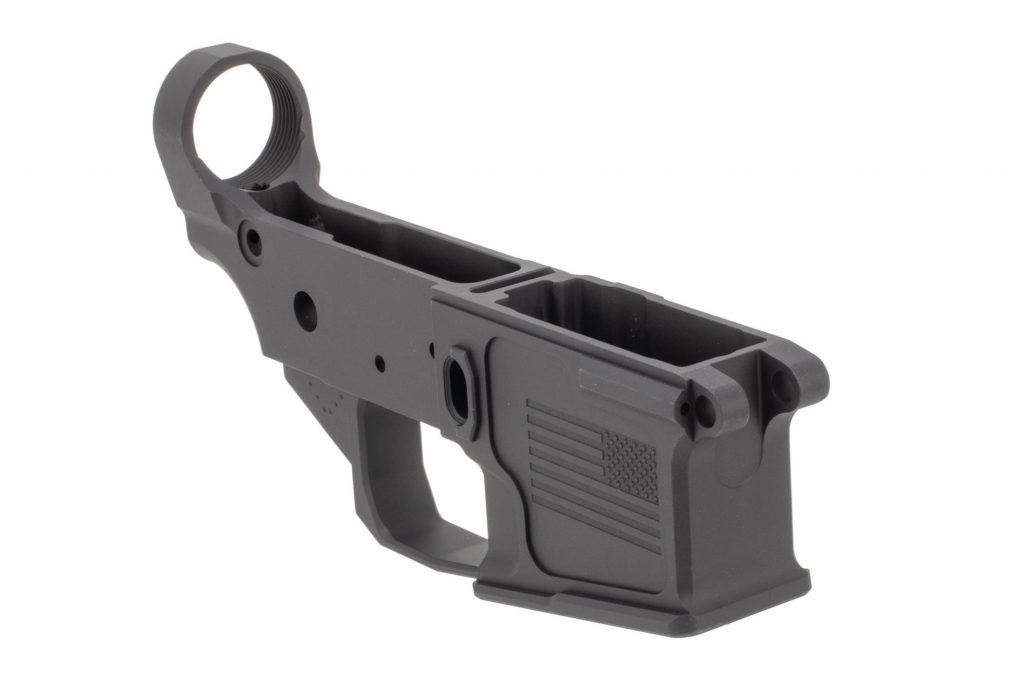 17 Design Billet AR-15 Stripped Lower — $99 with a pretty cool American Flag engraved on the side, perfect for a Memorial Day or 4th of July build!
See all of the Primary Arms deals!
Nothing just yet, but Brownells always does something!
For now, Brownells has FREE SHIPPING on $200+ orders with code "MGF"
10% off site-wide and free shipping on EVERYTHING. Best of all, net proceeds will go to the Resilient Warrior foundation.
"The Resilient Warrior Foundation is a 501 (c) 3 organization that serves US Veterans and first responders who suffer from Post-Traumatic Stress Disorder (PTSD) acquired during their service to the country."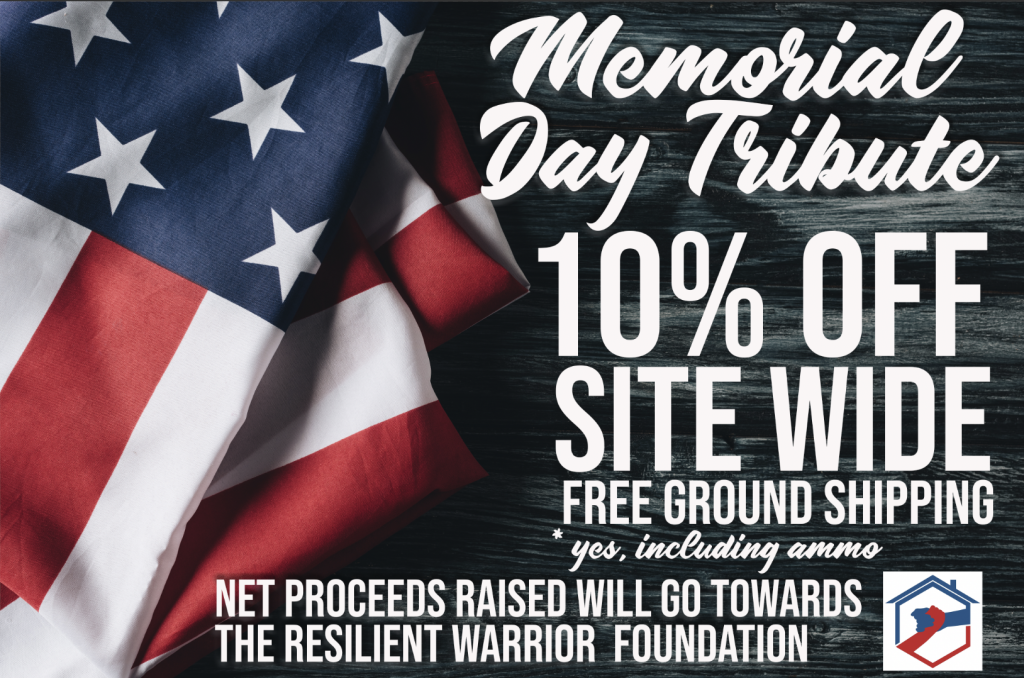 Pretty solid sale at Guns.com, don't miss out!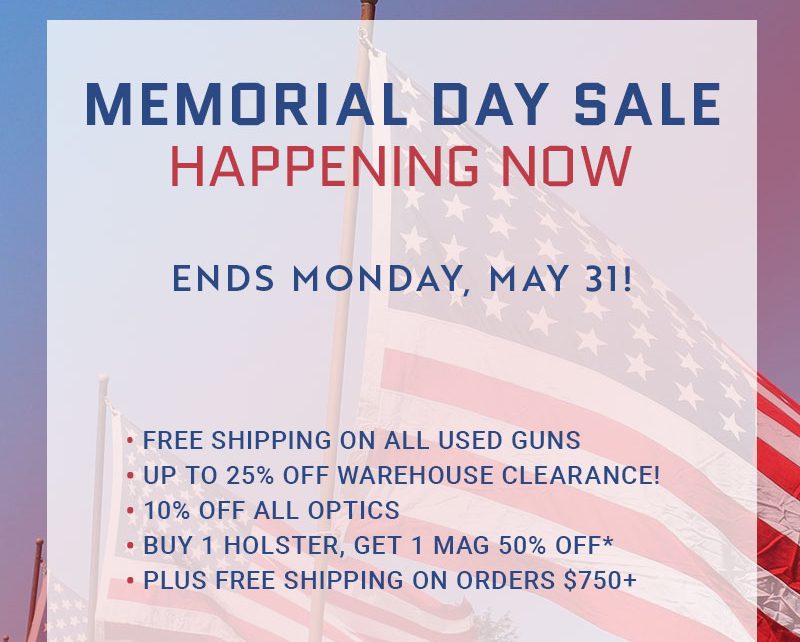 Memorial Day Flash sale at Olight covers a TON of options this time! EDC, weapon lights, handheld — just about anything you need is on sale up to 30% off!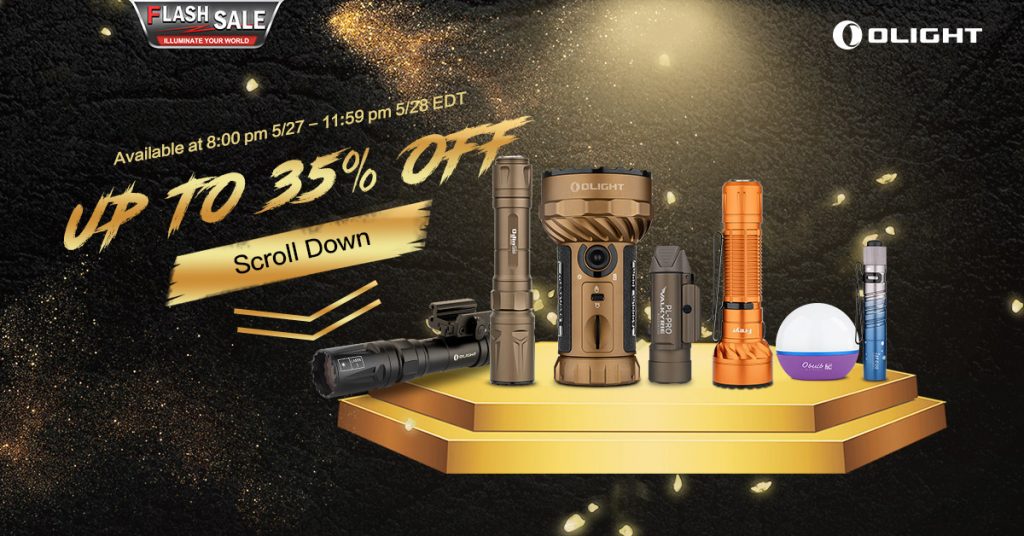 No sales plans this year, but Faxon does have their new 10/22 Barrels in stock and they are HOT! We're testing a few of them right now and LOVE them so far!
OP had a nice sale last year so we're on the look out for more deals!
WOOOO, now this is a SALE!
Use code "LOTF21" and get 25% off STORE WIDE!!!
Orders over $199 get a free 3.8th AR500 5″ target, orders over $250 get the target AND free shipping!
Sounds like it's time to get that speed rack you've always wanted!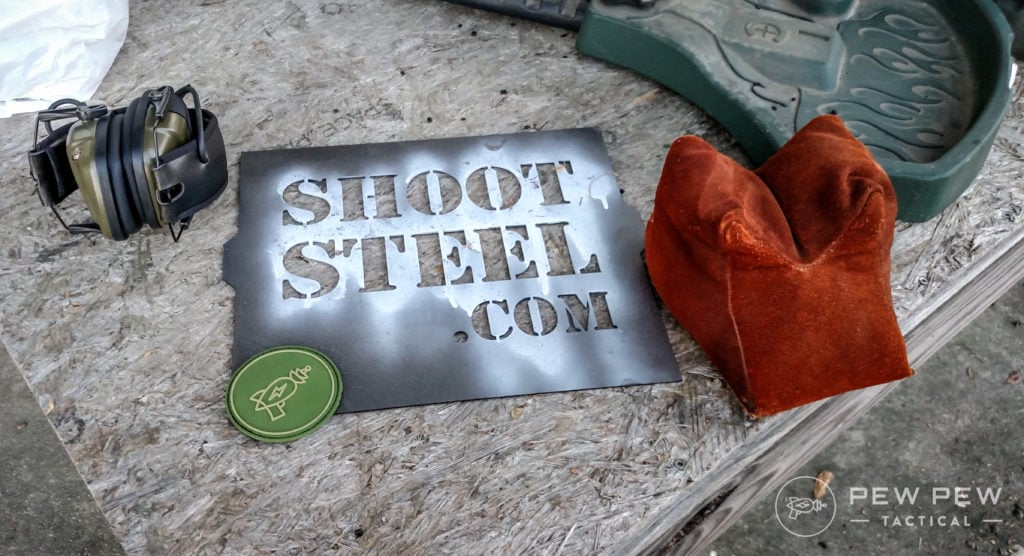 One of our favorites (that you'll see in our new videos) is their standing IPSC target.
We love SecureIt, and for Memorial Day Week sale up to $500!

Unlike other safes which are a hassle to install…the Agile 52 comes flat-packed (so you can get it into your room/upstairs) and all assembly is internal.
One of our favorites from our Best Gun Safes article…and we have a comprehensive review too.
BIG sale this year for featureless builds.
Starting FRIDAY get discounts on endplates, grips, grip kits, and more!
One major thing is there pre-orders for the new Gen 3 safety — we're very excited about these!
AND this stacks with the PEWPEW10 coupon code getting you an extra 10% off your order PLUS free shipping!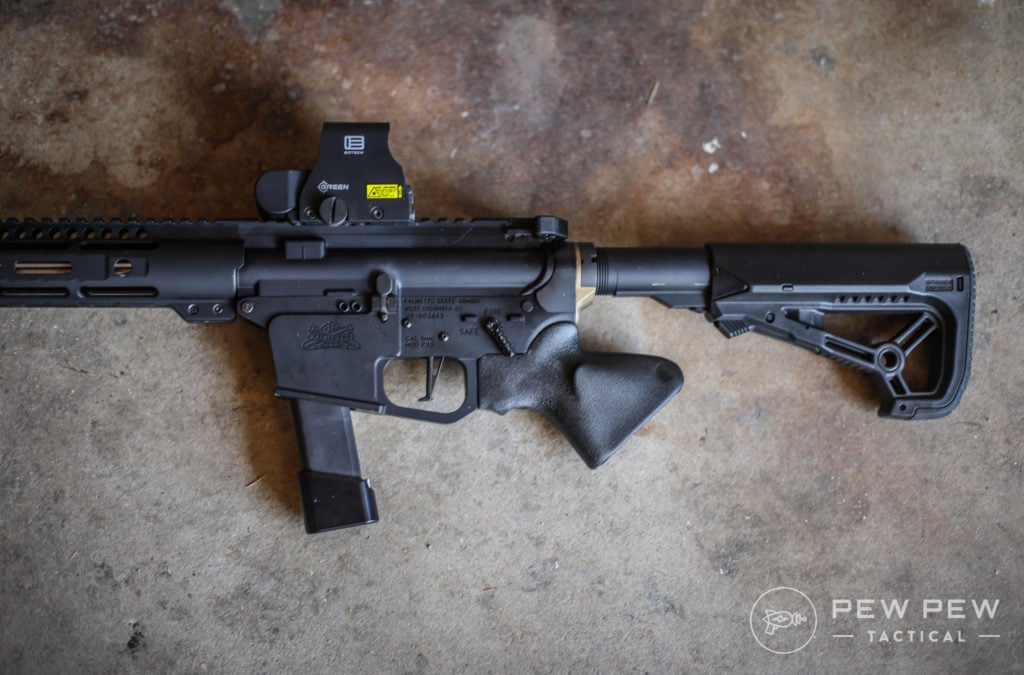 Read more about them and other awesome CA grip options in the Best AR/AK Featureless Grip review!
BOOM, 20% off site wide — easy, awesome, use the code "MDW20" to collect!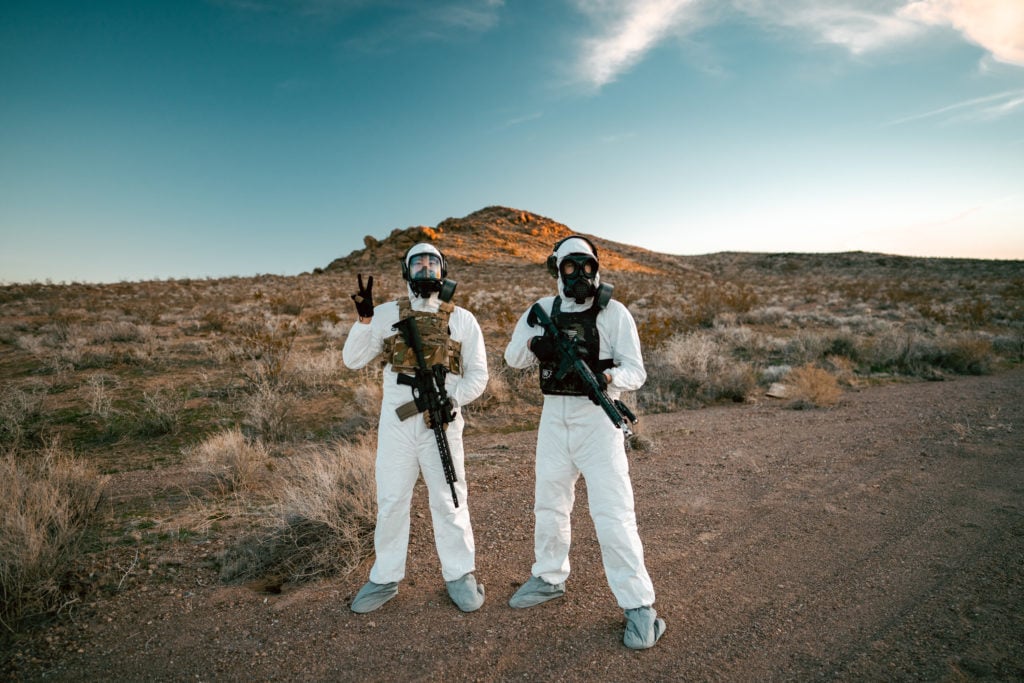 Check out our review of MIRA and other gas masks!
Nothing huge, but they do have some nice deals on firearms right now.
Another company for our featureless bois out there.
Patriot Pin's system is our favorite for having a locked magazine for your AR-15, AR-10, and now VR-80.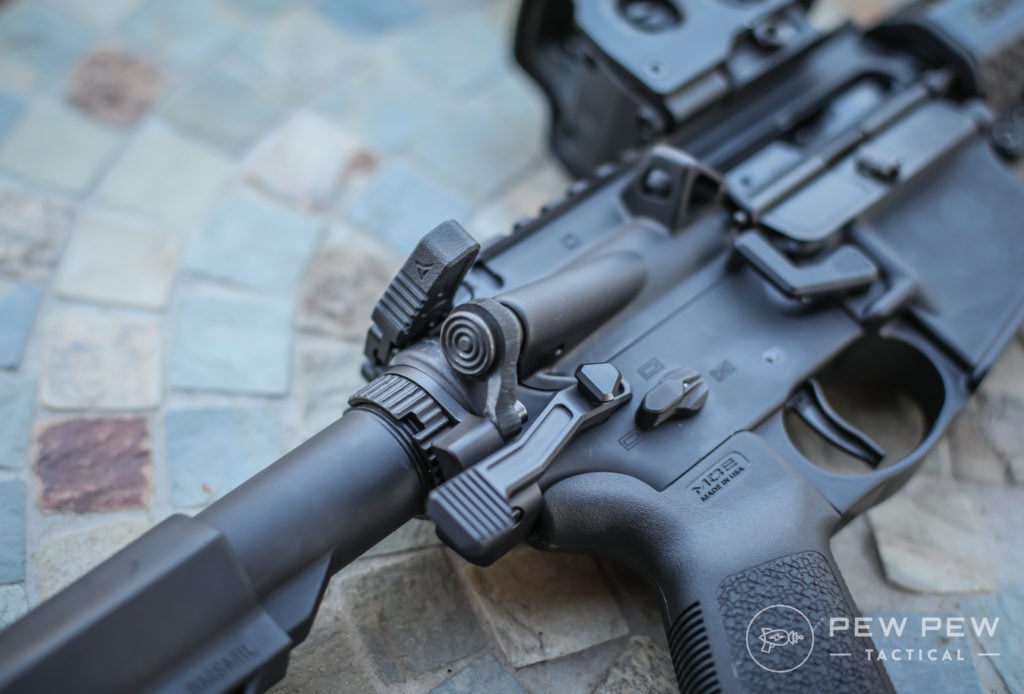 Full review of the system here.
10% off for Memorial Day sitewide! Check it out here.
Source
Memorial Day Gun Deals [2021]: Updates Through Monday is written by David, PPT Editor for www.pewpewtactical.com