The 4th of July is a special time for America.
A celebration not only of our nation's formation but also a celebration of America and everything American.
Celebrate our freedoms by exercising your 2nd amendment rights and remember what the founding fathers did to ensure our rights and freedom.
A lot of 4th of July sales haven't started yet, but we'll be updating this article as we go and making sure to find the best deals for you!
For more deals – take a look at our Daily Deals page!
Ammo
Things are coming back in stock and prices are dropping from 2020's height.
Nothing yet but their M4E1 Thunder Ranch Special Edition Lowers are back in stock.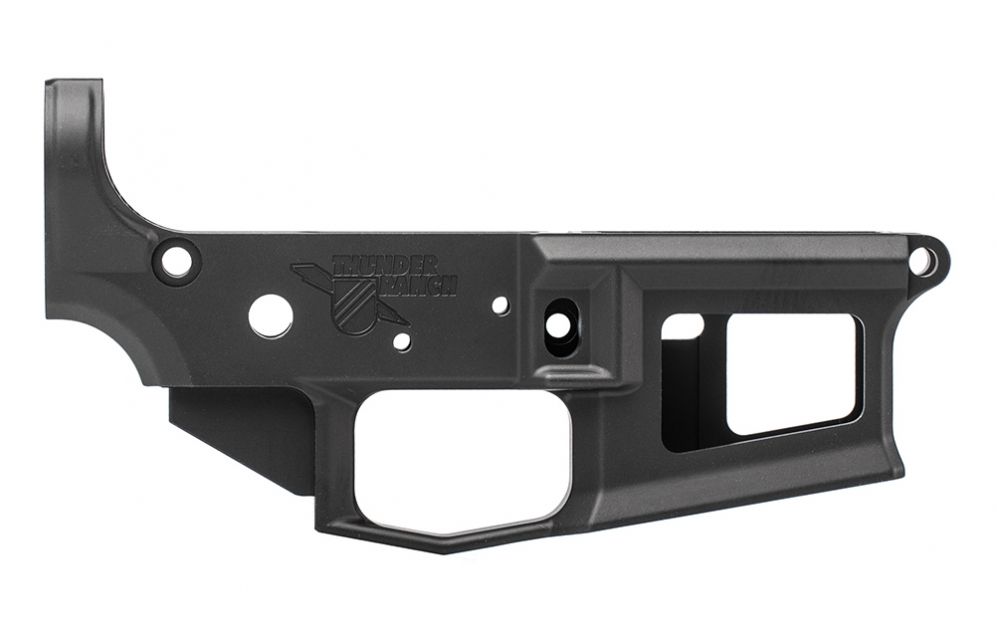 As well as their EPC (Enhanced Pistol Caliber) parts. We loved our 16″ EPC…see the full review here.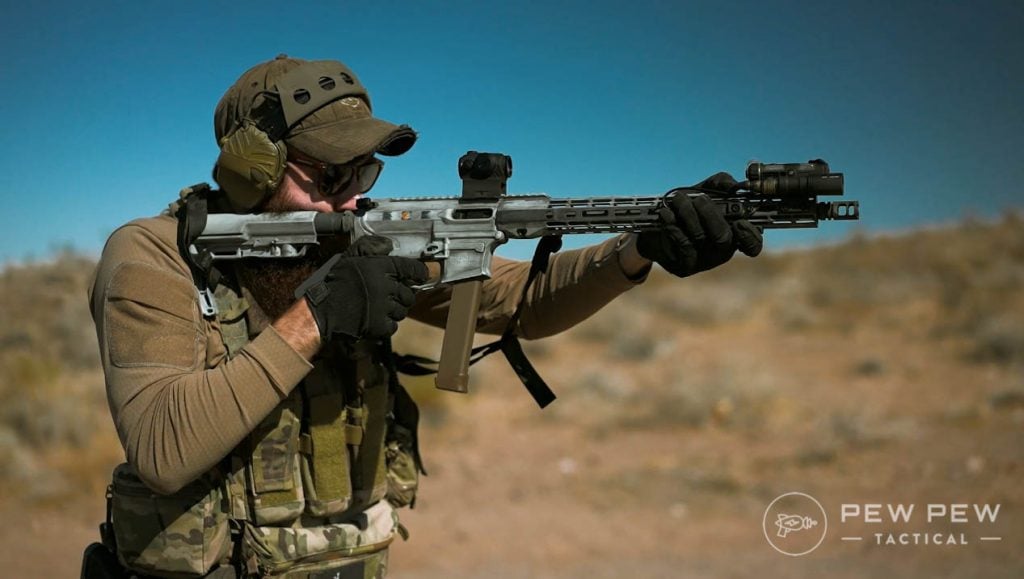 If there's something you've been eyeing…Brownells has some nice 10% off coupons right now.
Sales haven't started yet…but these things have been selling well. Stack on the coupons for some decent savings!
Huge 4th of July sale has started at PSA! LOTS of everything they are known for from build kits to complete uppers, complete lowers, parts, and optics.
Check them all out here.
Here's some of our favorites: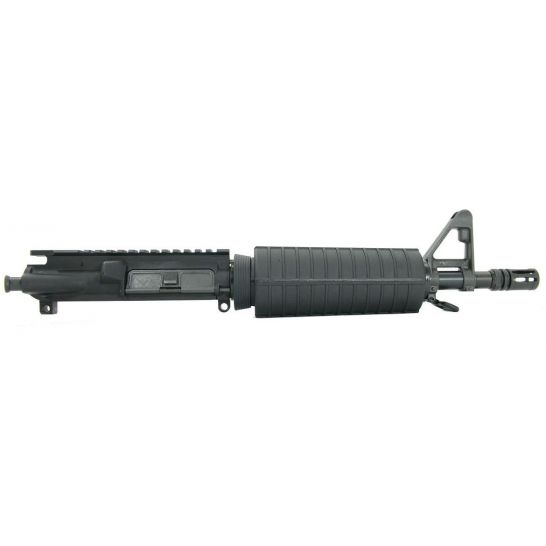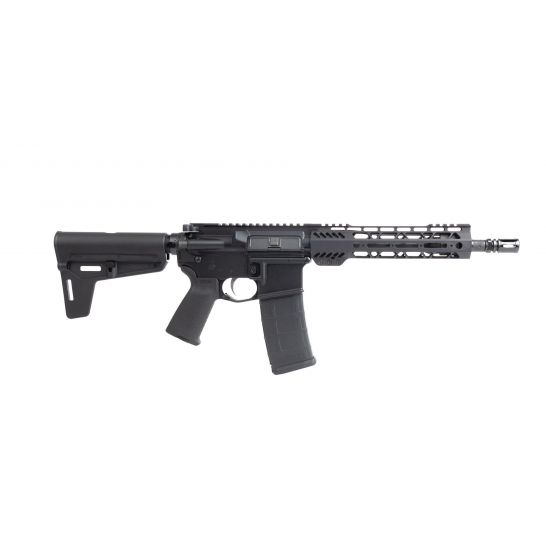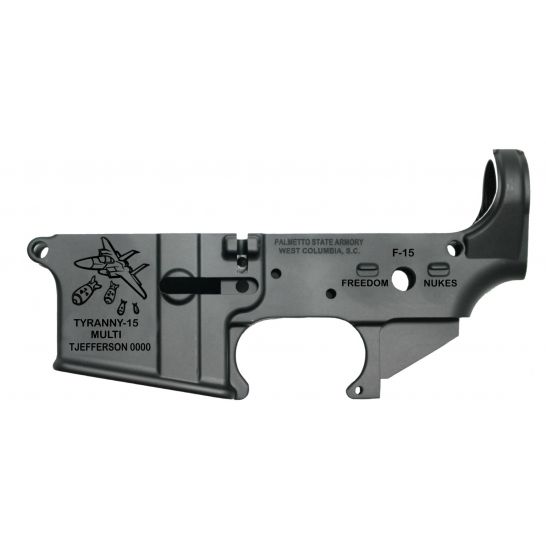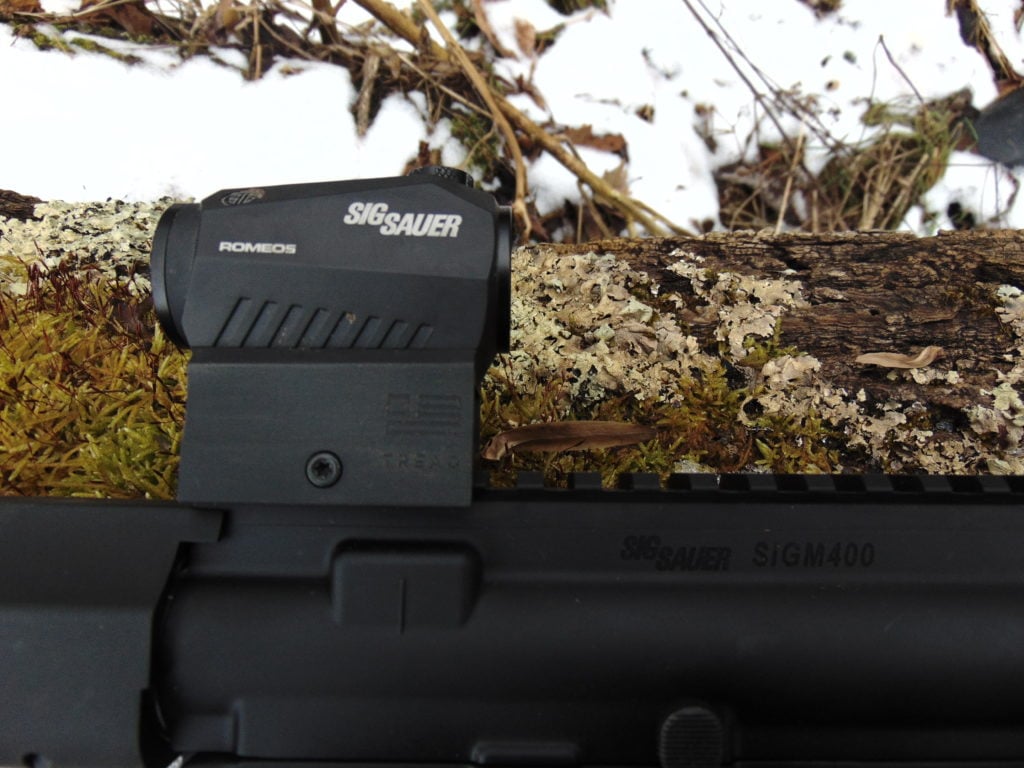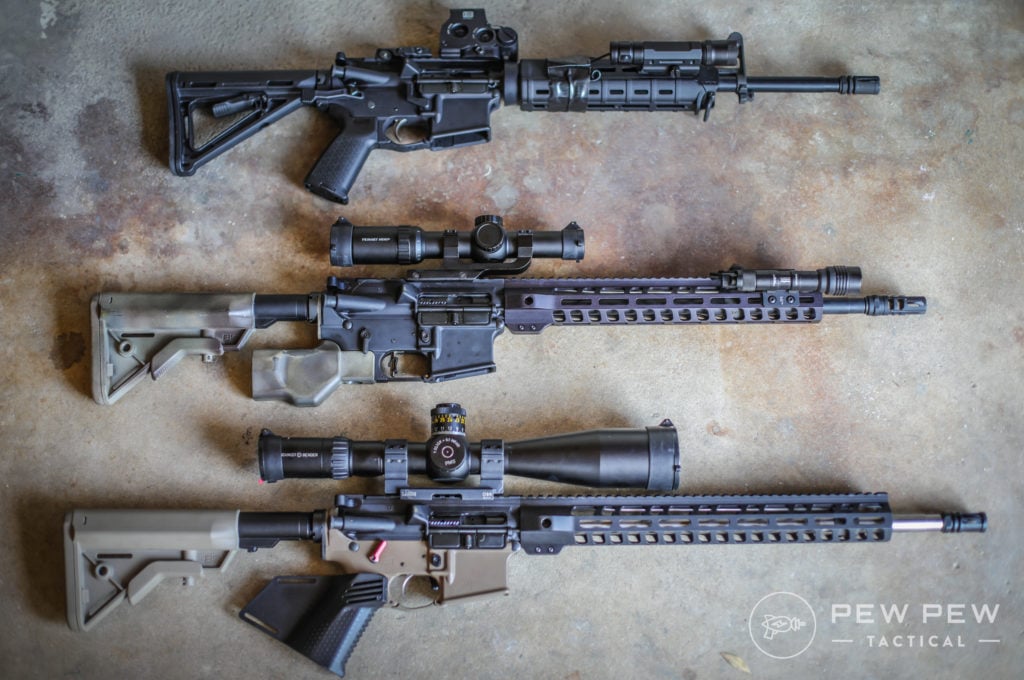 Check out the rest of the massive sale HERE.
These seem to change every day…but they have 15% off Top Categories. Check it out!
Check out all their July 4th Deals here.
They've got some nice Foxtrot Mike 9mm Uppers and Lowers.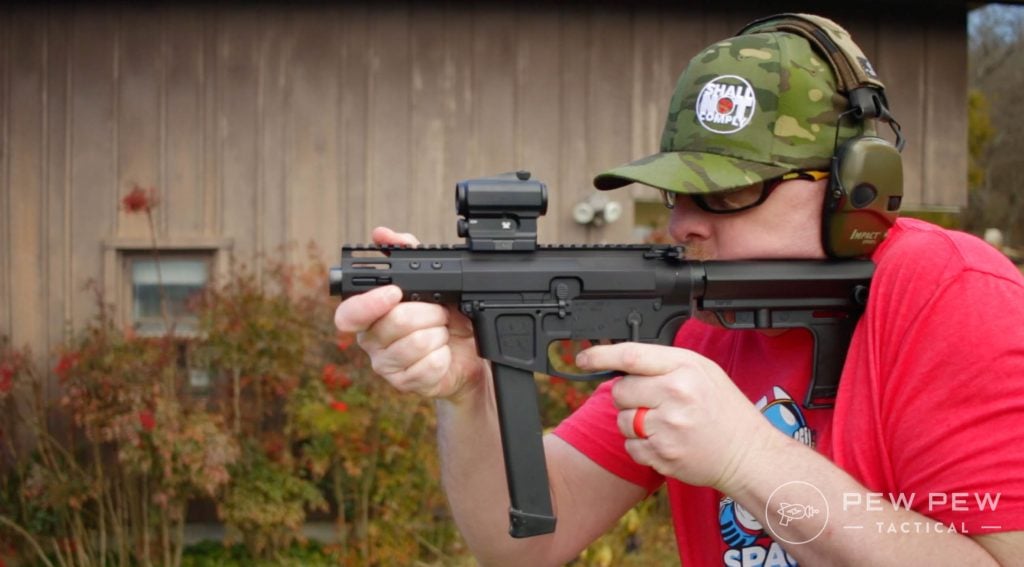 And some super cheap Citadel Shotguns.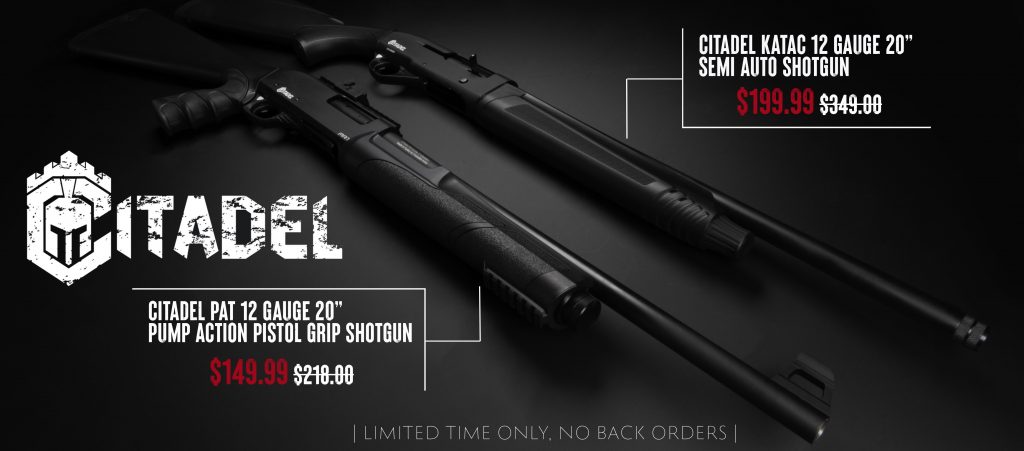 Nothing yet but they had some good stuff last year.
One of our favorite places to buy suppressors online…they have 10% off any two suppressors.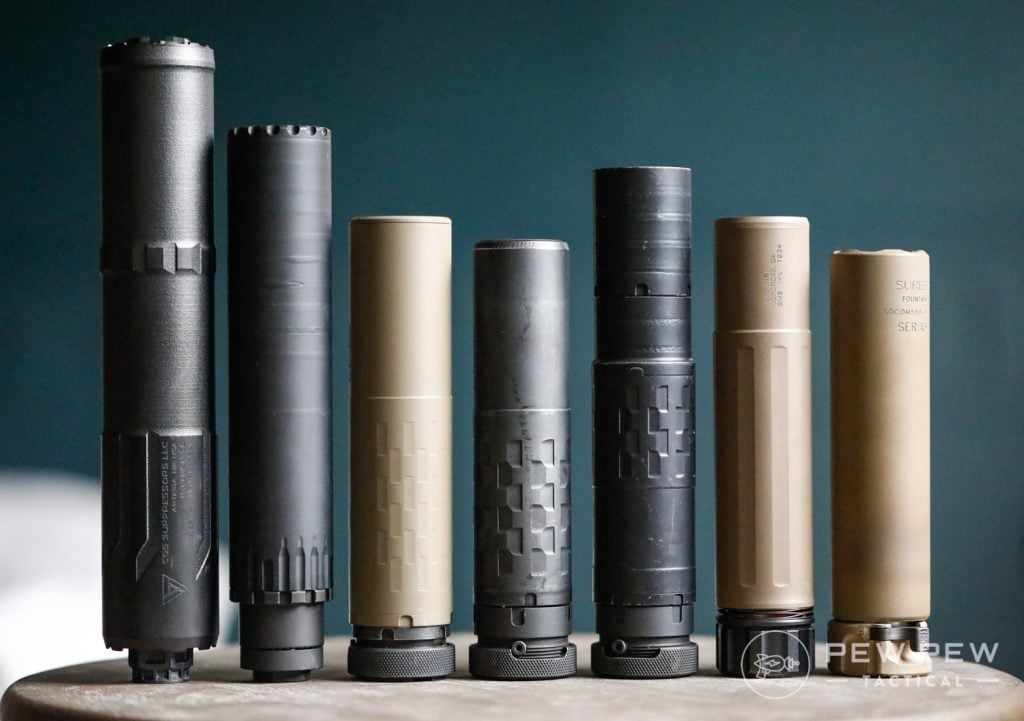 Check out our favorite 5.56 Suppressors and 9mm Suppressors for some ideas!
There's a lot to unpack in their July 4th Deals. We'll be back with some of our specific picks soon.
There's A LOT in the GMW July 4th Deals too.
Glock, AR, AK, handgun mags…if it takes mags they probably have something on sale.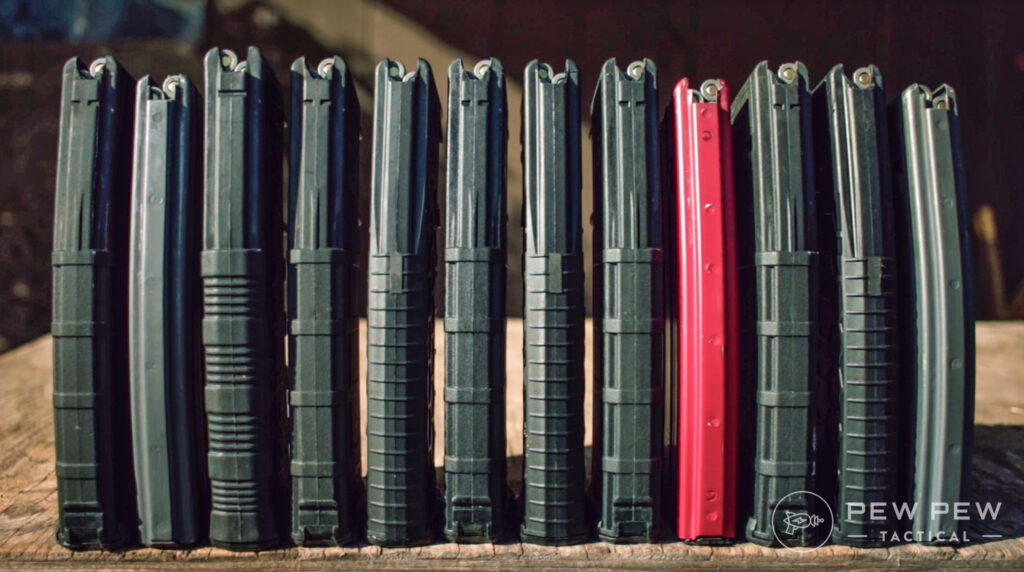 One of their biggest sales is here with 30% off with code USA30.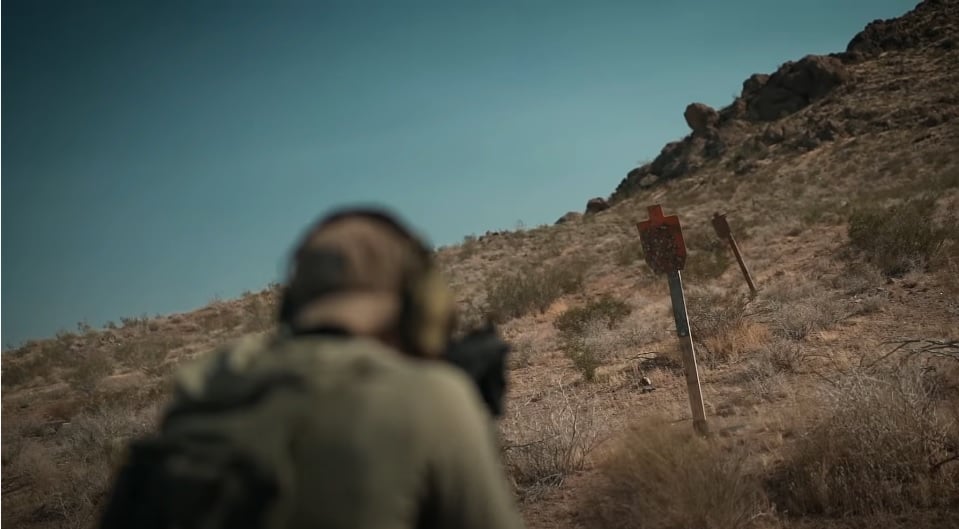 We've been using their targets for years (most of the time up close and personal) and they are still doing great.
Check out our full review of their most popular targets here.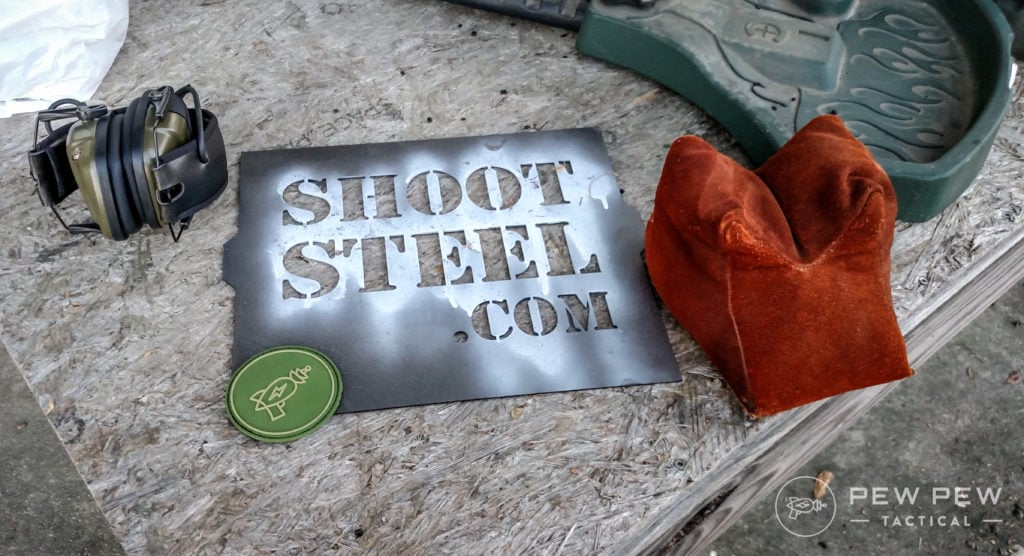 No big sales right now, but you get a free Tactical Apron with orders over $200! Use promo code "GRILL21"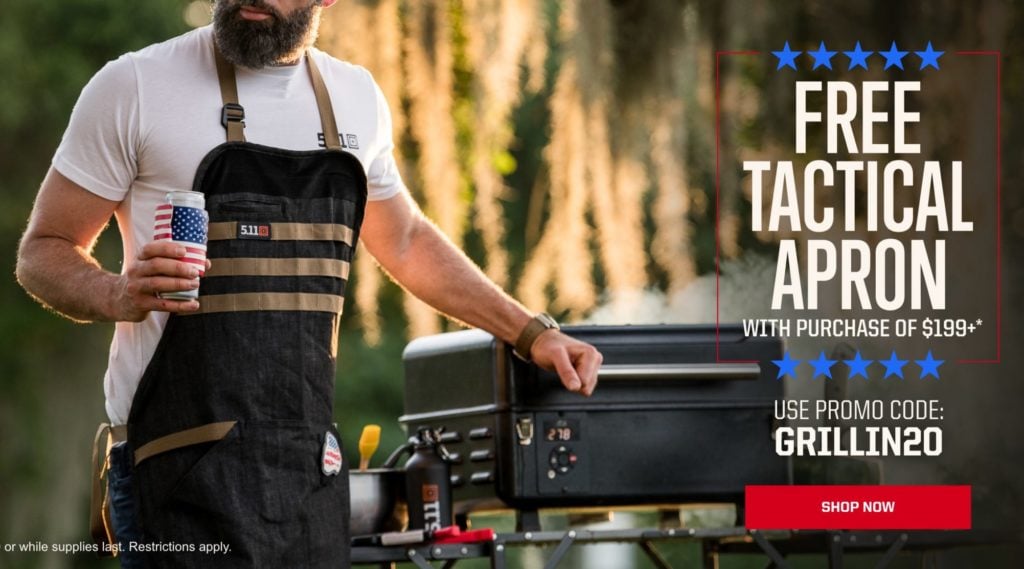 Get 15% off with code "PEWPEW15" at Savior Equipment…our current favorite manufacturer for everything gun bag related.
Our fav is their Urban Warfare bag series which is semi-discrete and looks great without a bunch of dump pouches.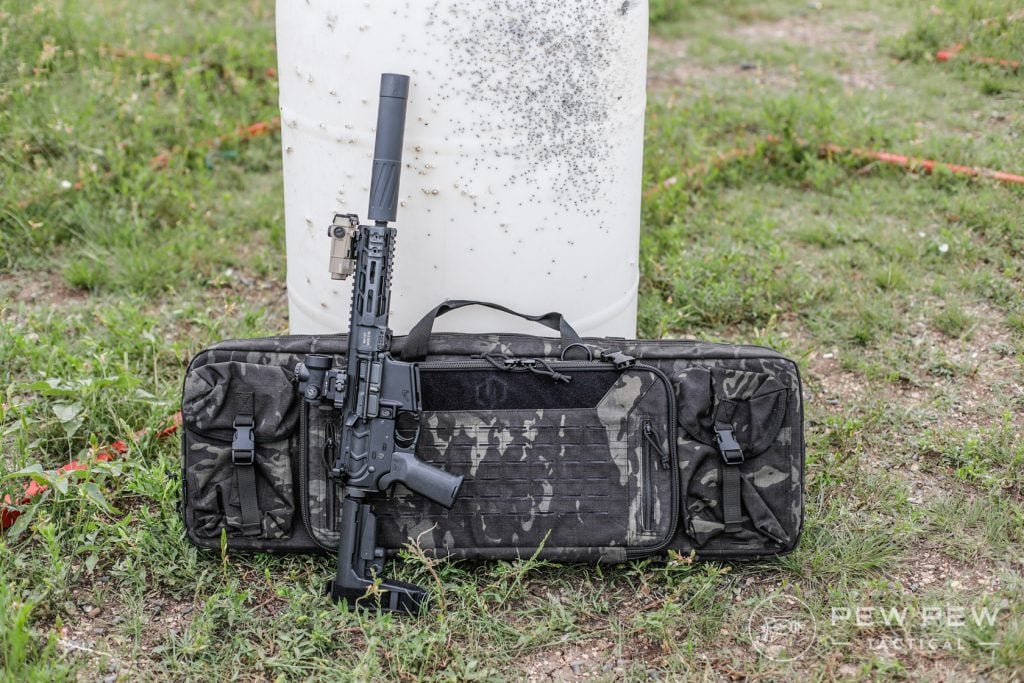 We're also digging their collapsible rifle stand (in both regular and shorty boi) models for when you're going to a competition or range that doesn't have tables.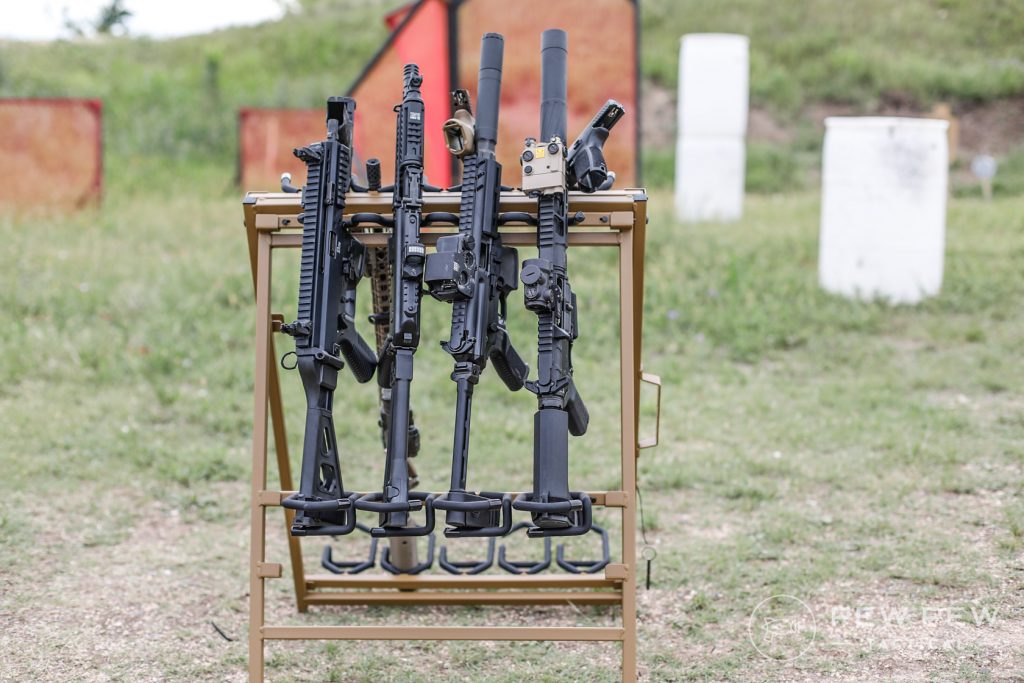 And also the Coffin when I only want to bring one rifle to the range.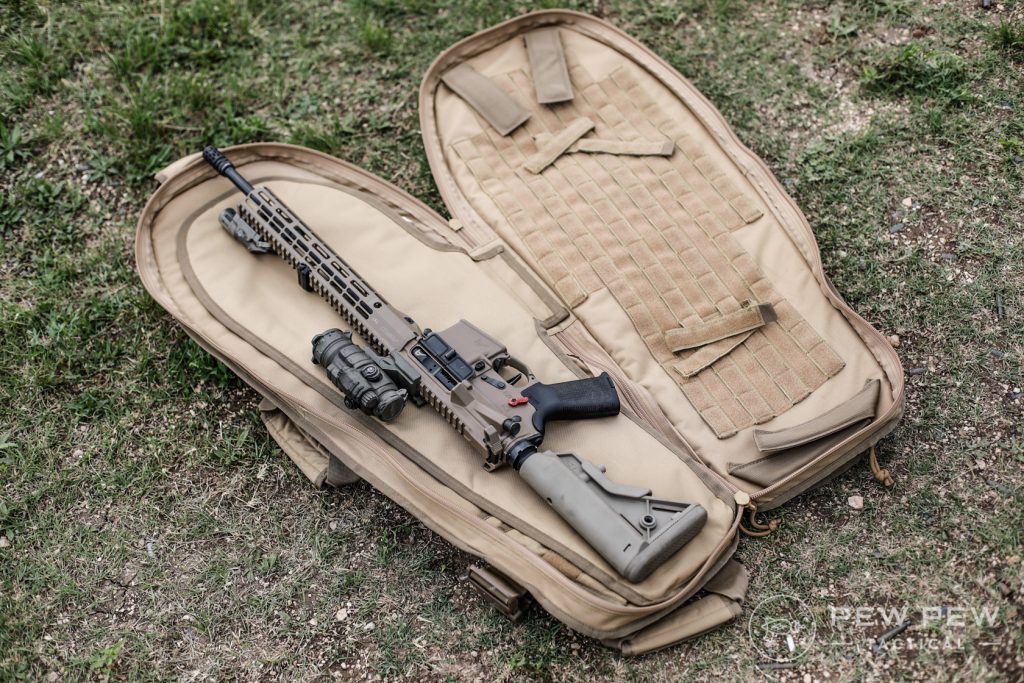 See more in our 17 Best Gun Cases article.
A little shameless plug…new Black Pew Pew Tactical Logo Shirts are in…and these are the comfiest yet!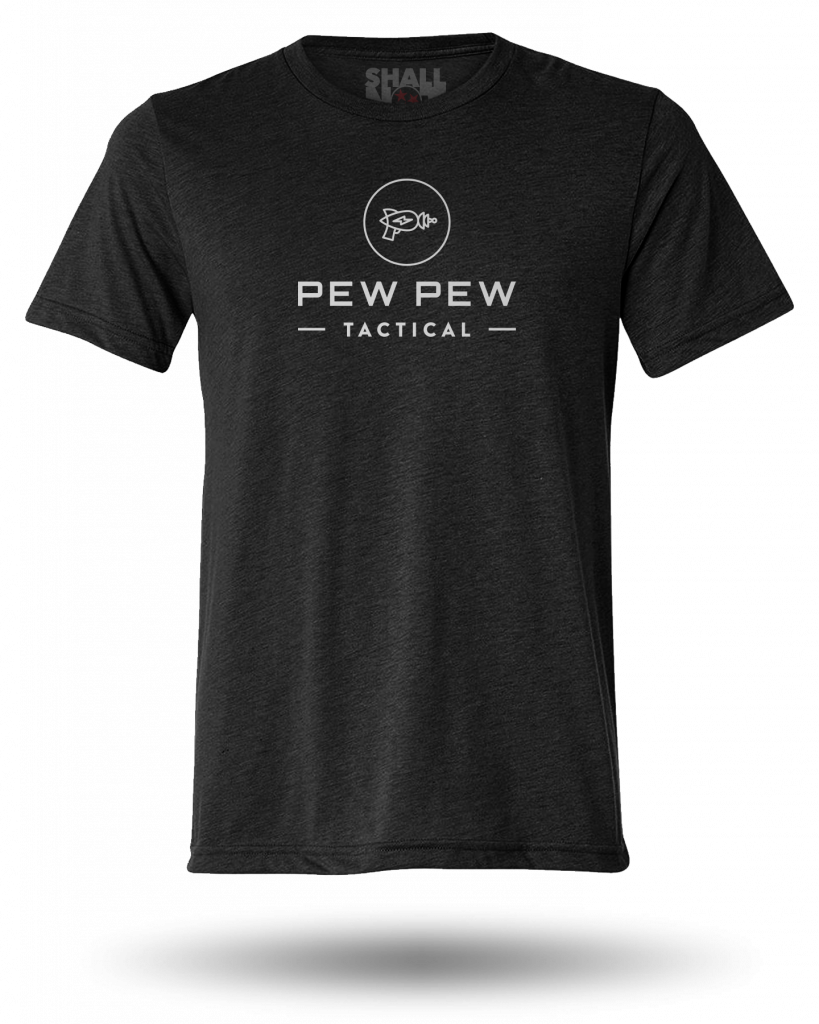 And our best-selling Trash Panda Tee is back in stock too.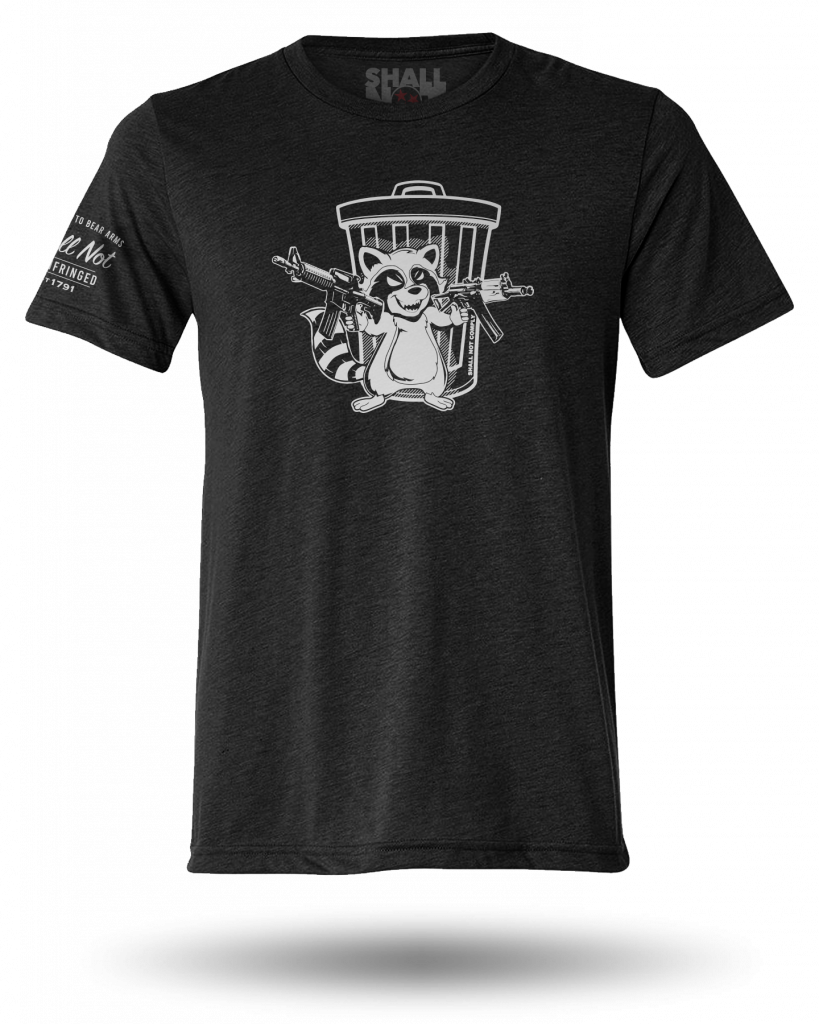 Conclusion
I'll be checking all day and updating the list all week, so come back often to see who is added!
Looking for ammo in this crazy time?
Source
Best July 4th Gun Deals & Sales [2021] is written by Eric Hung for www.pewpewtactical.com