Buying Father's Day gifts can be a chore if you have one of those Dads who seems to have everything, and asks for nothing.  
Well, if you have Dad who's into guns, or the outdoors in general, we're here to help.
It's still a little ways out until Father's Day but these are the best deals so far. 
We'll be updating daily until the 21st!
Father's Day deals aren't here just yet at PSA, but their Daily Deals is always a good place to start!
Tons of goodies like their blemished lowers and upper receivers.
Plus, PSA offers Gift Cards now! Make life easy on yourself and just let him pick this year's gift!
My top pick from PSA would be a Chinese Type 56 SKS! It's cool, old, and getting harder to find good ones!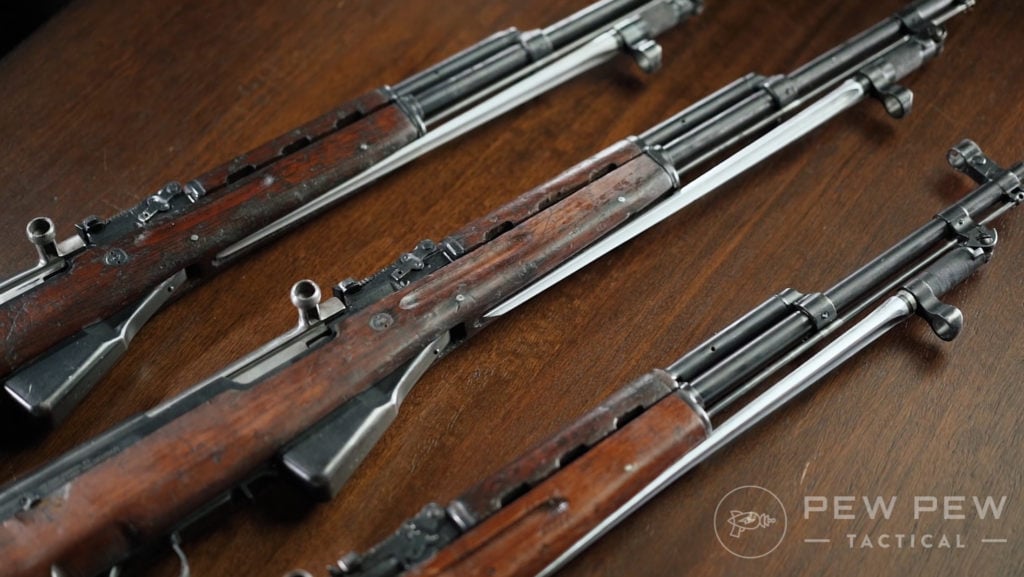 Their Daily Deals page is a great place to find major sales every day also!
From fishing to camping to firearms, Cabela's is running a huge sale across every division!
Listen, dad needs a new watch. Trust me. Cabela's has a huge range of watches on sale right now so take a look!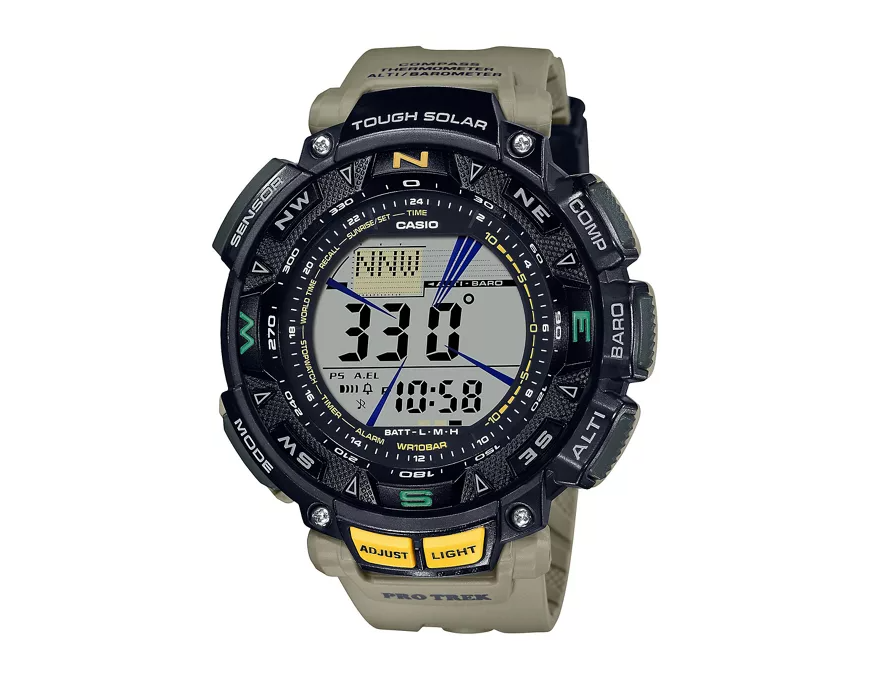 More specific Father's Day Deals.
HUGE Father's Day Gift Guide is happening at 5.11 with options for every type of Dad out there!
Our top pick would be any of the 5.11 bags, well made, handy, and lots of room for whatever Dad needs to carry!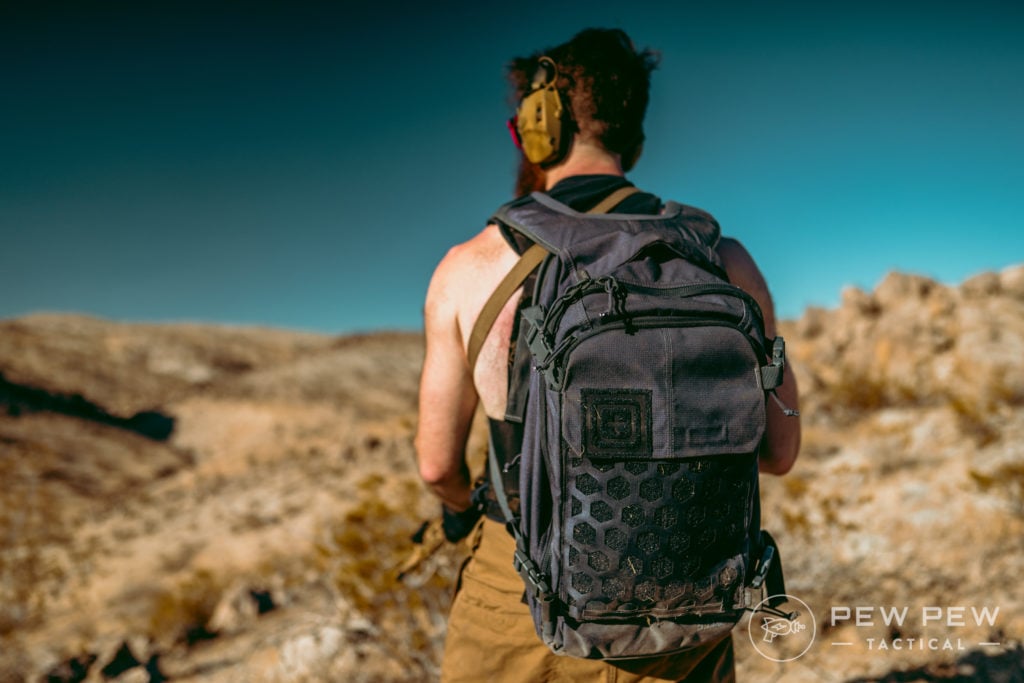 They also have shoes, pants, watches, and more. Take a look!
Score 10% off sitewide from the 18th to the 20th AND you can get the CWL-202 rail mounted weapon light for just $85 right now with code "PEWPEW10"!!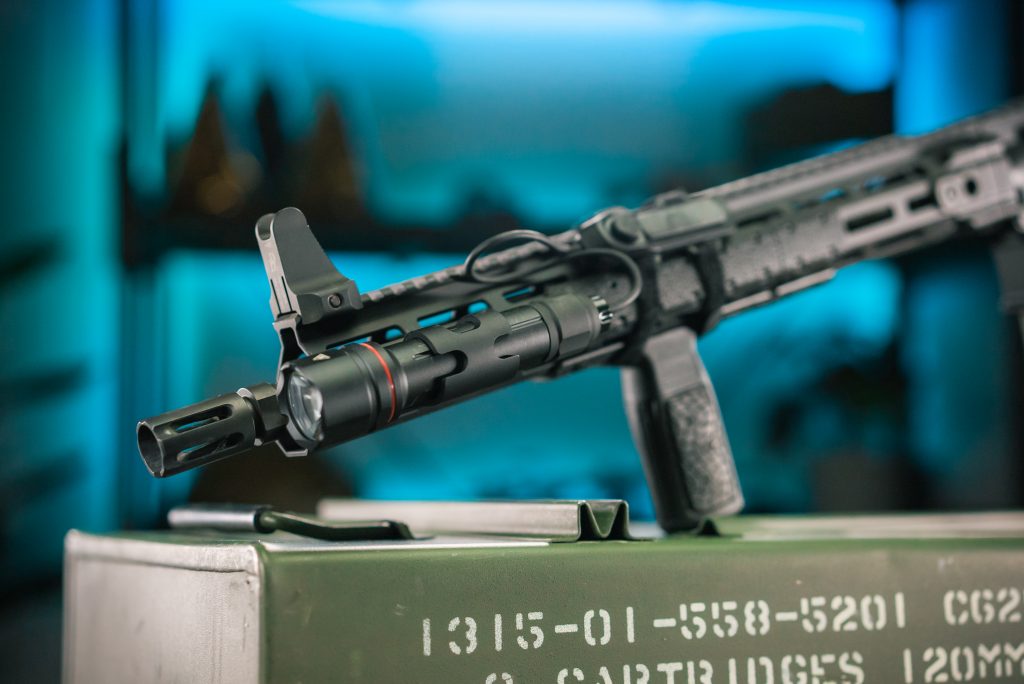 The CWL-202 is a great rail mounted white light option from Crimson Trace, we've been reviewing it and really like it. 900 lumens, comes standard with keymod, Mlok, and 1913 rail mounting, plus a push button tail cap or a tactical tail pad.
Basically, it's a lot of light for the money!
Have a dad that's always lugging things to the range? Get him our current favorite soft gun case from Savior Equipment.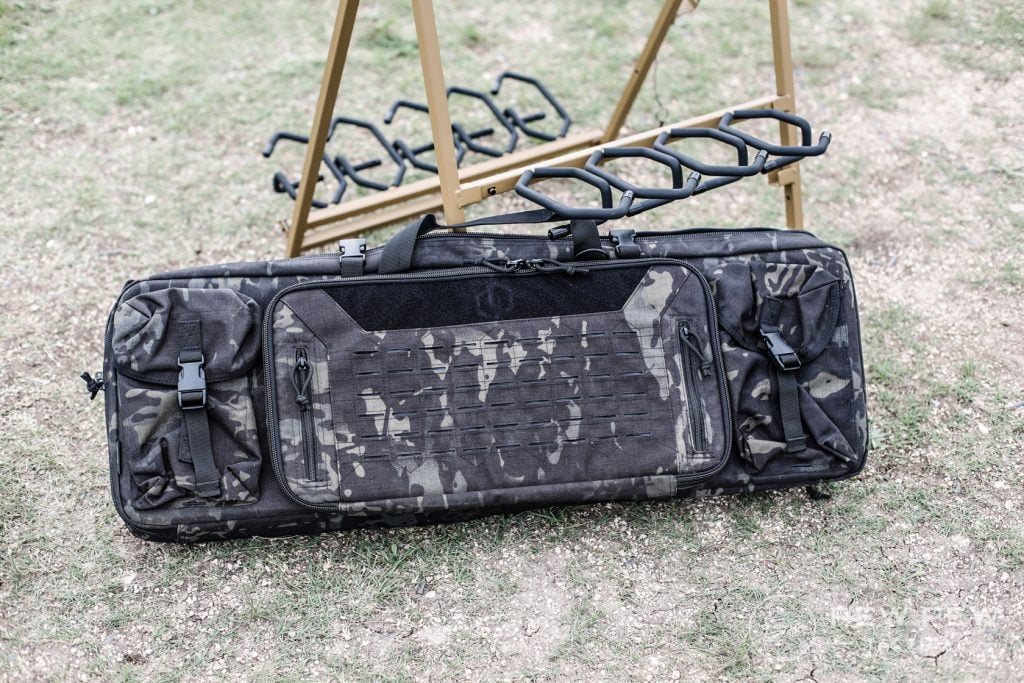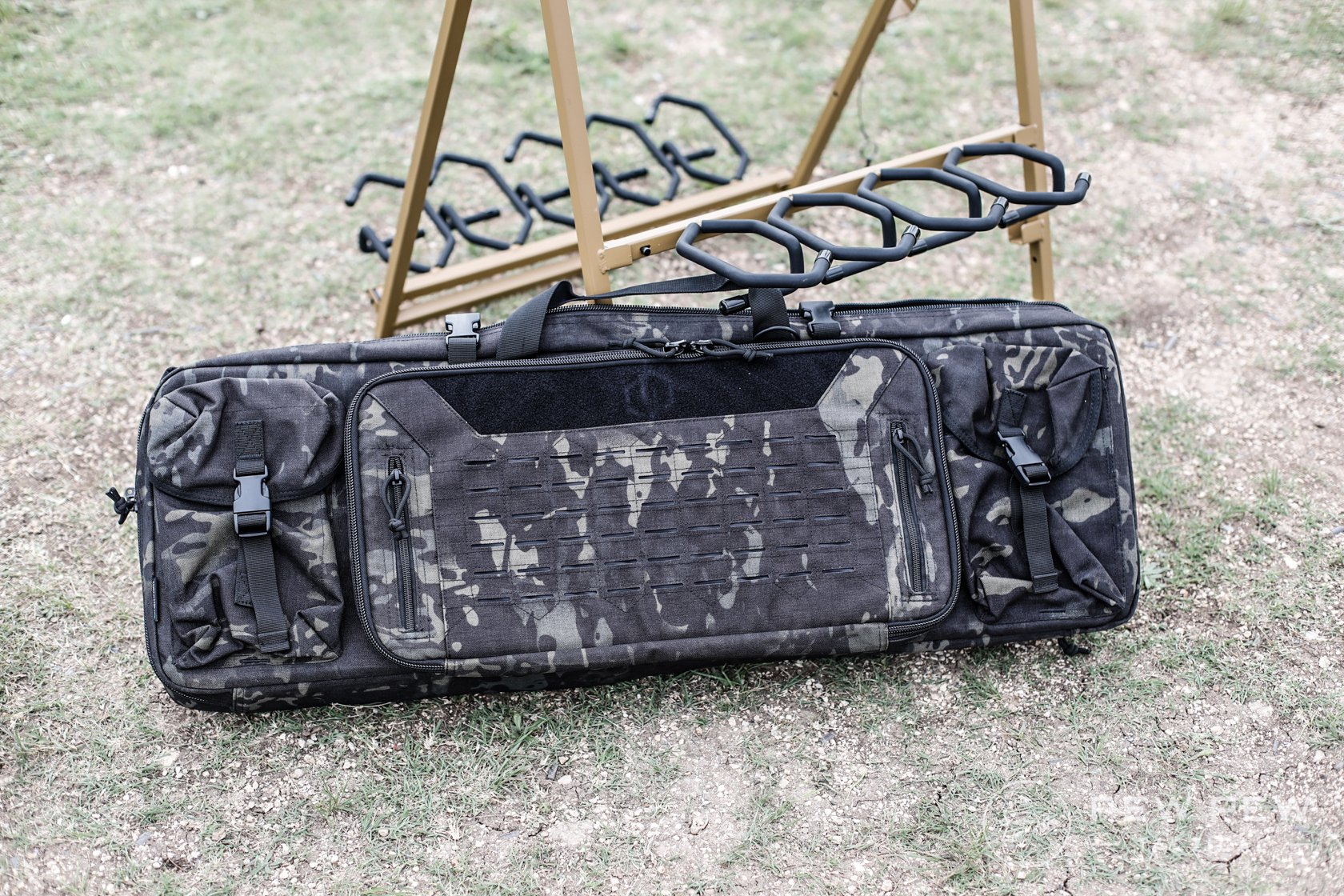 EDITOR'S PICK: SOFT RIFLE BAG
And be sure to use coupon code "PEWPEW15" to get 15% off your order on their site.
Last year Brownells had some good stuff, we're hoping they will this year but we'll have to wait and see!
A BRN-180 is at the top of most gift lists!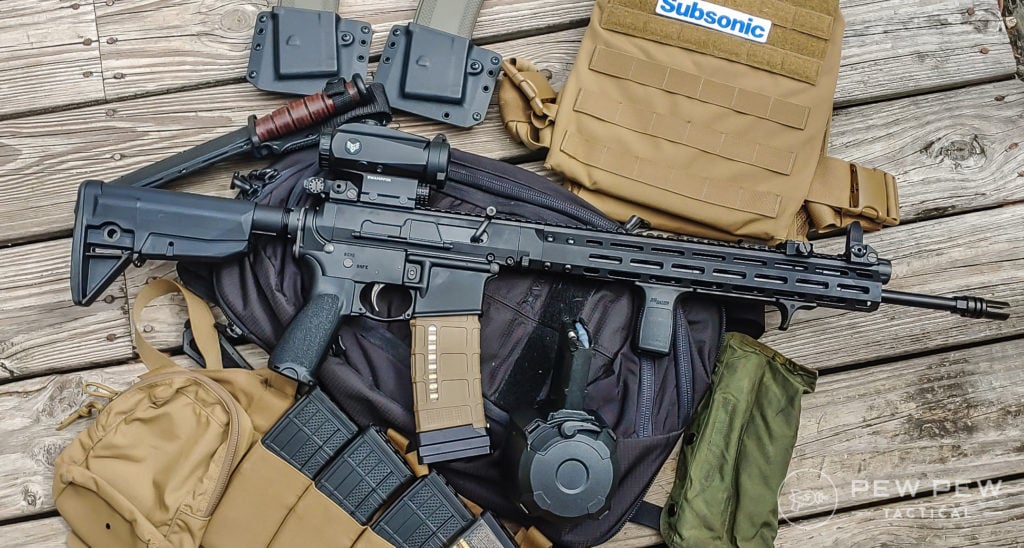 Dad packing to keep the family safe? Treat him to our favorite CCW belt that's rigid, covert, and adjustable on the fly.
Our favorite is the Kore Essentials X7 buckle (most concealable) with ballistic nylon belt.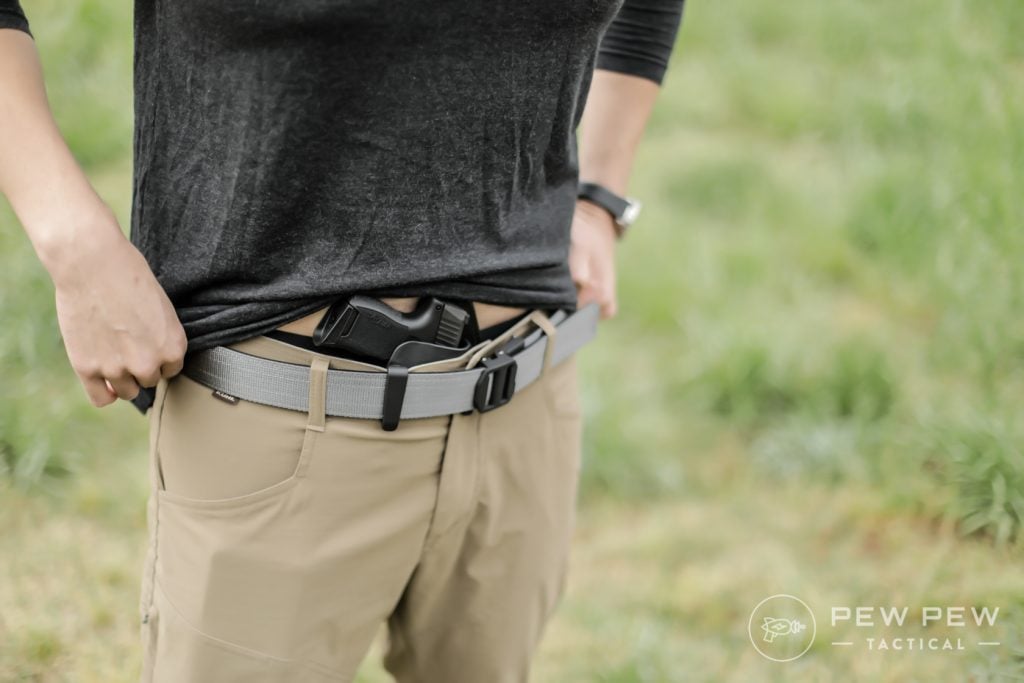 Be sure to use code "PEWPEWTACTICAL" to take 10% off.
Did I mention it was super-adjustable? We love ours since we can quickly loosen it when sitting for a long period of time and then stealthily tighten it again when we get up.
Not convinced? See our Full Review of the Kore Essentials Belt.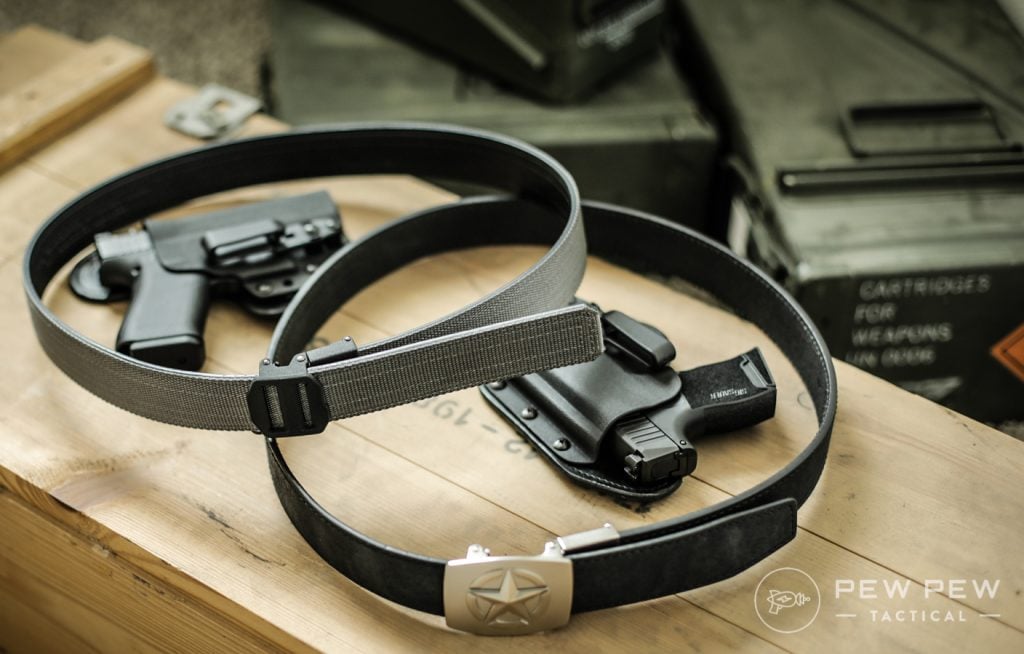 Nothing happening at OP just yet this year, but they always have a good sale for Father's Day!
No sales yet — but they do have some cool flame fluted ash trays as gifts!
They kind of look like thread protectors to me, but I still like them.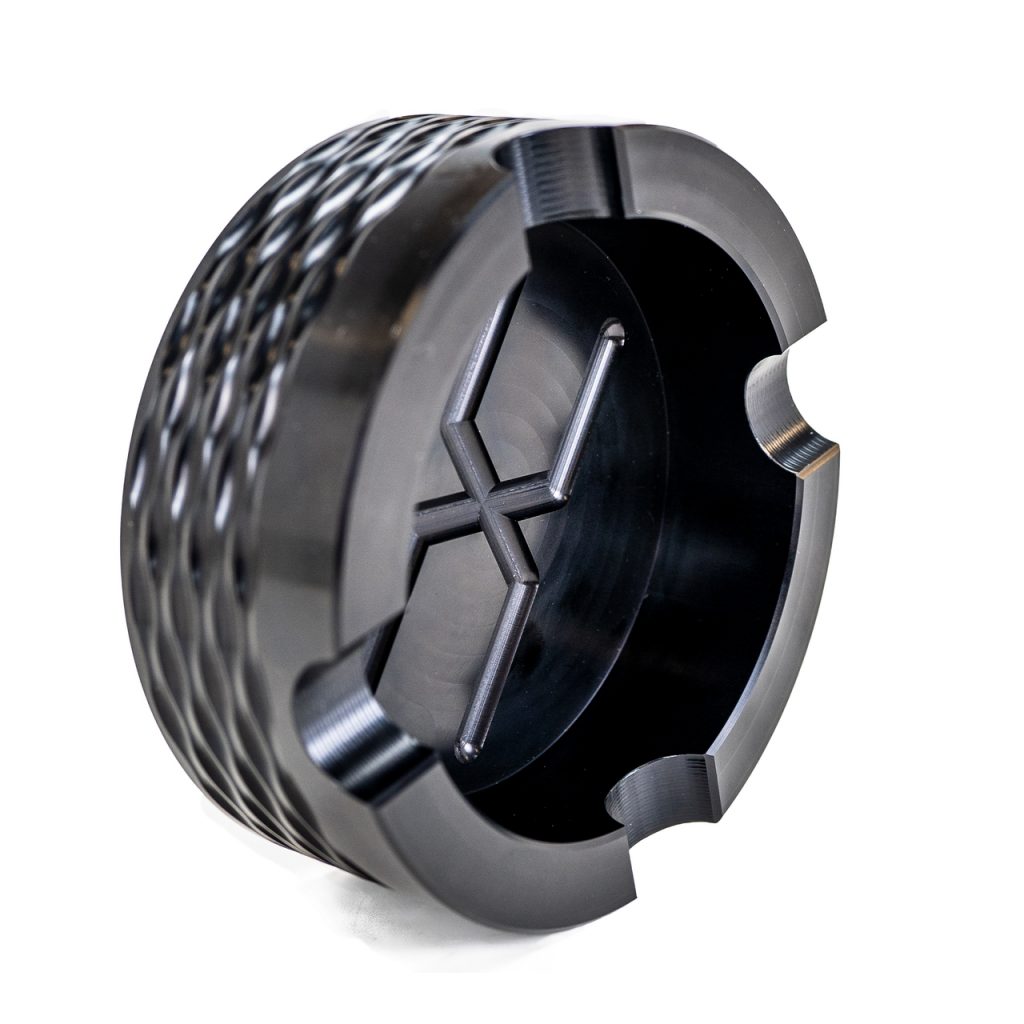 No home runs but here's all their Father's Day Sales.
If you need something quick and a sure thing that your da will love, I recommend Real Avid or Wheeler tools.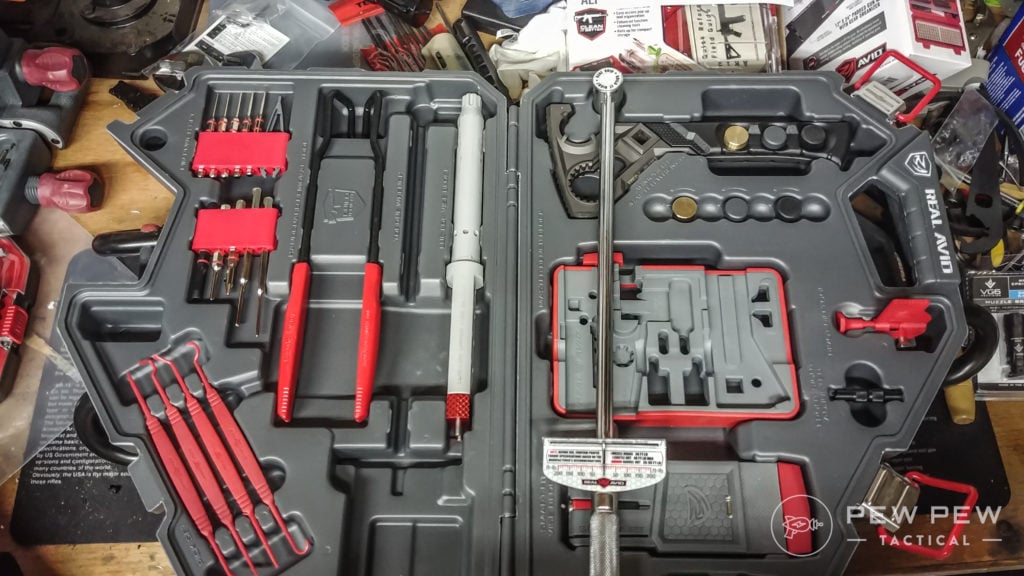 Nothing for Father's day right now, but they are having a pretty awesome flash sale on the 17th and 18th!
Check it out along with other deals here.
One of my fav retailers, they have free shipping this weekend on orders over $50. Perfect place to pick up IFAKs you can trust to be well made!
EDITOR'S PICK
25
at LAPG
Prices accurate at time of writing
Prices accurate at time of writing
They also carry just about everything else tactical and awesome, so take a look!
Build (or Buy) Him Something Special
If you want to get really in-depth, you can always build dad something he'll really love…a custom AR-15.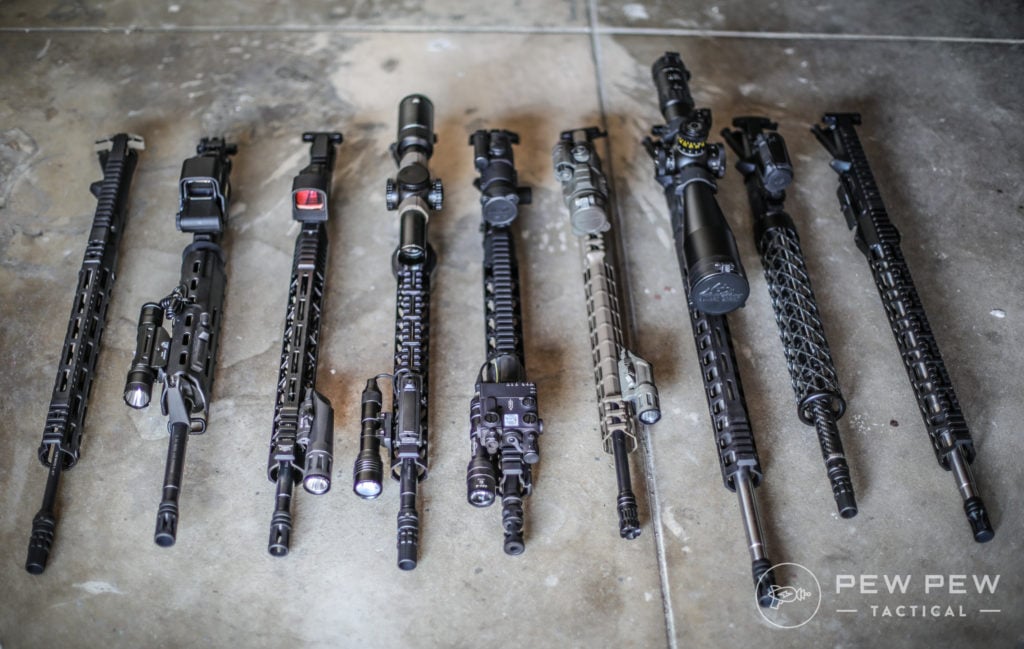 A custom gift not only show's how much you care, but it also ensures you can fine-tune your gift to make sure Dad get's exactly what he wants this Father's Day.  Here's our Upper and Lower Build Guides.
You can also check out our AR-15 Guide here if you want to just buy a complete gun!
Source
Best Father's Day Gun Sales & Deals [2021] is written by David, PPT Editor for www.pewpewtactical.com