Didn't get what you wanted for Christmas?
Well don't worry…
There's tons of Christmas gun deal and sales for you to get that upper, trigger, optic, ammo, or whatever!
Ammo In Stock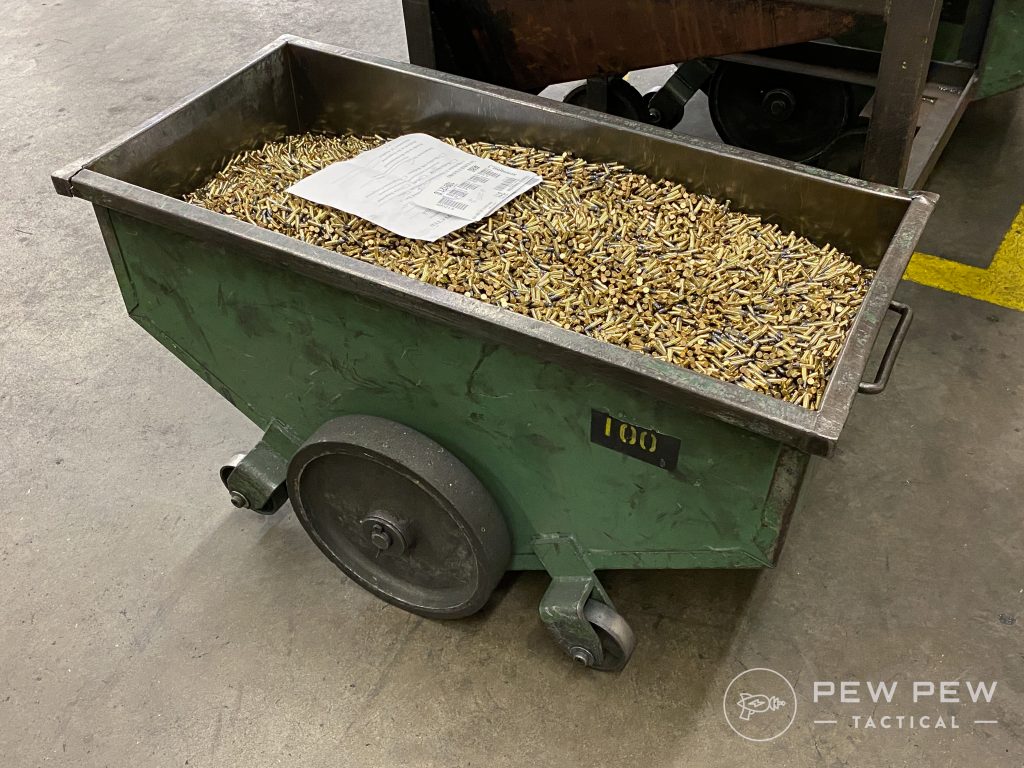 Here's some of what's in stock at reasonable prices (right now):
9mm
5.56/.223
Other
And check out our Best Places to Buy Ammo Online if you need more suggestions.
Got a New Gun?
Got a new gun for Christmas?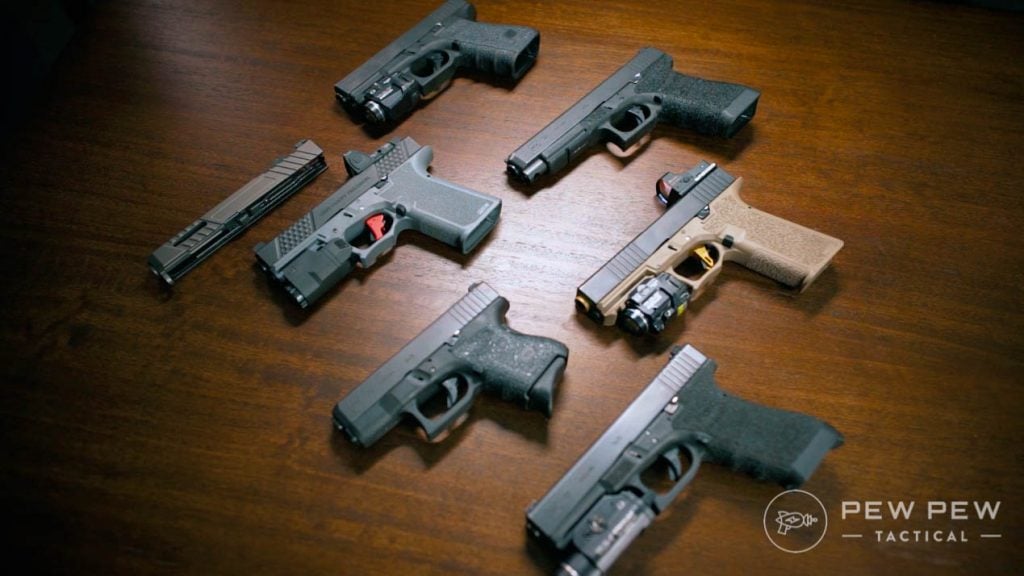 Here's some of our go-to picks for gun essentials.
Surprisingly good deals this Christmas season at PSA with tons of AR deals. See all of them here.
Some we especially like:
Blem Stealth AR-15 Stripped Lower for $49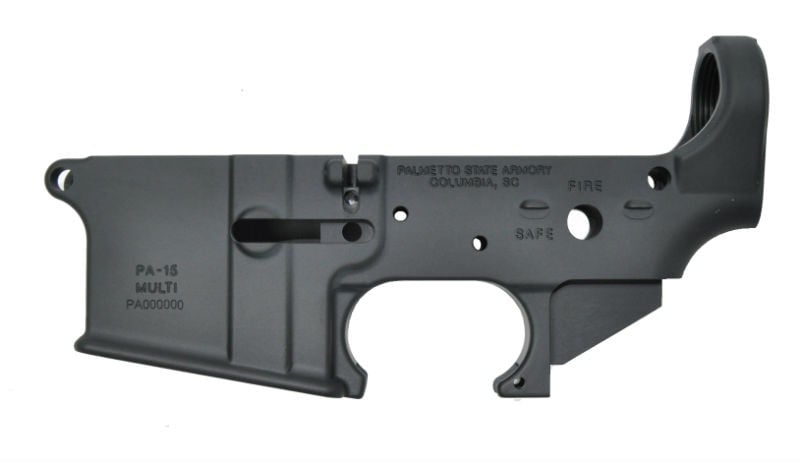 16″ Mid-Length AR-15 Build Kit for $479 (see our full review on the built gun here)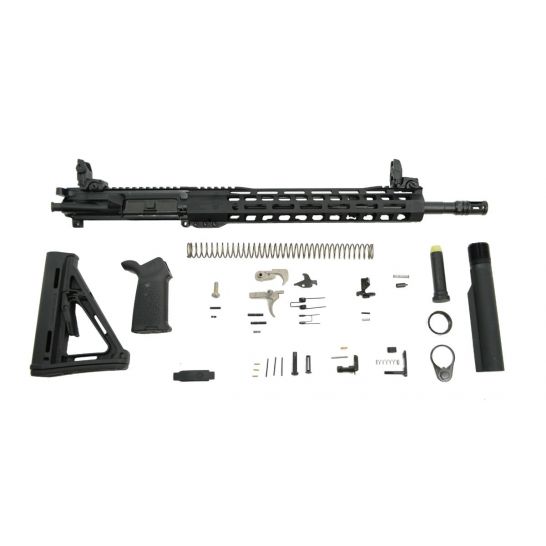 PSA 36″ Rifle Bag and 7 30-Round PMAG Gen 2 for $99 (essentially a free nice rifle bag)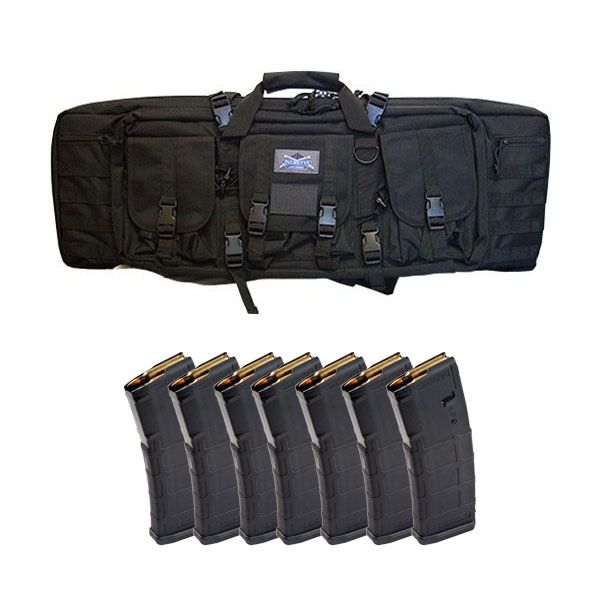 PSA Magpul Lower Build Kit for $99…perfect pair for that stripped lower above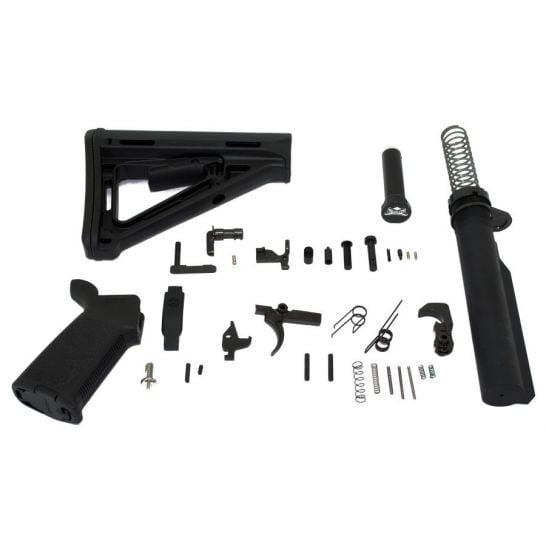 One of our favorite two stage triggers…the Geiselle G2S for $115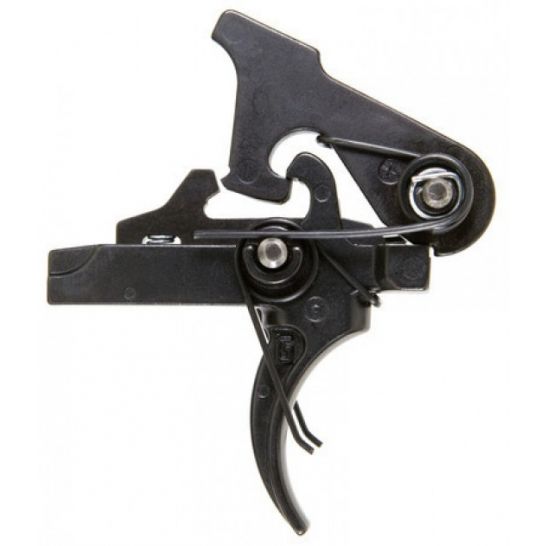 Or how about our fav rifle red dot under $200…the Sig Sauer Romeo5 for $119.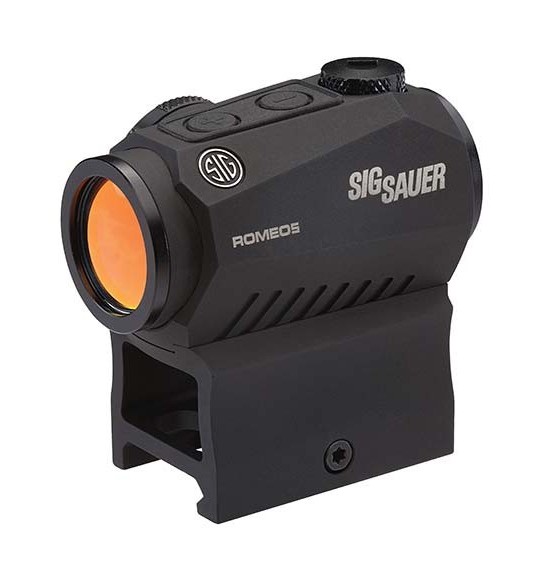 Check out their ammo in stock as well as all the rest of their Christmas deals here.
Brownell's Christmas Gift Center is still active with some pretty good deals like a Geissele Blem Lower for $89.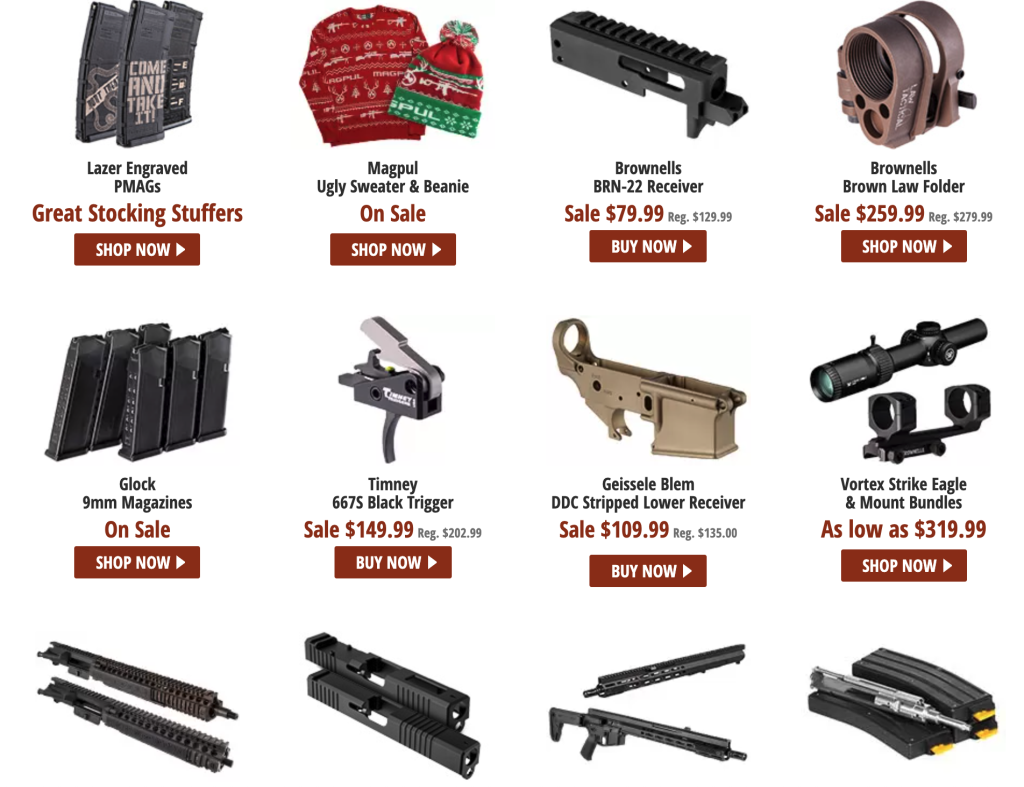 And if you've got something to buy…use their coupon "BOX" for $25 off $250.
Aero has a nice Christmas Sales Section as well as a general 15% off sitewide.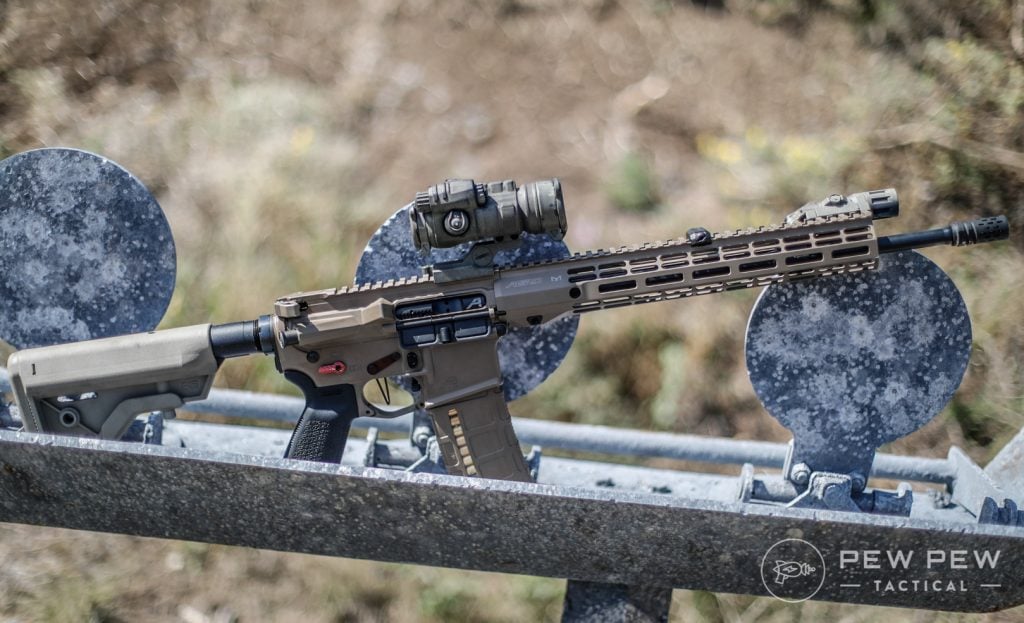 With a decent selection of complete lowers and uppers still in stock. If you've wanted to snag something Aero now is the time to do it.
Check out our reviews of the AR-15 M4E1 and also their 9mm EPC.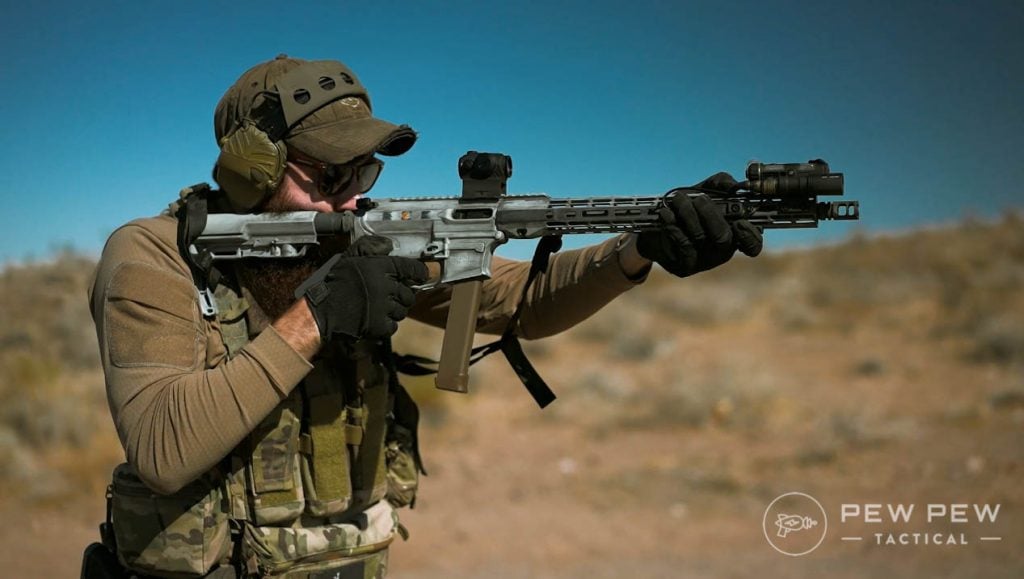 Looking for just parts? Check out their Black Nitride BCG for only $99.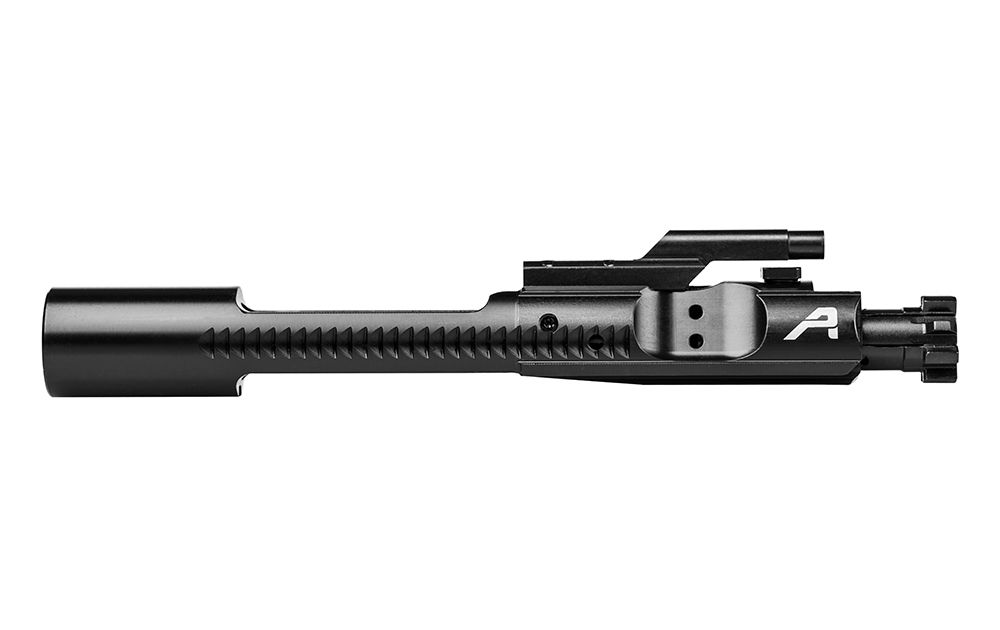 Again…check out their Christmas Sales Section for all the goodies.

Huge Annual Clearance Event going on until January 5. Only a little bit of it is firearms but if you're interested in anything outdoors…
Looking for cool AR or Glock upgrades?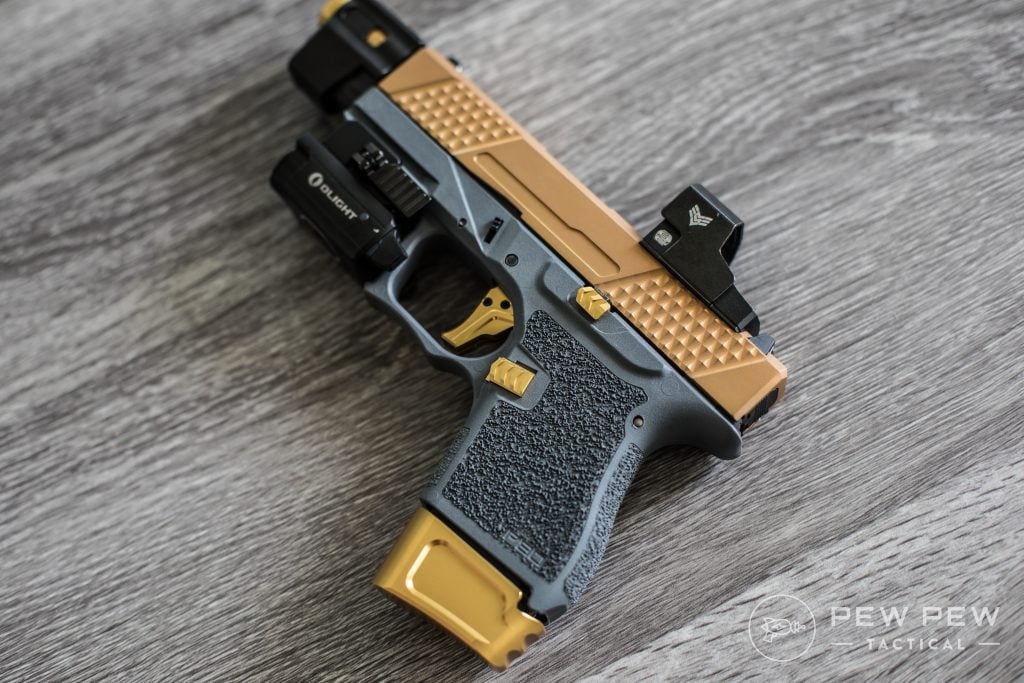 Tyrant CNC has a sale going on until December 27 with free shipping on orders over $50.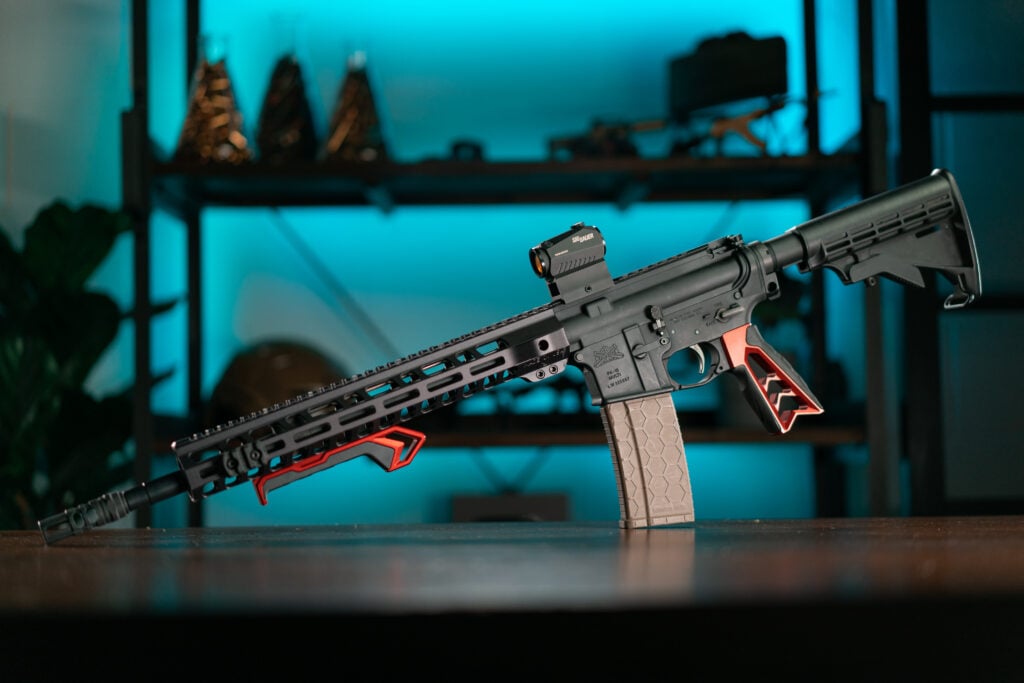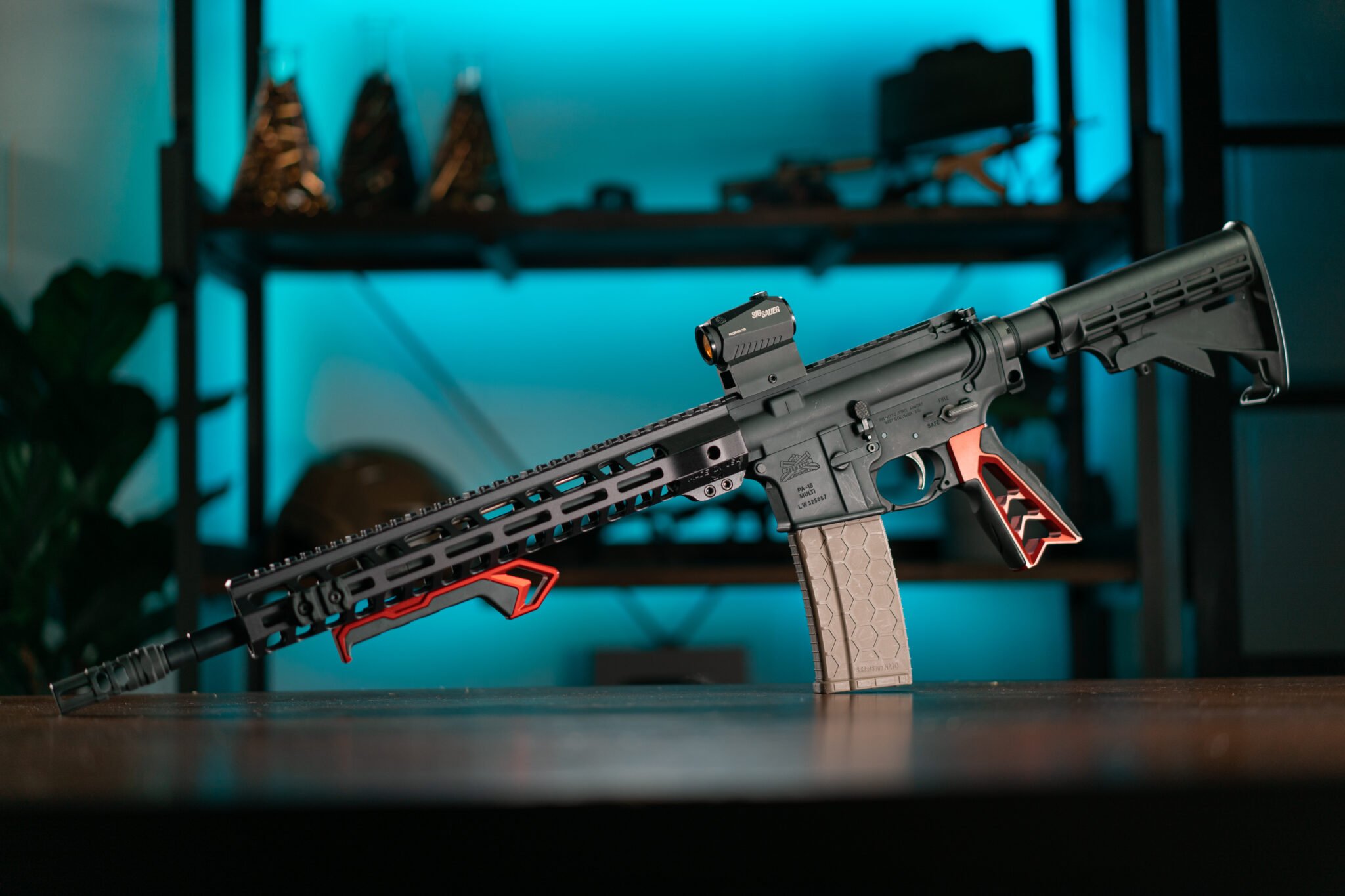 Great end of the year sale going on: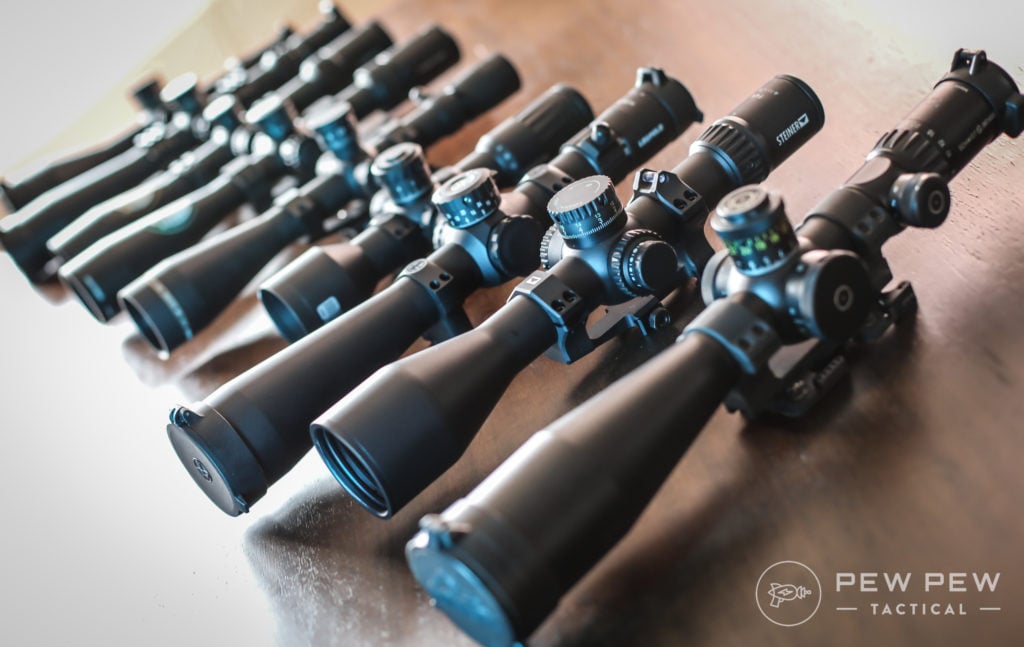 Another nice and easy sale with a 12% coupon SAVE12.
Our go-to's are Primary Arms' SLx 1-6x Gen 3 ACSS scope for $289. See our full review.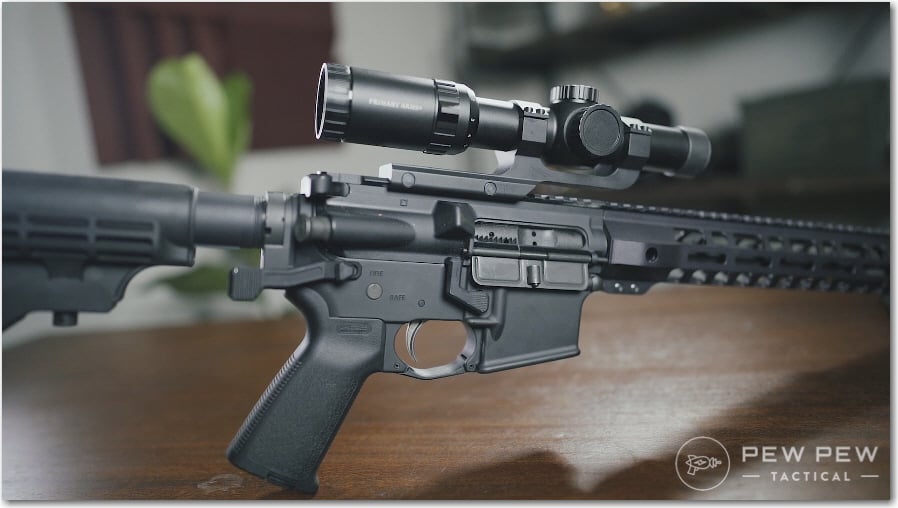 As well as their pistol red dot collab with Holosun…the HS507C X2 ACSS for $309. See our full review.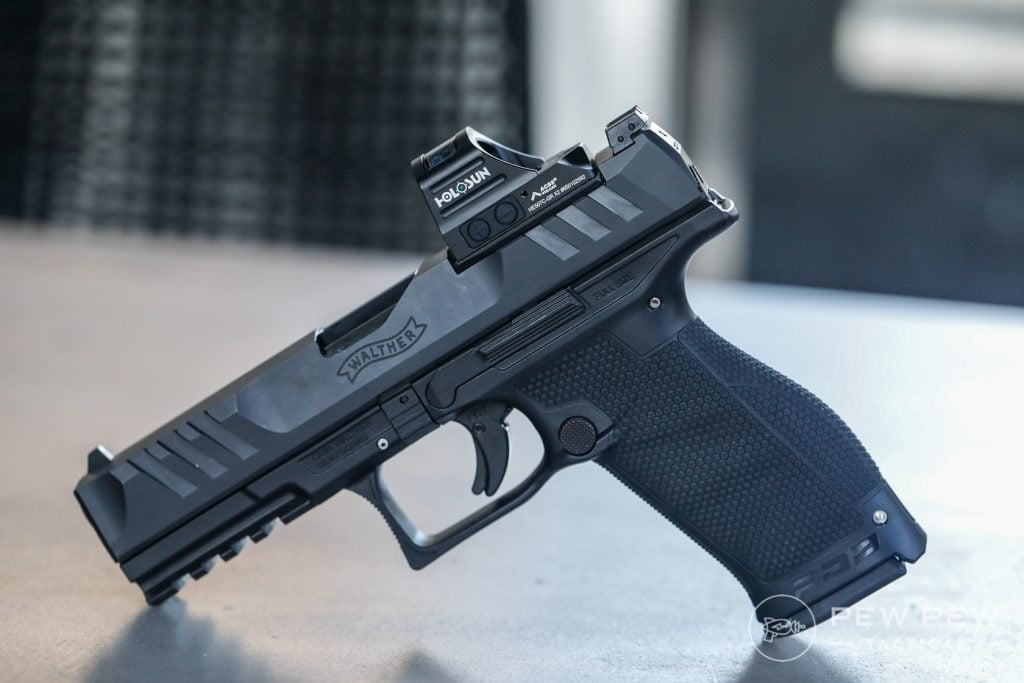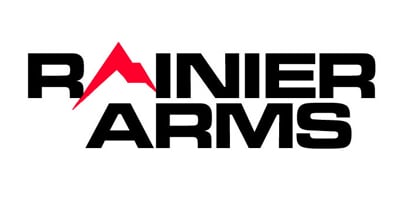 Rainier Arms has a great end of year sale from mags to F1 uppers to P80 build kits…
30% off SITE WIDE until the end of the year with code 12DAYS.
The perfect time to get a nice big gong or some poppers or close range rifle targets.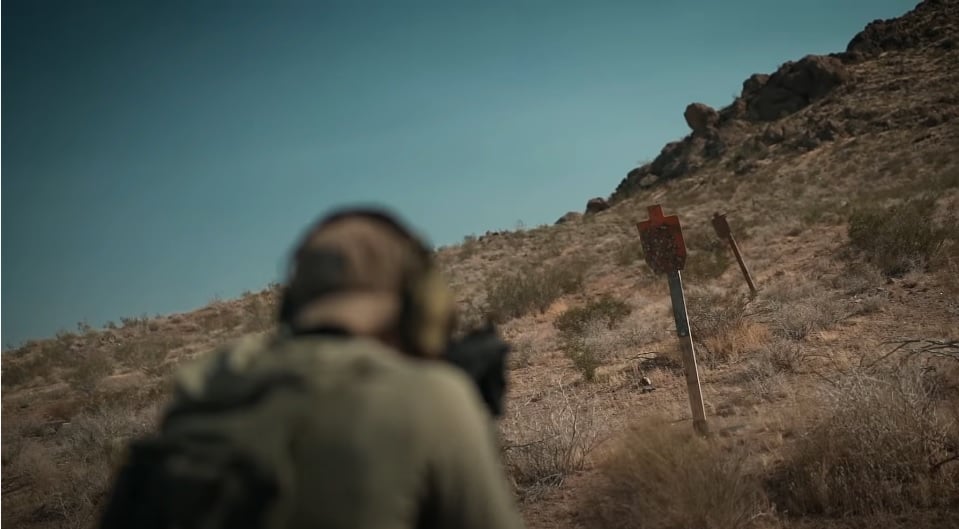 Looking for some super beefy and bright rifle lights? Cloud Defensive has a nice sale going on right now.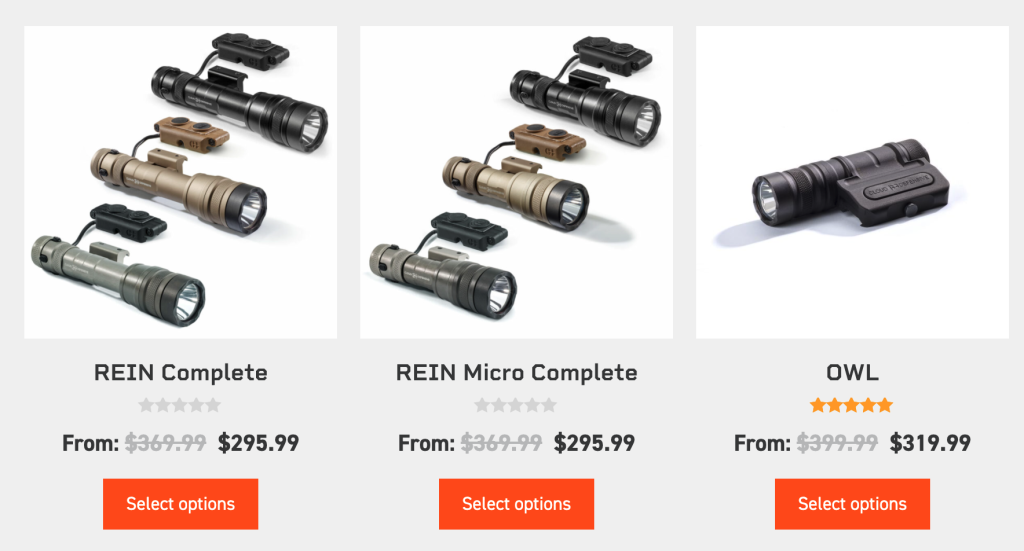 Check out our reviews of the REIN and OWL.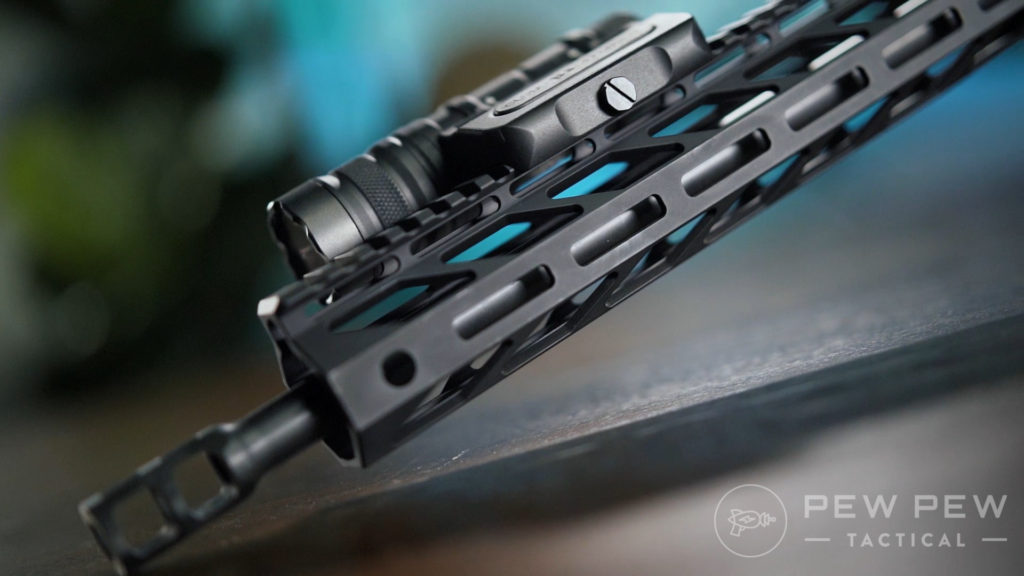 Looking for an affordable and reliable red dot? AT3 Tactical has a nice 15% off sale going on.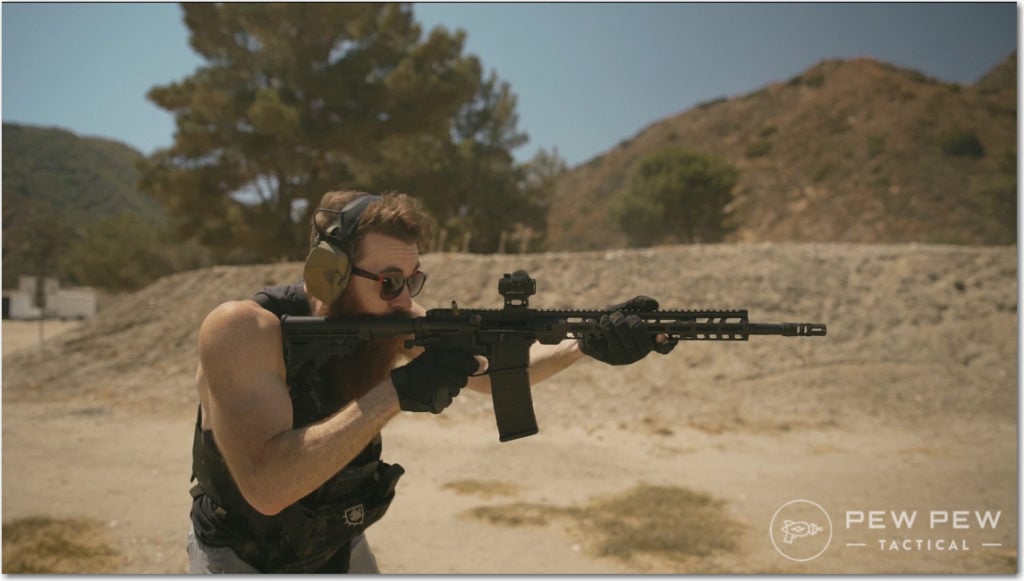 There's some nice deals going on with up to $330 off Ultralight Safes and 10% off gift cards.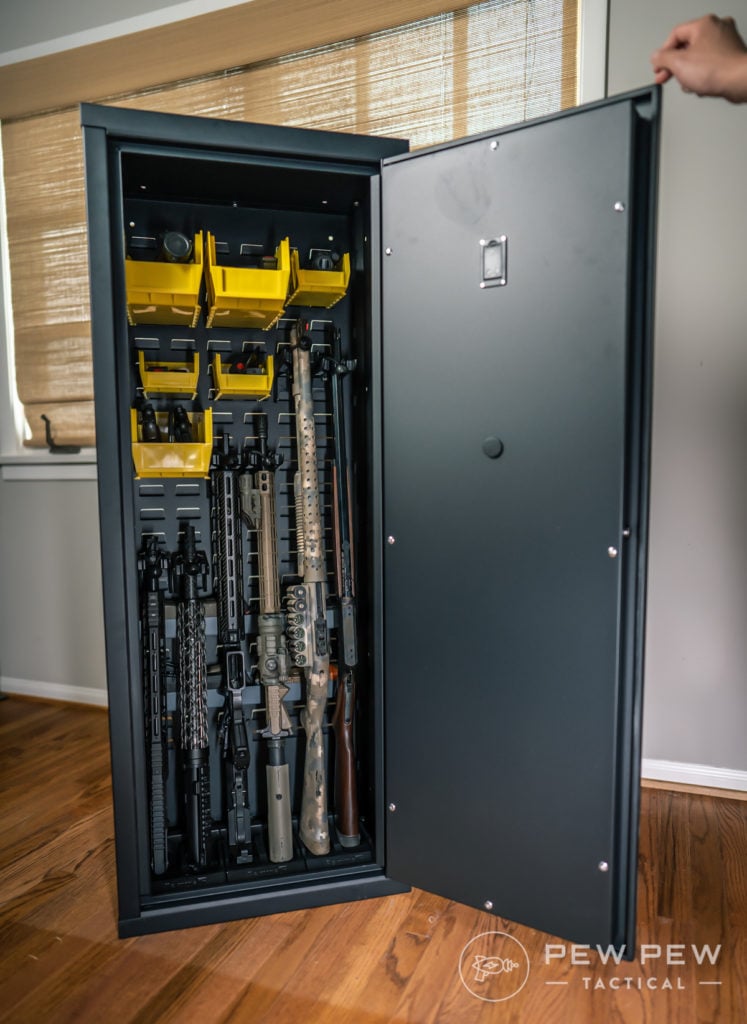 See our full review of the Agile52.
Flash Sale through 12/27 only to get up to 55% off your loadout.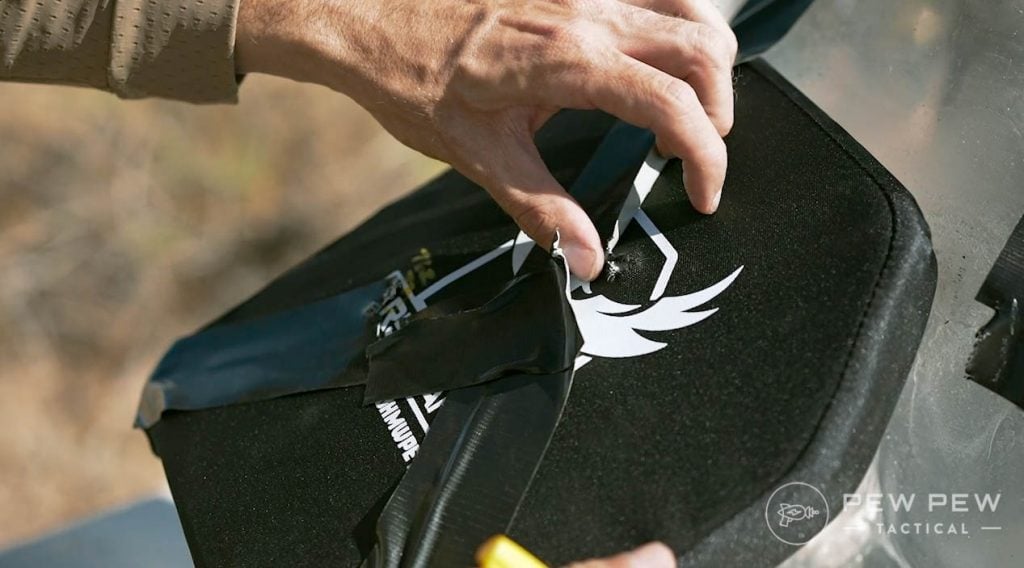 Shall Not Comply
We have some of our Pew Pew Tactical Multicam slings back in stock!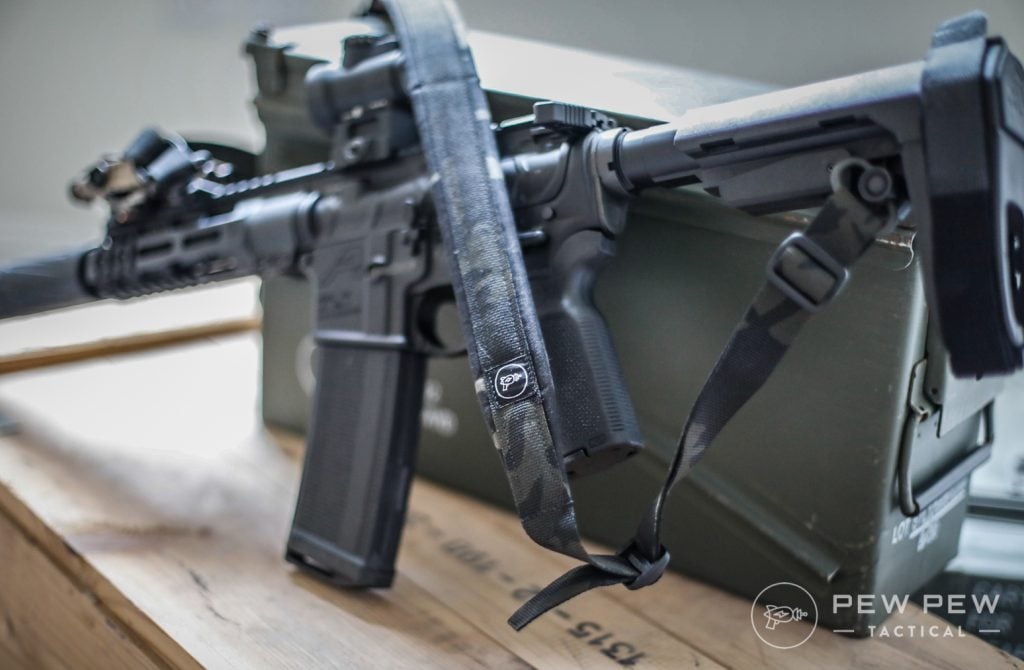 A collaboration with Flatline Fiber out in Georgia…our slings have just the right amount of padding and a great length adjustment tab.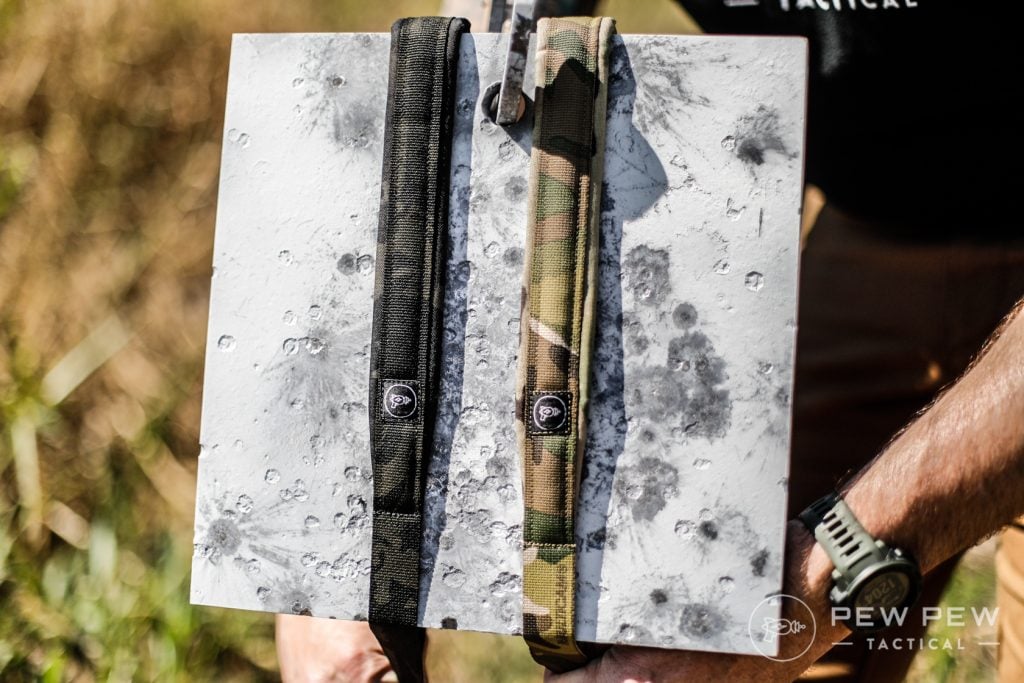 Conclusion
Be sure to check back in frequently as we'll be updating this list all the way through the New Year!  Want to know our favorite guns and gear…check out Editor's Picks.
Source
Best Christmas Gun Sales & Deals [2021] is written by Eric Hung for www.pewpewtactical.com