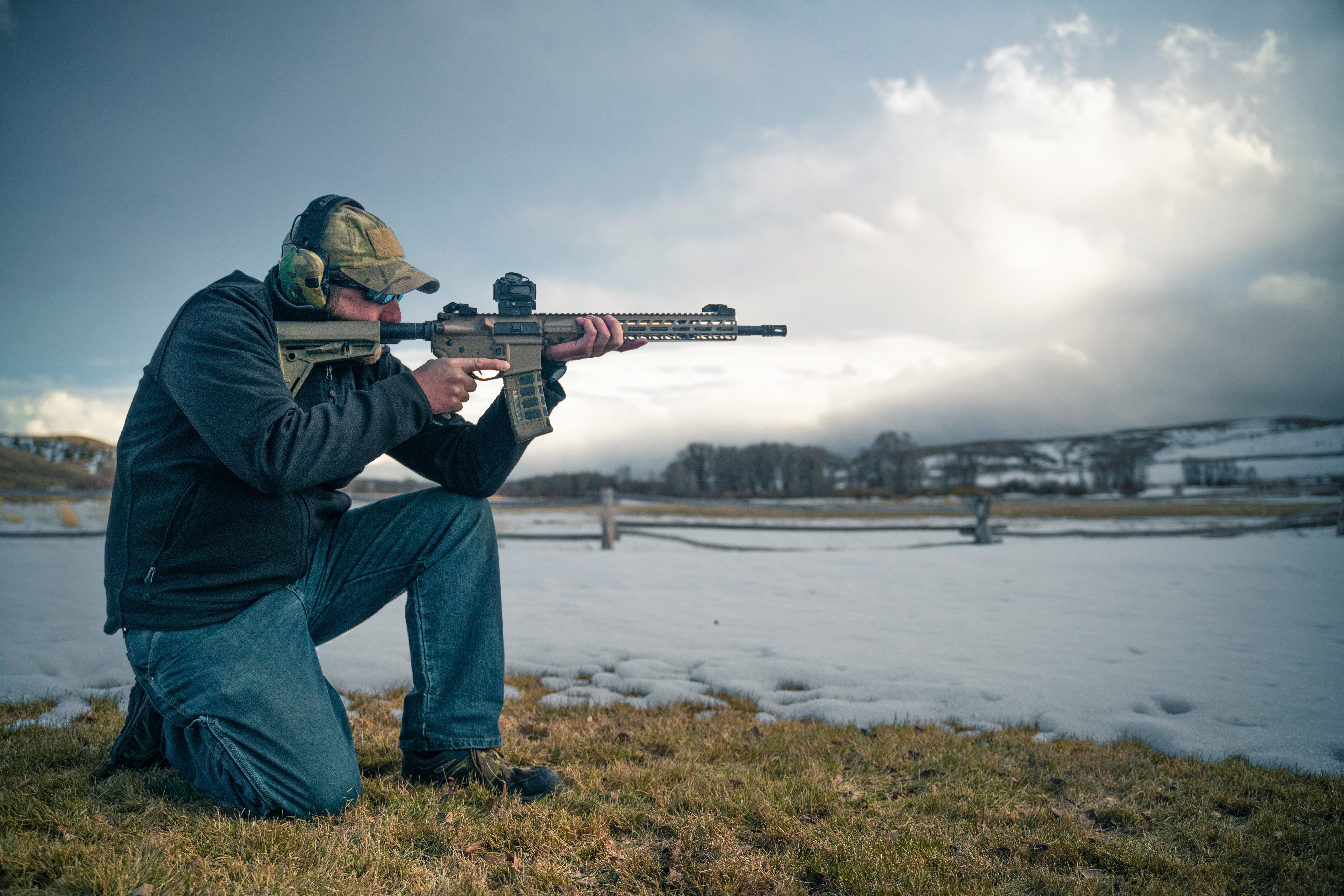 From the entire Stag Arms Family to yours;
Happy Thanksgiving.
If your year has been anything like ours, you've been on one wild ride. Here at Stag we've seen unprecedented demand for our products caused by Covid-19, the resulting civil unrest and a presidential election cycle, all while trying to complete the move from our old home in Connecticut to our new home in Cheyenne, Wyoming.
Since that first chilly Wyoming day in February we've doubled in size and are still hiring freedom-loving Americans to fill out our team as we continue to grow. We are developing new products and refining our current model line on a continuous basis. During this time our supply-chain, armorers and fulfillment teams are working around the clock to ensure that our dealers and our website are stocked with the products that you need to protect your family and your freedom.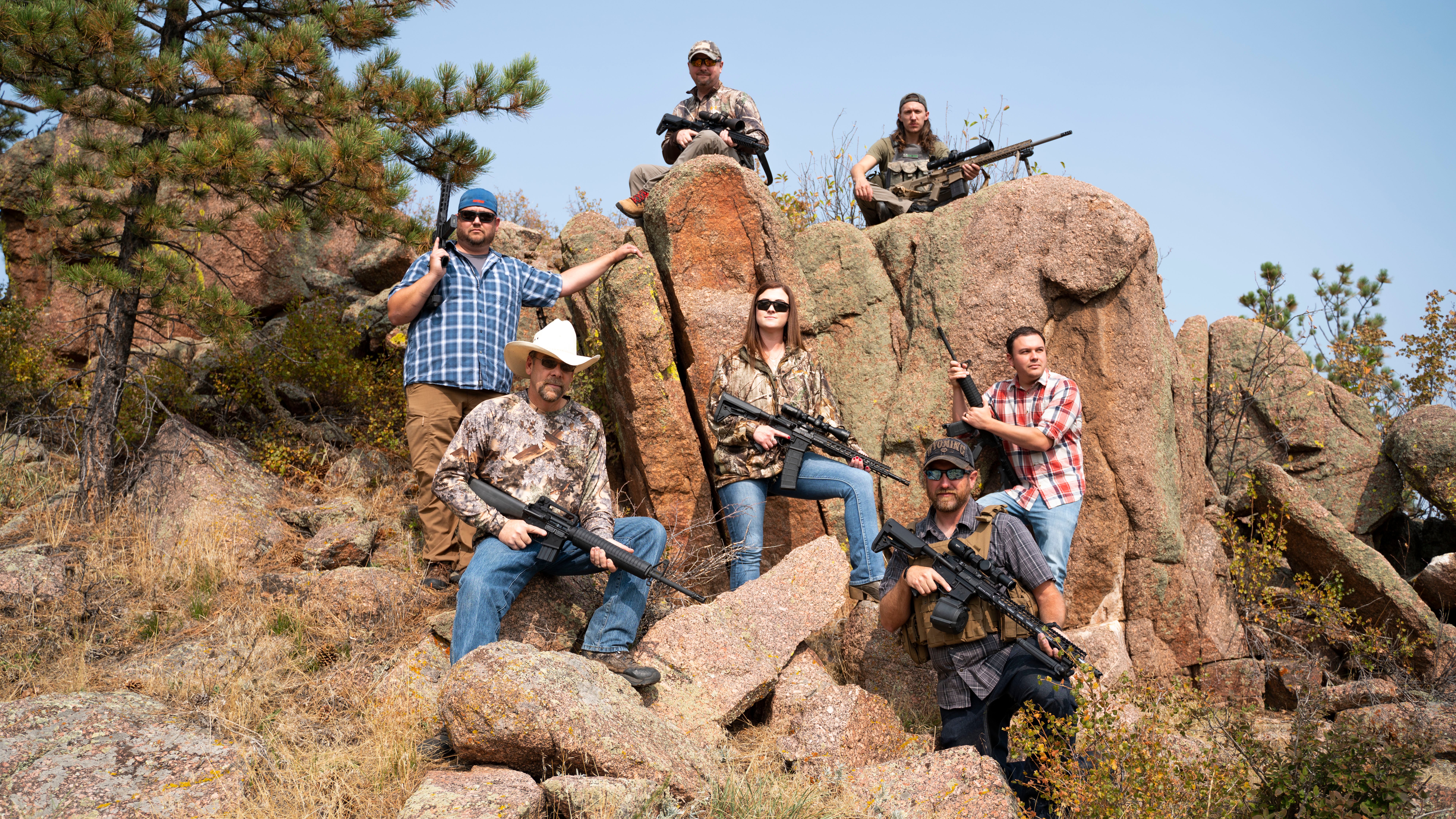 We couldn't be doing any of this without your support. Whether you're a new Stag Arms customer or you've been with us since our first year in 2003, we appreciate you.
As we take time to be with our families during the Thanksgiving Holiday I invite you to save 10% off anything you purchase at StagArms.com now through Cyber Monday as a token of our gratitude.
Oh, and stay tuned because we have some surprises in store for you in 2021.
Sincerely,
Chad Larsen
President, Stag Arms
Source link: https://info.stagarms.com/blog/a-thanksgiving-message-from-stag-arms-president-chad-larsen by blog@stagarms.com (Stag Arms) at info.stagarms.com