The year is 1917, and the Bolshevik Revolution has been successful.
It's not long afterward that a new criminal arrives within the Soviet Union — the "class enemy."
With an incredibly vague and undefined meaning, the term class enemy brands anybody.
What lands you in trouble?
An argument with a neighbor, ticking off your ex, or bumping into the wrong person on the road…
And once the term stuck to you, kiss your family goodbye.
Not even a year later, Vladimir Lenin and Leon Trotsky begin setting up a series of concentration camps to deal with the large influx of newfound class enemies.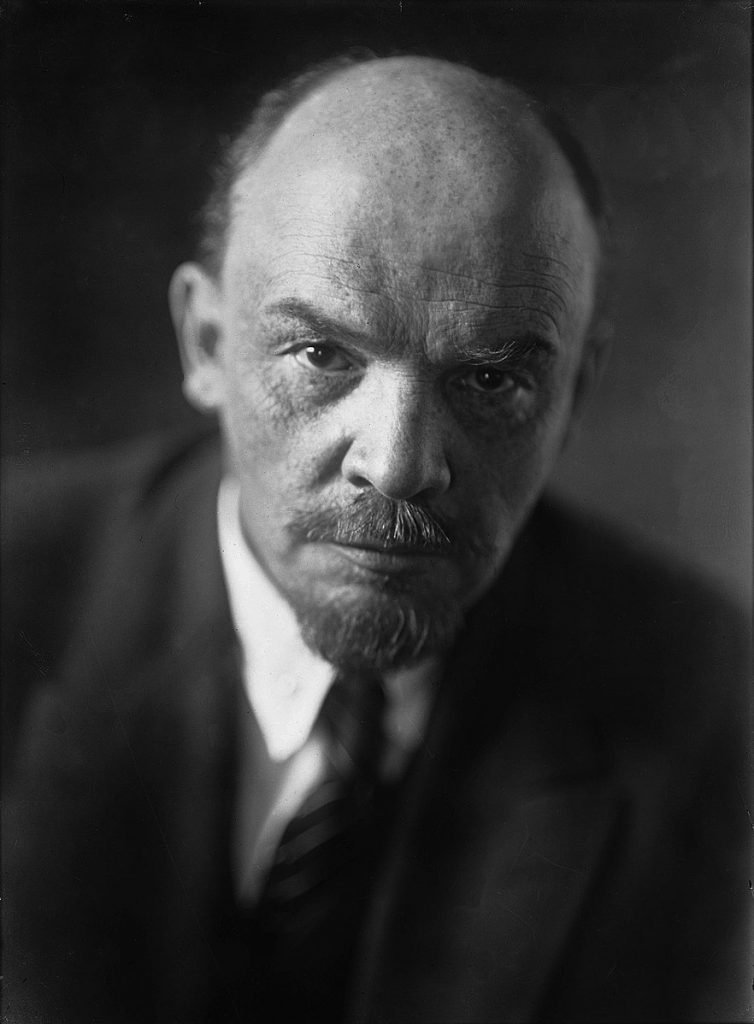 The name for this system of camps — Glavnoe Upravlenie Lagerei, better known by its nickname, the Gulag.
Table of Contents
Loading…
To Share a Cell with Family
Anybody within the Soviet Union could be sent to the Gulag, and it seemed as if everyone was.
People who traveled Europe in World War II went there. Anybody who opposed Bolshevism went there. Intellectuals, doctors, writers, artists – they were all sent as well.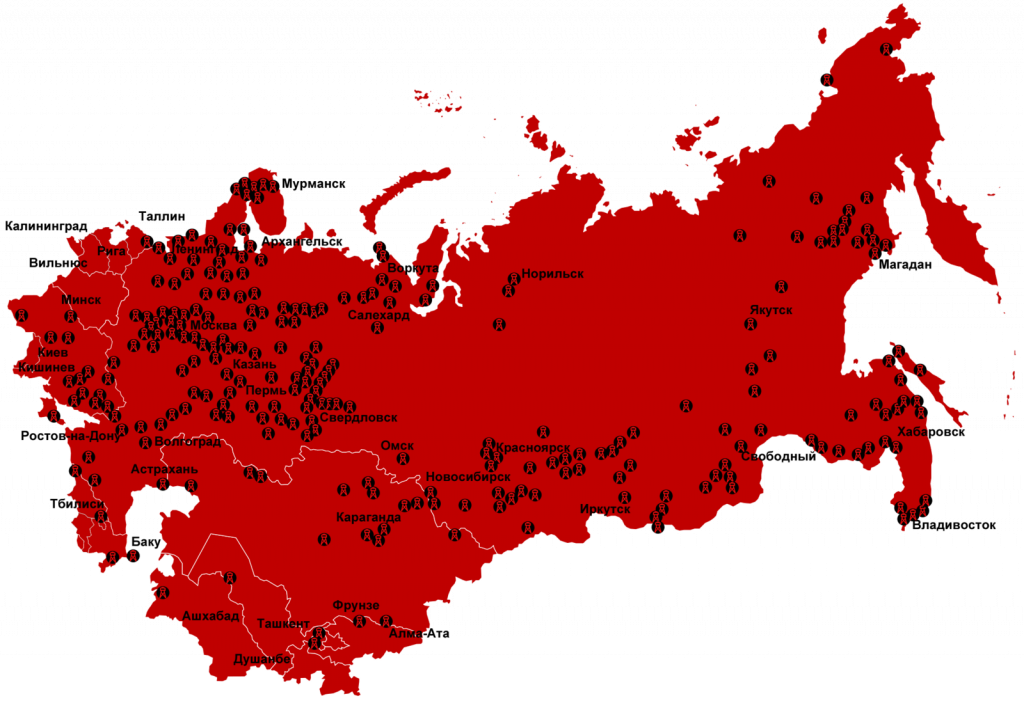 If you were deemed as a "class enemy," that proved more than sufficient for you to be sent to the Gulag with a minimum sentence of five to eight years of hard labor.
Even women and children were not immune to the terrors of the Gulag, shipped off by the thousands as well.
Stalin really boosted the Gulag numbers, however.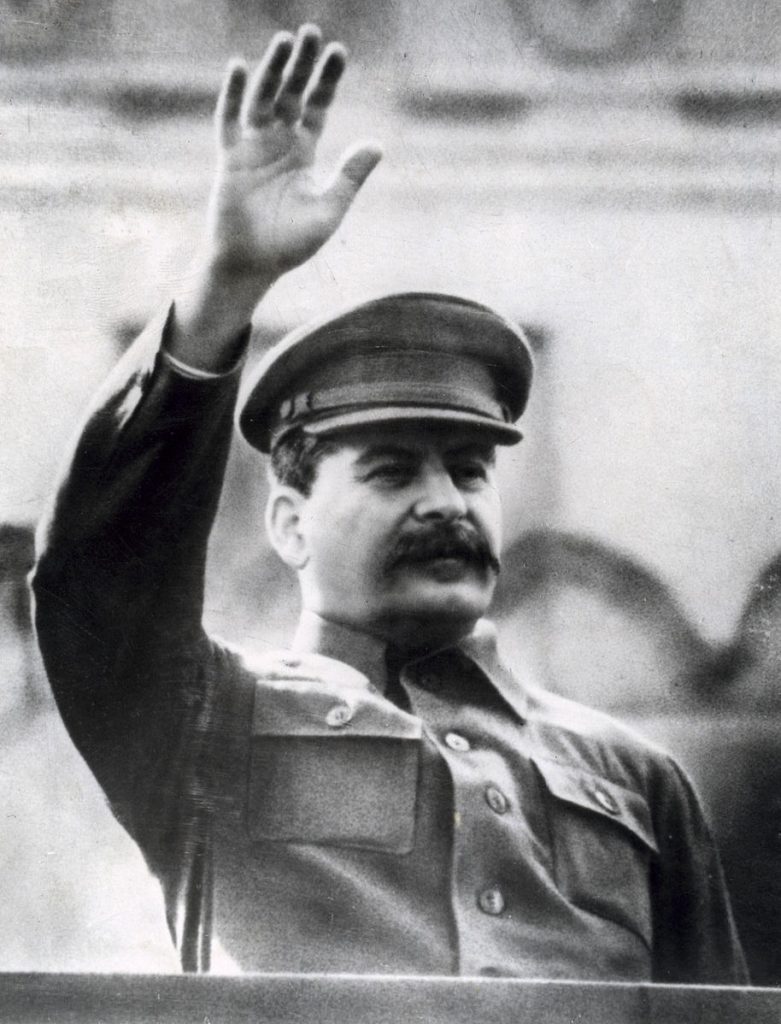 His Great Purge — an attempt to "purify" the Soviet Union of all dissidents guilty of Orwell's thoughtcrime — sent hundreds of thousands to their deaths.
During this time, the death rate of Gulag prisoners increased three-fold as Gulags attempted to deal with a mass influx of prisoners.
Life Within the Gulag
For those shipped (often aboard freezing boxcars) to a Gulag, the terrors were just beginning.
Interrogations, sleep deprivation, regular beatings, extreme temperatures, forced false admissions, starvation, and disease were just some of the regular occurrences of the new normal.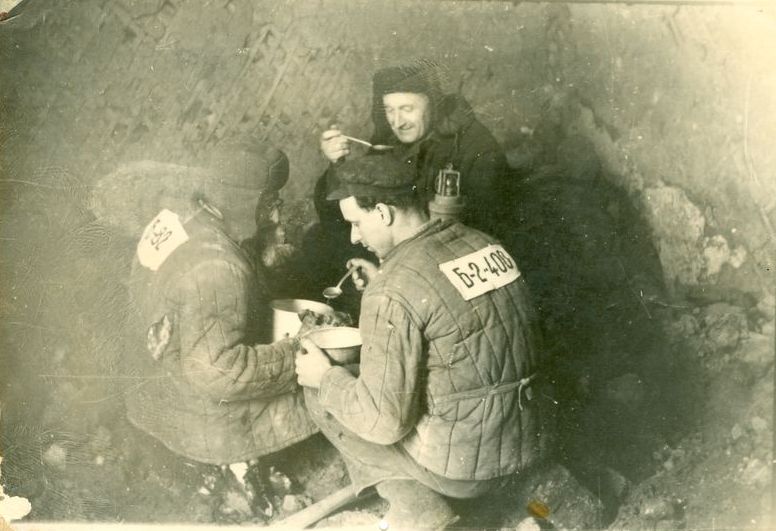 Men suffered beatings so badly that they endured broken bones (famed Soviet scientist Sergei Korolev actually had his jaw broken by interrogators).
Despite their injuries, prisoners still engaged in heavy manual labor with primitive tools. Workdays of 14 hours or more in Siberian weather were not uncommon.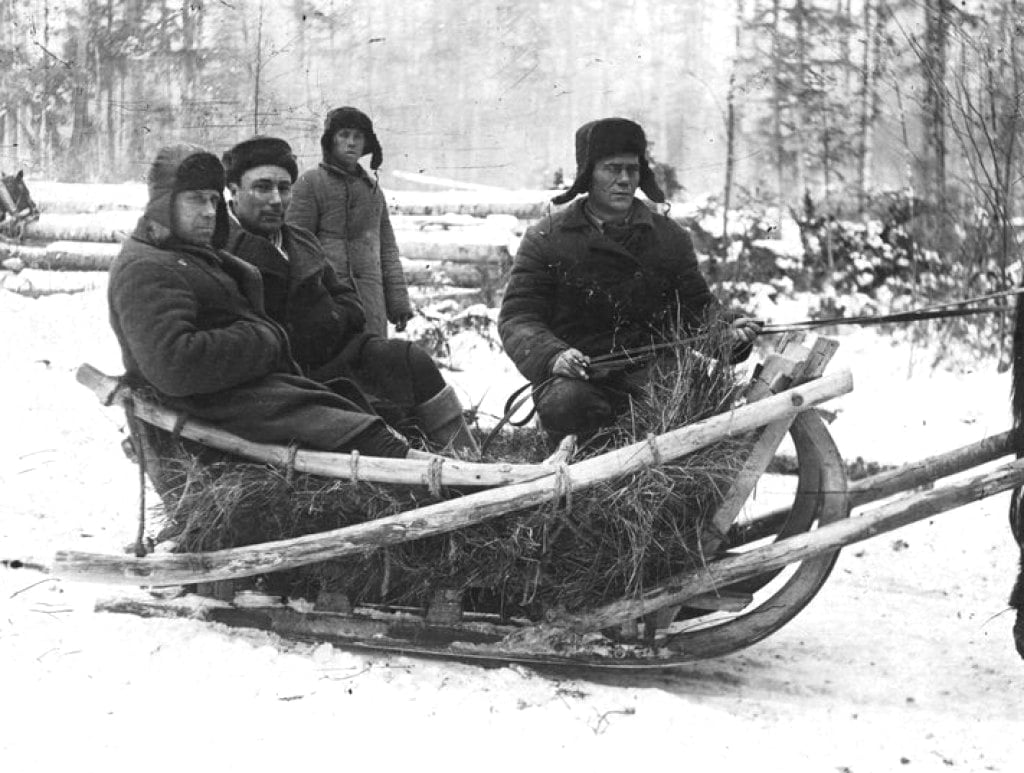 For women, the threat of rape was a regular occurrence.
Prison guards regularly assaulted women in such a manner and used their prison henchmen – the "thieves" – to do the same.
The Thieves
While the greater majority of Gulag prisoners were innocent class enemies, true criminals arrived in the Gulags as well.
Murderers, rapists, robbers all came to the Gulags and became known as "thieves."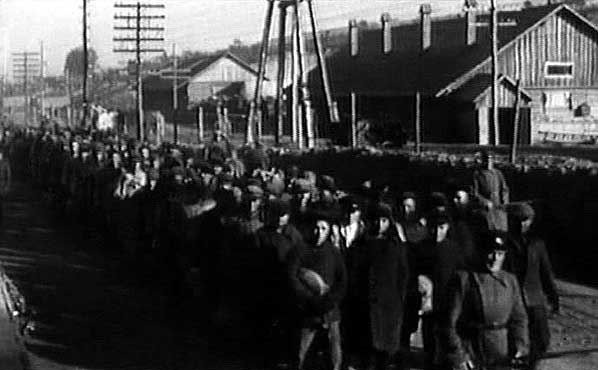 The thieves experienced preferential treatment within the Gulag system with more food, less work, and other benefits.
They often stole what little food and clothing class enemies received and used violence – whether in the form of beatings, rape, or murder – to get their way.
Gulag administration knew about this and used it to their advantage.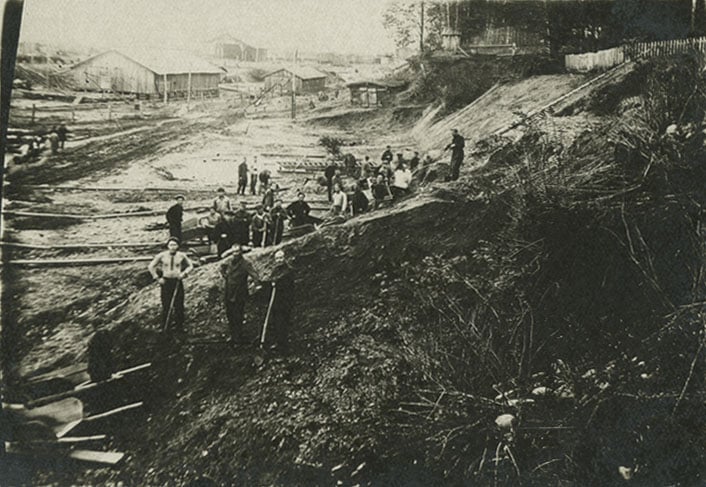 Through bribes and other gifts, guards used thieves to act as their own form of internal security to keep the class enemies in line.
A political prisoner acts unruly, spreading dissent through the ranks? Just let the thieves know, and the situation would be taken care of.
Where Are We Now?
After the death of Stalin, the use of the Gulag system gradually began to die down.
But somewhere around 18 million people fell victim to the Gulag system. Perhaps 1.5 million died there due to executions, starvation, exposure, disease, or the like.
The Gulag system would have never reached the world's ears had it not been for writer Aleksandr Solzhenitsyn.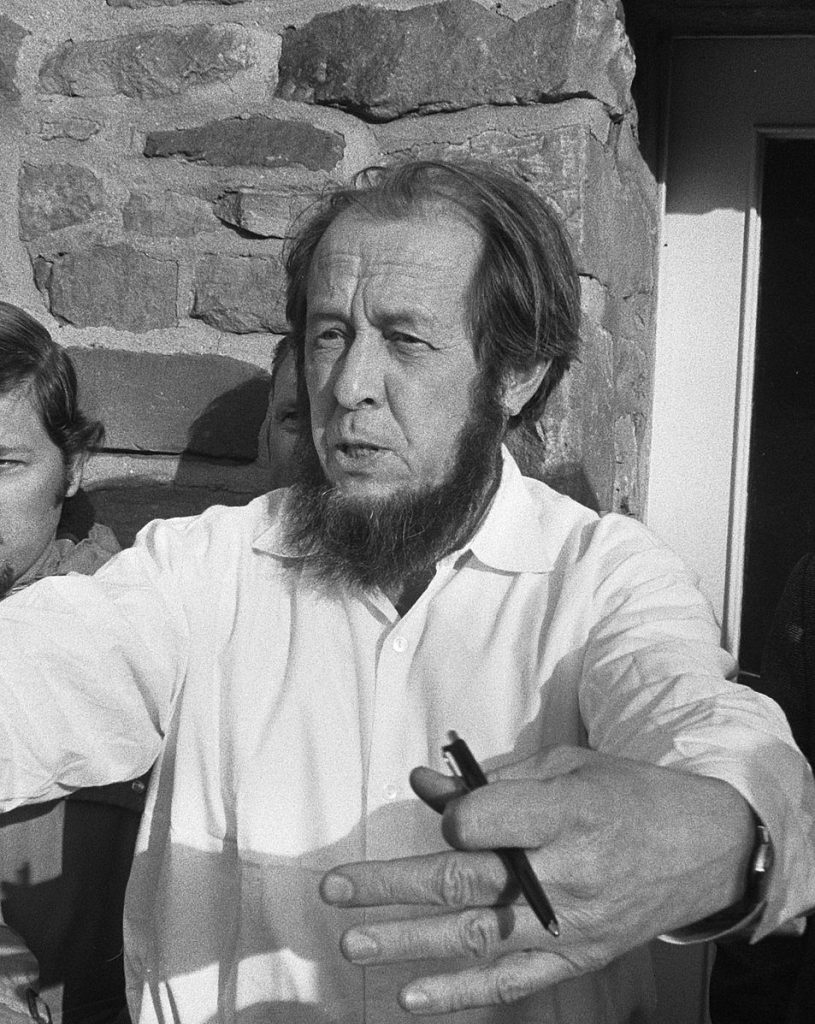 A Gulag prisoner himself for eight years, Solzhenitsyn collected stories of other survivors throughout his incarceration. He eventually published his findings in Paris in a 3-volume work called The Gulag Archipelago, released from 1973 to 1975.
The cost of his writing?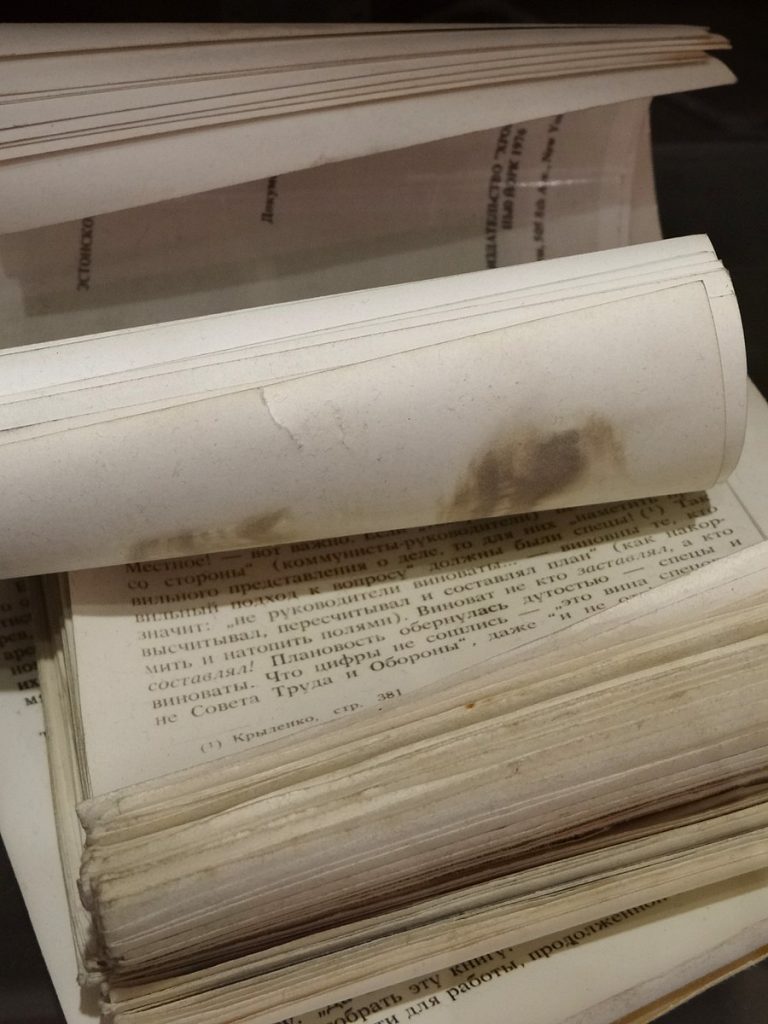 Arrest, stripped of his citizenship, torture of his secretary (who later was found hanging – an alleged suicide), and banishment from his country.
This is a new style of article for Pew Pew Tactical; if you liked it — let us know in the comments! If you didn't enjoy it…well phooey. To catch up on previous Pictures from History, click on over to our History Category.
Source
A Picture from History: The Gulag is written by Aden Tate for www.pewpewtactical.com