Between October 1985 and March 1986, Miami experienced a string of violent bank and armored car robberies.
Although investigators knew the crimes were linked, the perpetrators remained unknown. 
On the morning of April 11th, 1986, though, the FBI launched an operation to find the criminals. One hour later, special agents Benjamin Grogan and Jerry Dove were dead and five more were wounded. 
The following is the story behind the bloodiest day in FBI history.
Table of Contents
Loading…
Crime Wave in Miami
William Matix and Michael Platt met in 1975 while serving as MPs at Fort Campbell, Kentucky, and they quickly became close friends.
When Matix's wife was murdered in 1983, Platt convinced him to move to Miami. There they started a tree trimming business. A year later, Platt's wife committed suicide. Suspicious?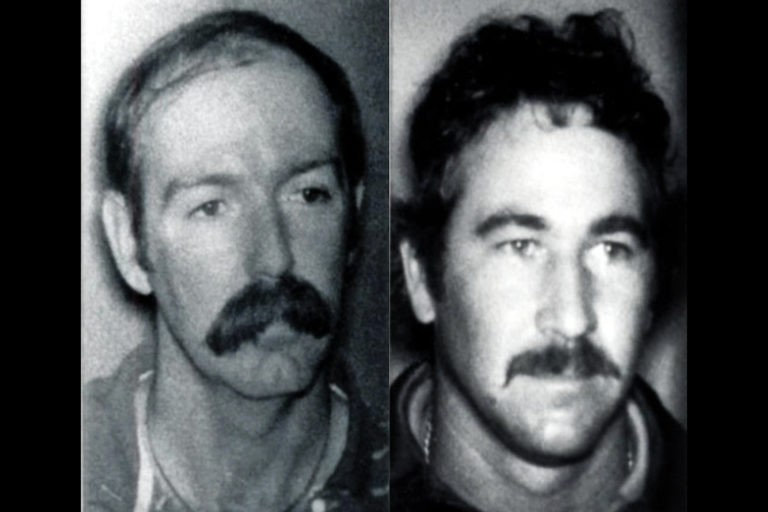 The first crime linked to Matix and Platt occurred on October 5, 1985, after they murdered target shooter Emilio Briel in the Everglades.
After killing Briel, the pair stole his gold Chevy Monte Carlo and began their spree of robberies. 
Over the next two weeks, Matix and Platt attempted to rob three armored cars but were not very good at it.
In total, they managed to steal one bag containing $2,800. Even looking at the modern value, $7,316, it's not too impressive.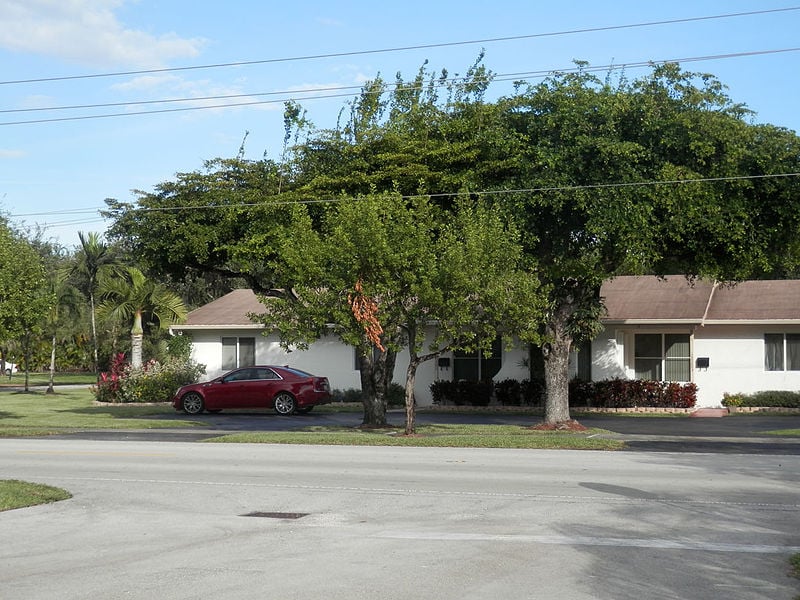 Matix and Platt changed strategy and robbed two banks on November 8th, making off with over $50,000.
The pair targeted another armored car in January 1986, shooting a guard with a shotgun and a Ruger Mini-14.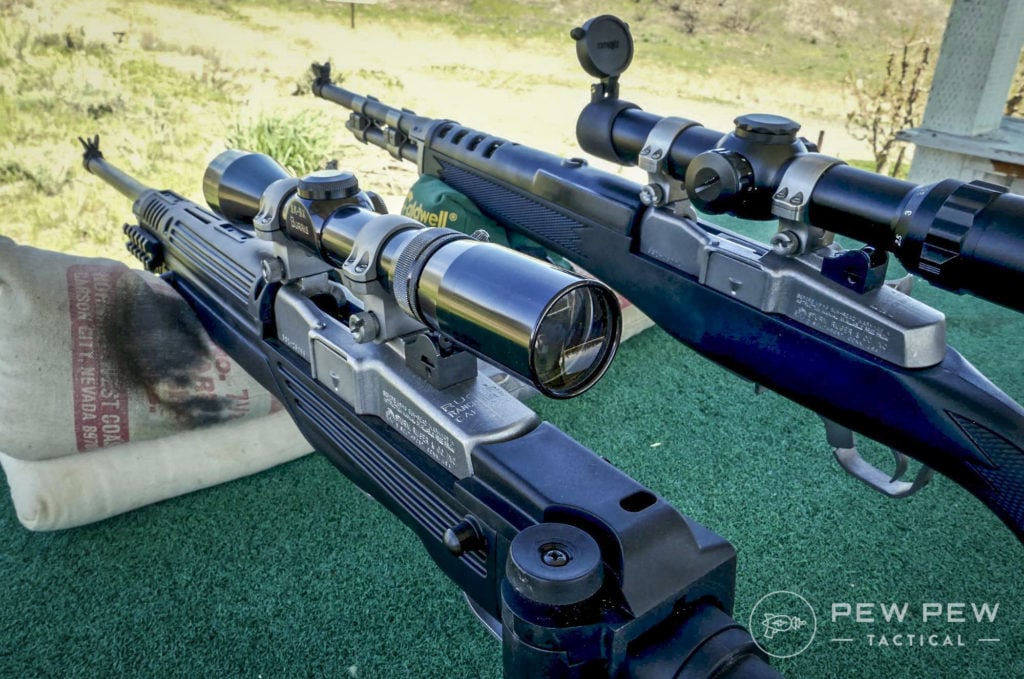 They escaped with $54,000, ditching Briel's Monte Carlo. Miraculously, the guard survived.
In need of a new getaway car, the men returned to the Everglades. There they found another recreational shooter, Jose Collazo. 
After shooting Collazo, the two stole his Smith & Wesson Model 14, .22 Marlin, and black Monte Carlo.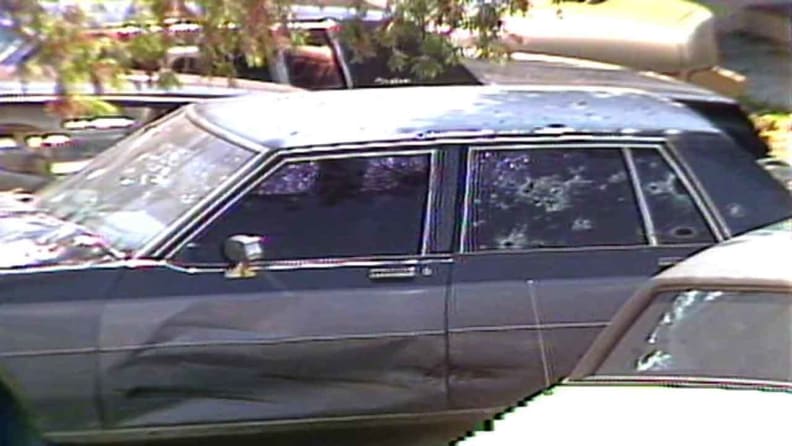 Collazo played dead, walked three miles, and provided descriptions of his attackers. 
After another bank robbery, the FBI concluded that the still-unknown criminals would strike again soon. So, they began searching for the black Monte Carlo.
Miami Shootout
On April 11th, 1986, 14 FBI agents began a sweep and quickly located the vehicle. Platt and Matix attempted evasion before being forced from the road.
Absolute chaos followed.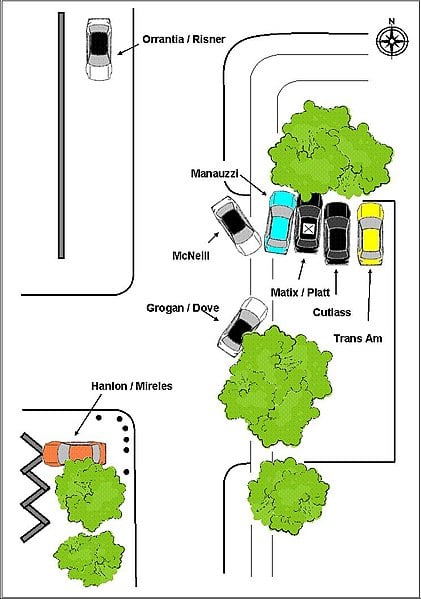 Eight agents were on the scene — armed with two Remington 870 shotguns, three S&W Model 459 9mm pistols, two .357 Magnums, and five .38 revolvers.
Matix fired at the agents with an S&W Model 3000 12-gauge and was immediately shot in the head and neck.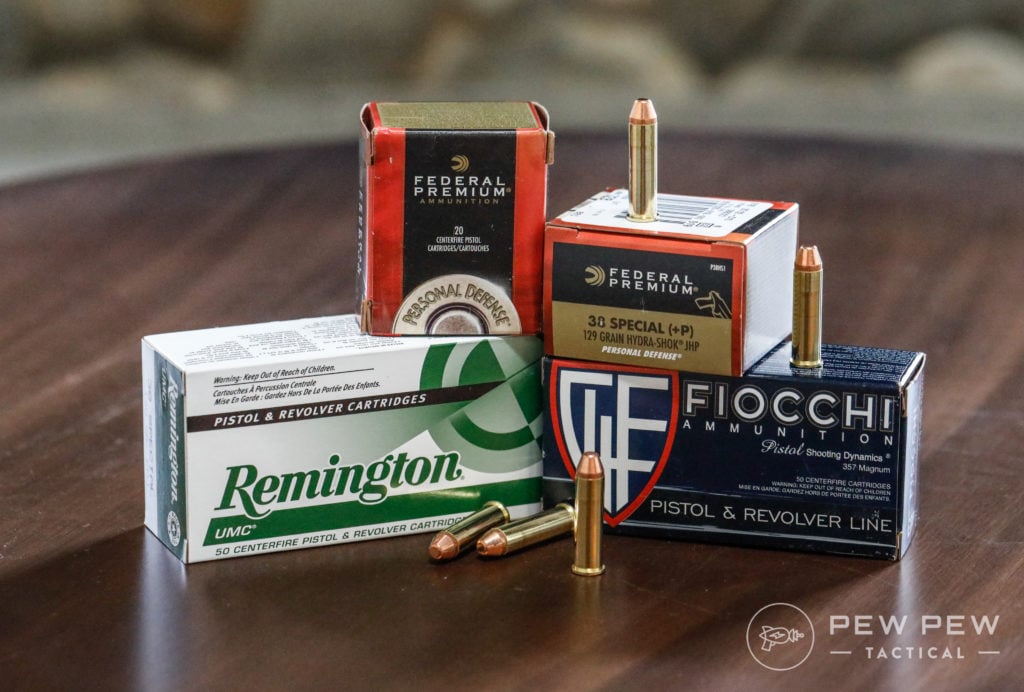 But Platt proved more difficult to take down.
Even after sustaining five gunshot wounds, Platt wounded 5 agents with his Mini-14.
He also killed agents Grogan and Dove as he entered their vehicle. Special agent Ed Mireles finally killed Platt with a round of .357 to the chest.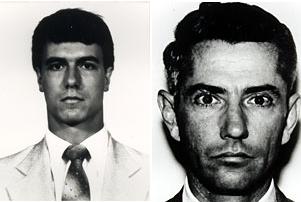 Conclusion
In all, 145 rounds were fired. 
The tragic day resulted in serious changes to FBI policy. Revolvers were deemed too difficult to reload in sustained combat.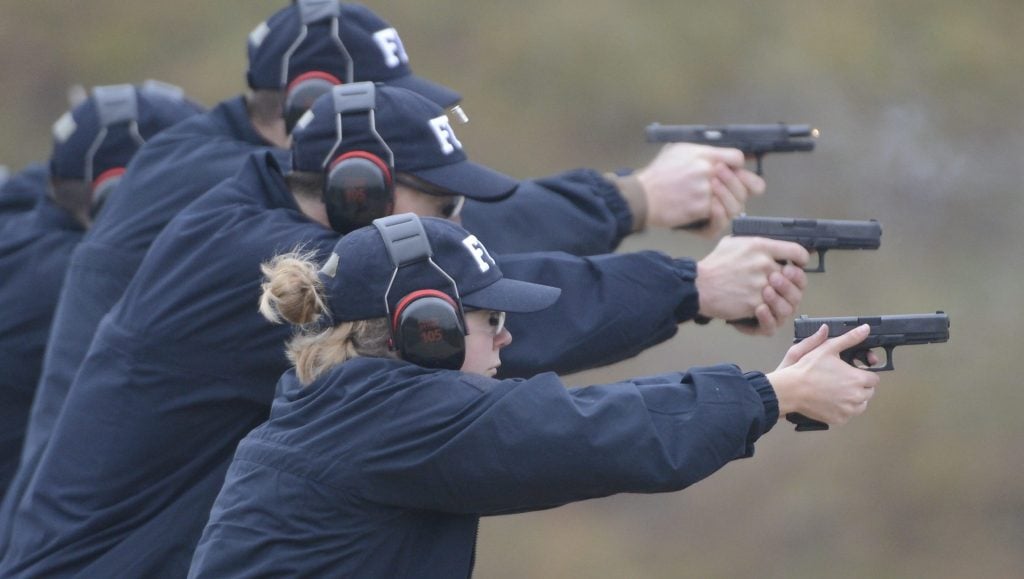 Furthermore, the agency needed a cartridge with more stopping power than .38 Special and 9mm. 
To answer the FBI's call, S&W developed the .40 cartridge and semiautomatic pistols replaced revolvers as standard FBI issue. 
This is a new style of article for Pew Pew Tactical, if you liked it — let us know in the comments! If you didn't enjoy it…well phooey. To catch up on previous Pictures from History, click on over to our History Category.
Source
A Picture from History: The 1986 Miami Shootout is written by Matt Brown for www.pewpewtactical.com