Unfortunately, the Korean War truly is "The Forgotten War."
Between 1950 and 1953, over 36,000 Americans were killed in action against North Korea and China. Nevertheless, the conflict became overshadowed by the scale of WWII and the Vietnam War. 
Today, we're looking at one of the heroes of the Forgotten War, Pfc. Herbert K. Pilila'au. 
Herbert Kailieha Pilila'au
Herbert Kailieha Pilila'au was born on October 10, 1928 outside Honolulu, Hawaii to Native Hawaiian parents.
Pilila'au was drafted into the U.S. Army sometime in 1950 and completed his training at Fort Shafter in Honolulu.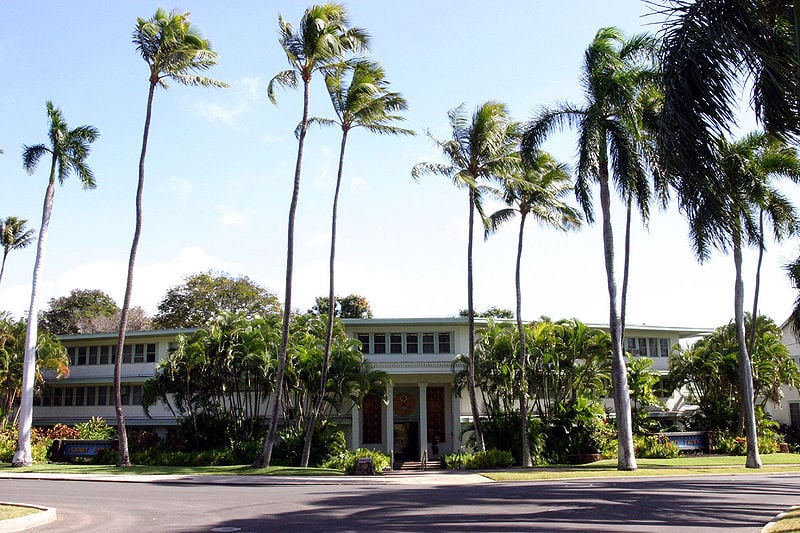 Although Pilila'au considered becoming a conscientious objector due to his deep Christian faith, he ultimately decided against it. 
In March 1951, Pilila'au headed to Korea 23rd Inf. Reg., 2nd Infantry Division. He volunteered to be his squad's automatic rifleman — a duty known to make him more of a target.
Battle of Bloody Ridge
Pilila'au's first major combat came during the Battle of Bloody Ridge, also known as the Battle of Edson's Ridge.
By this time, the massive troop movements of the early war period were over. Battles typically occurred over individual hills.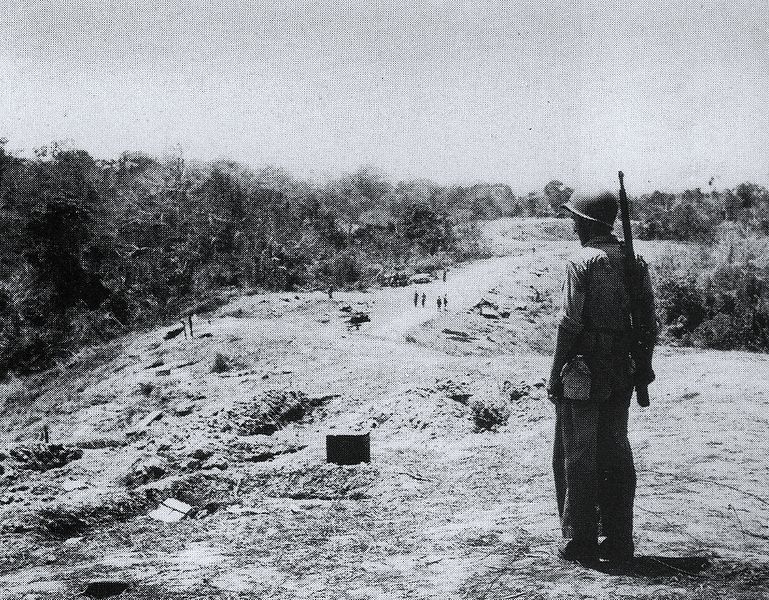 After two weeks of direct assaults failed to dislodge North Korean forces from Bloody Ridge, Pilila'au's 23rd Inf. Reg. and other elements of the 2nd ID were ordered to envelop the hill from all sides.
When the ridge was taken a few days later, the North Koreans withdrew to a ridge just 1,500 yards away. After Bloody Ridge, it became clear the North Korean Army would present determined resistance.
Heartbreak Ridge
The new North Korean position came to be known as Heartbreak Ridge. Several hills formed a north-south line with dozens of small valleys.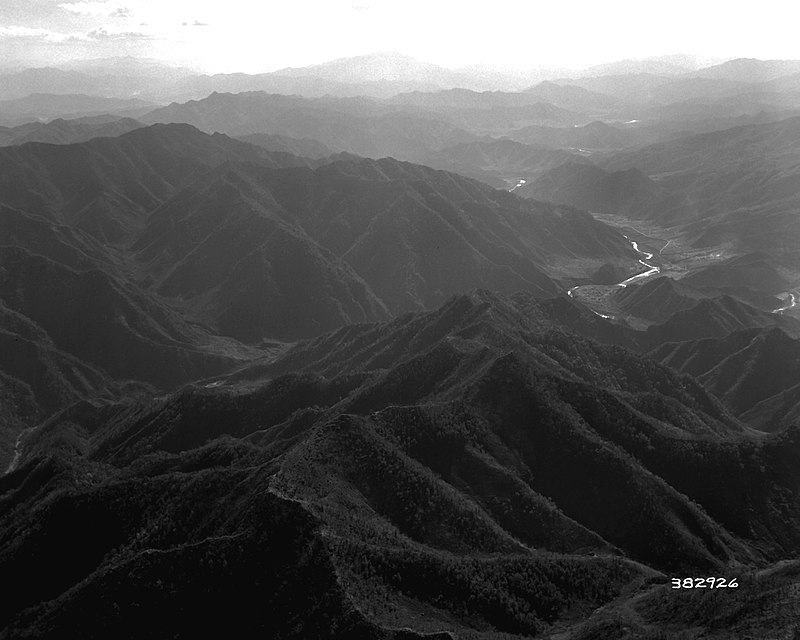 A plan was developed for the 23rd Infantry to launch a perpendicular attack between two of the hills. This would split the enemy in half, while the 9th advanced from the south, taking the southernmost hill.
Pilila'au's C company encountered immediate resistance from camouflaged bunkers and heavy artillery. Mortar fire rained down. While the southernmost hill, Hill 894 was easily taken, Pilila'au's 23rd remained pinned below Hill 931. 
When C company was finally able to make it to the crest of Hill 931 with support from units on Hill 894, they were quickly overwhelmed by automatic fire and a hail of grenades. Pilila'au's squad was ordered to cover the retreat.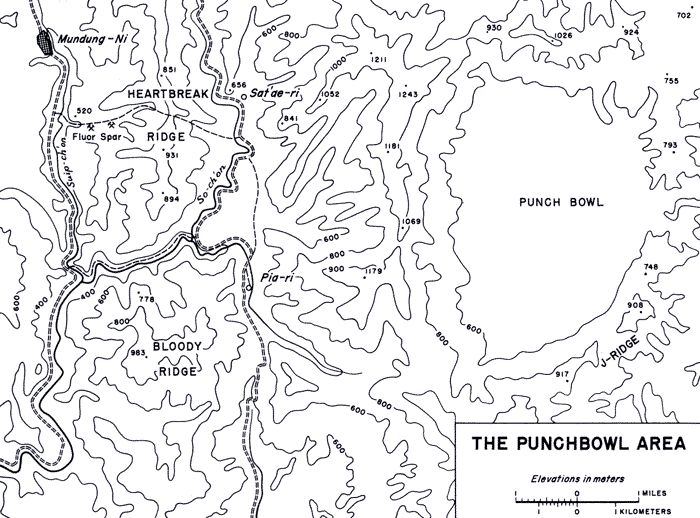 While Pilila'au held the North Koreans with his BAR, his squad leader called in artillery. When asked if the artillery was landing too close, Pilila'au reassured his squad leader and told him to continue falling back.
The squad watched from safety as Pilila'au exhausted his ammunition and began to throw grenades.
Out of grenades, he charged the enemy with his trench knife, punching with his other hand until he was killed with a bayonet. The next day, 40 enemy bodies were found around him.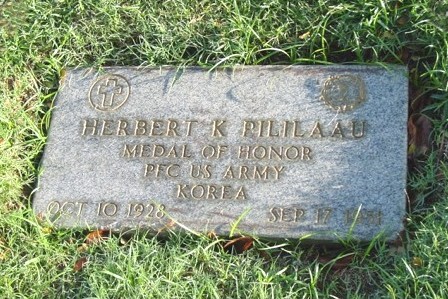 Conclusion
Nine months later, Herbert K. Pilila'au was posthumously awarded the Congressional Medal of Honor, the first Native Hawaiian to receive the award.
In 2000, Pilila'au's memory was honored again when a Navy cargo ship was christened the USNS Pililaau.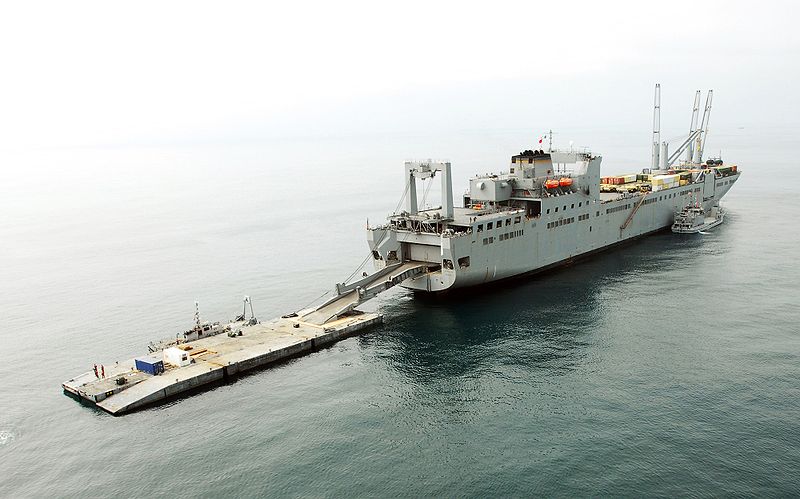 This is a new style of article for Pew Pew Tactical, if you liked it — let us know in the comments! If you didn't enjoy it…well phooey. To catch up on previous Pictures from History, click on over to our History Category.
Source
A Picture from History: Herbert K. Pilila'au & Heartbreak Ridge is written by Matt Brown for www.pewpewtactical.com