If you have even a passing knowledge of WWI or the history of ANZAC forces, then you have undoubtedly heard of the Gallipoli Campaign. It's kind of like an American not knowing about D-Day.
But sadly, many in the United States don't know about this piece of commonwealth history.
ANZAC was the Australian and New Zealand Army Corps — basically, a combined army coming from Australia and New Zealand. They fought under British command in World War I. They would later form, briefly, again in the Second World War and lastly during the Vietnam War.
However, while named for Australia and New Zealand, ANZAC in WWI also served as a sort of multi-national unit that other units too small for anything else were attached to.
Notably, Indian troops, ex-pat Europeans from Sri Lanka, and the Zion Mule Corps (an all Jewish volunteer force in the British Army) were also members of ANZAC.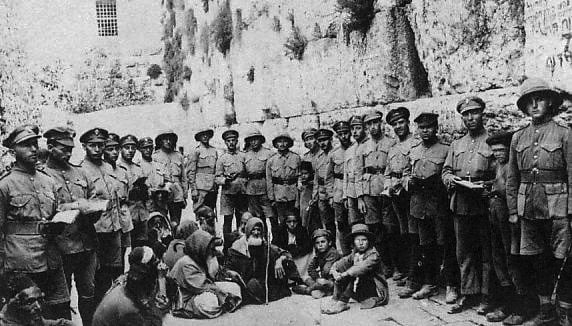 Gallipoli Campaign
The Gallipoli Campaign was a bold move by the allied forces to take the Gallipoli peninsula in modern-day Turkey.
If successful, the allies would take the Turkish straits — a powerful and key strategic location.
This would allow almost unfettered bombardment of Constantinople by allied battleships that would likely lead to the defeat of the Ottoman Empire. In turn, the allies could secure the Suez canal and provide year-round resupply.
It was not successful. A total disaster, the operation failed miserably and resulted in one of the greatest defeats the allies suffered during the war.
While numerically the allied forces consisted primarily of British forces, commonwealth units from Australia, New Zealand, Canada, and India made up a large part of the force and represented much larger portions of their population.
The final result of the campaign was the allied forces evacuating nearly a year after the first landing. Total losses were at least 45,000 killed for the allies and probably 60,000 dead for the Ottoman Empire.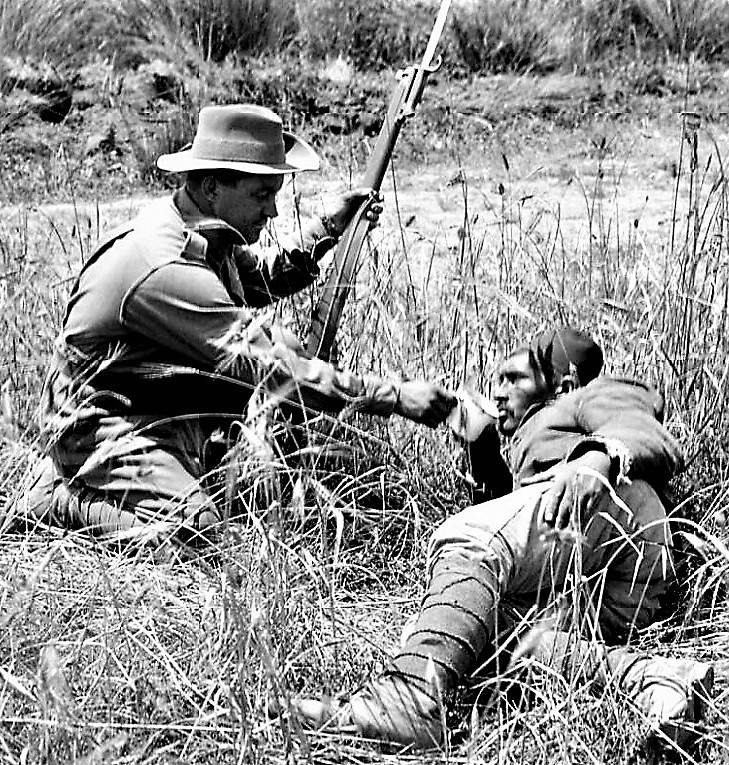 In a war so vast, so deadly, and so pointless — this picture shows a brief and rare moment of humanity. These moments would come around only in the early parts of the war.
As time went on and the death toll rose, both sides would lose nearly all of their compassion, empathy, and hope.
This is a new style of article for Pew Pew Tactical, if you liked it — let us know in the comments! If you didn't enjoy it…well phooey. For another slice of world history, check out A Picture From History: Vietnam ARVN Ranger.
Source
A Picture From History: Gallipoli Campaign is written by David, PPT Editor for www.pewpewtactical.com