The War for Independence raged.
After years of kidnappings, wrongful imprisonments, and their countrymen incited against them, 56 brave men signed the Declaration of Independence.
Enough was enough, and the British were just about to find out what that meant.
Down in South Carolina, that meant dealing with Francis Marion.
The Forging of a Hero
Had it not been for a series of eventful happenings within his life, America would likely never come to know Francis Marion's capabilities.
While returning from the West Indies at the age of 15 aboard a schooner, a whale struck the ship, sinking it.
Marion spent a week at sea aboard a lifeboat with other survivors as they struggled to get back to land.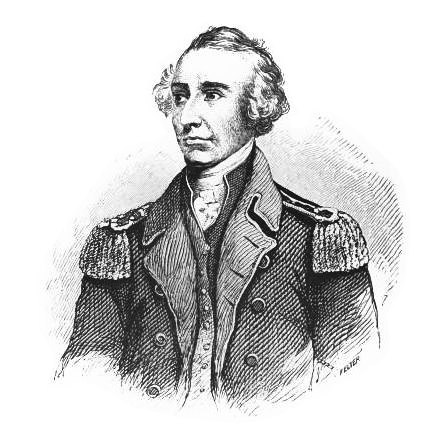 The lifeboat made it back, but Marion witnessed two men die of thirst along the way. As a result, he spent the rest of his life on land.
Nine years later, the French and Indian War enveloped the nation.
Marion was thrown into combat for the British, quickly learning that England's method of fighting was completely outdated.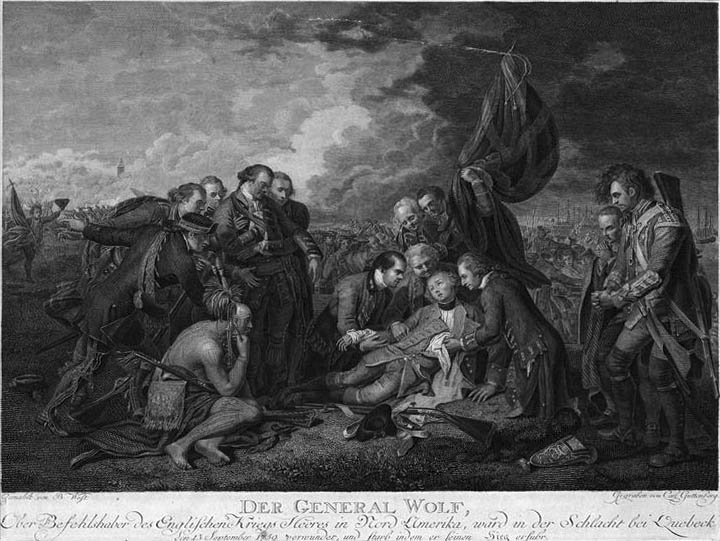 Lining up in row after row while wearing bright red clothing did nothing more than to say, "shoot here."
Meanwhile, Cherokee fighters would use cover, hiding themselves during battle. This tactic minimized casualties as they fought.
Marion took note of such, never forgetting what he saw.
The Fight Against Tyranny
The year was 1780, and the War for Independence was four years in.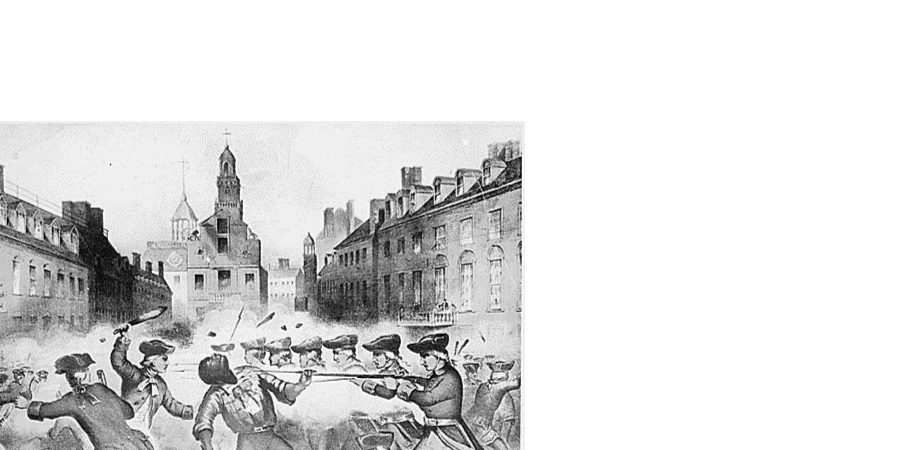 After a recent victory, Marion and a group of men celebrated inside a two-story structure. After celebrating, Marion attempts to leave the party and, in the process, breaks his ankle jumping out of a window.
War is a bad time for an injury, yet Marion does what he can to cope, heading back to his estate to recover.
However, the timing for his broken bone worked out perfectly. What he sees as a personal setback actually kept him alive and in the fight.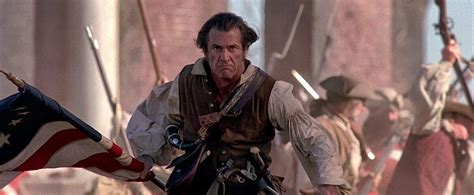 British forces capture Charlestown shortly after the incident. Had Marion been healthy and whole, he likely would have been killed or captured in the fight.
Upon hearing the news of Charlestown's fall, Marion grew furious.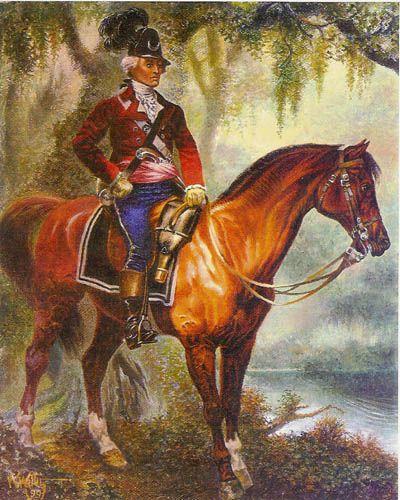 Further intel revealed that several Americans were taken prisoner in the attack, kept in an encampment not far away.
Despite his broken ankle and his inability to walk, Marion rounded up 50 like-minded patriots.
Tonight, They Are Going to Save American Lives.
Hiding in dense foliage, his men sneak up on the rear of the British encampment using tactics Marion learned from the Cherokee.
They engage the enemy, quickly rescuing 150 fellow patriots.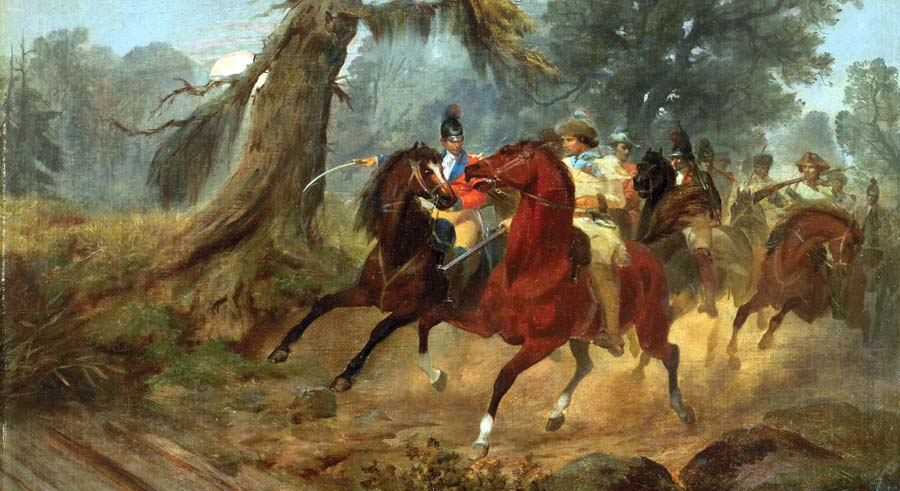 And for Marion, that's only the beginning.
The Marion Militia continued its guerilla warfare campaign throughout the South. Ultimately, they proved so effective against the world's premier military force that the Brits sent Lieutenant Colonel Banastre Tarleton into the swamp to find him.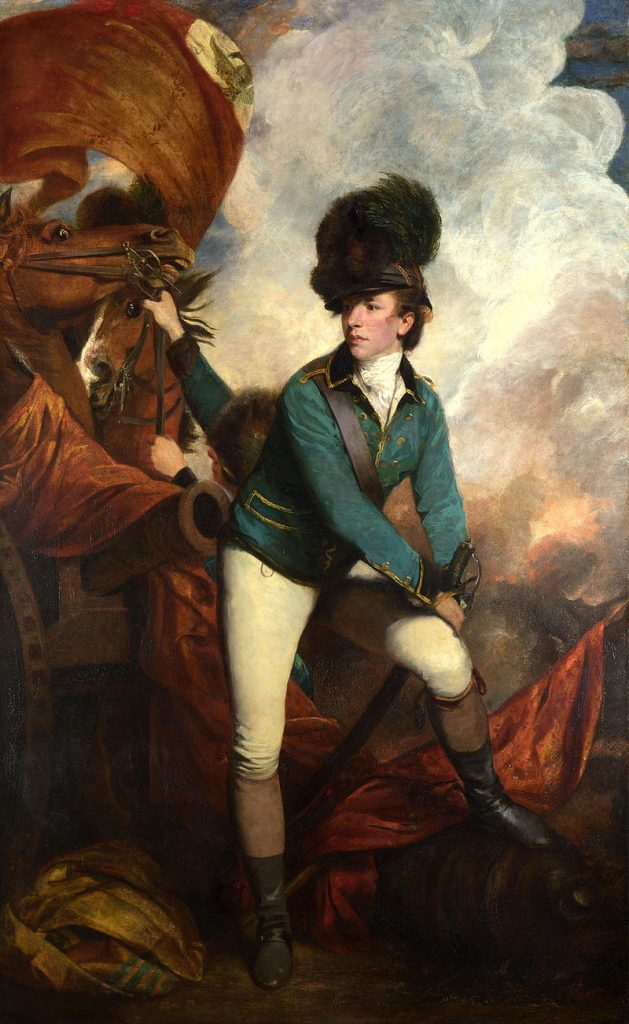 Banastre was known to bayonet surrendering men and burn down homes.
Tarleton hunted Marion's Militia for 26 miles through the swamps of the South – a long distance in a world of horses. Yet, he was unable to put chains or a rifle sight on the man.
Exasperated, Tarleton gave up, realizing it's hard to catch a fox. And thus, Marion earns his new nom de guerre — The Swamp Fox.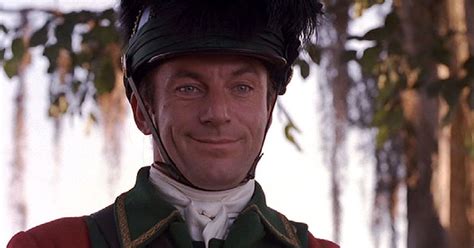 The Cost of American Patriotism
As the War for Independence drew to a close, Marion finally returned home…with one problem.
Home wasn't there.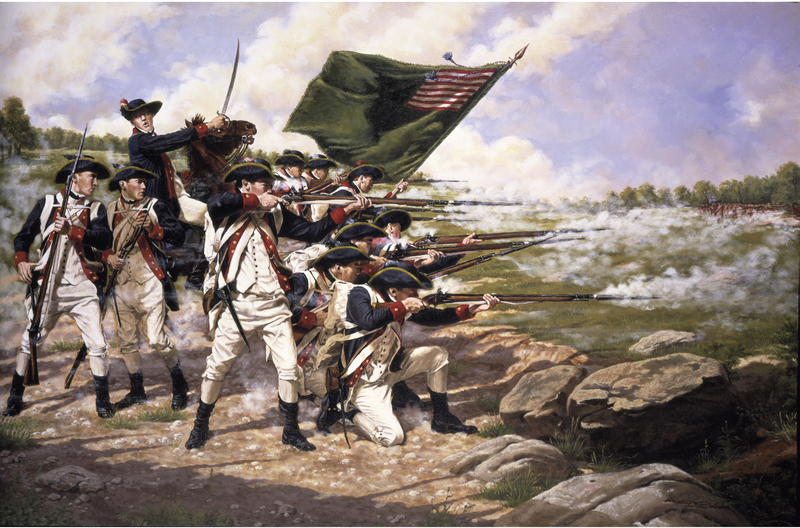 While he fought, the British burned his home to the ground.
Americans can call themselves free because of men like Francis Marion. This Independence Day, remember that sacrifice.
This is a new style of article for Pew Pew Tactical, if you liked it — let us know in the comments! If you didn't enjoy it…well phooey. To catch up on previous Pictures From History, click on over to our History Category.
Source
A Picture from History: Francis Marion is written by Aden Tate for www.pewpewtactical.com