Meet Major Audie Murphy…a man whose name has become synonymous with military achievement.
But there is more to Audie Murphy beyond being the most decorated American soldier of WWII.
Early Life
Audie Leon Murphy was born on June 20, 1925, in Kingston, Texas, a rural community 60 miles northeast of Dallas. He was one of 12 children born to sharecroppers Emmet and Josie Murphy.
When Emmet left the family, Murphy dropped out of the fifth grade and supported his family by picking cotton and hunting for food.
Murphy's life turned upside-down in 1941 when his mother died. His three youngest siblings headed to an orphanage while Murphy helped support the others by working at a gas station.
Military Life
After Pearl Harbor, the 16-year-old Murphy attempted to join the military but was turned down by all three branches.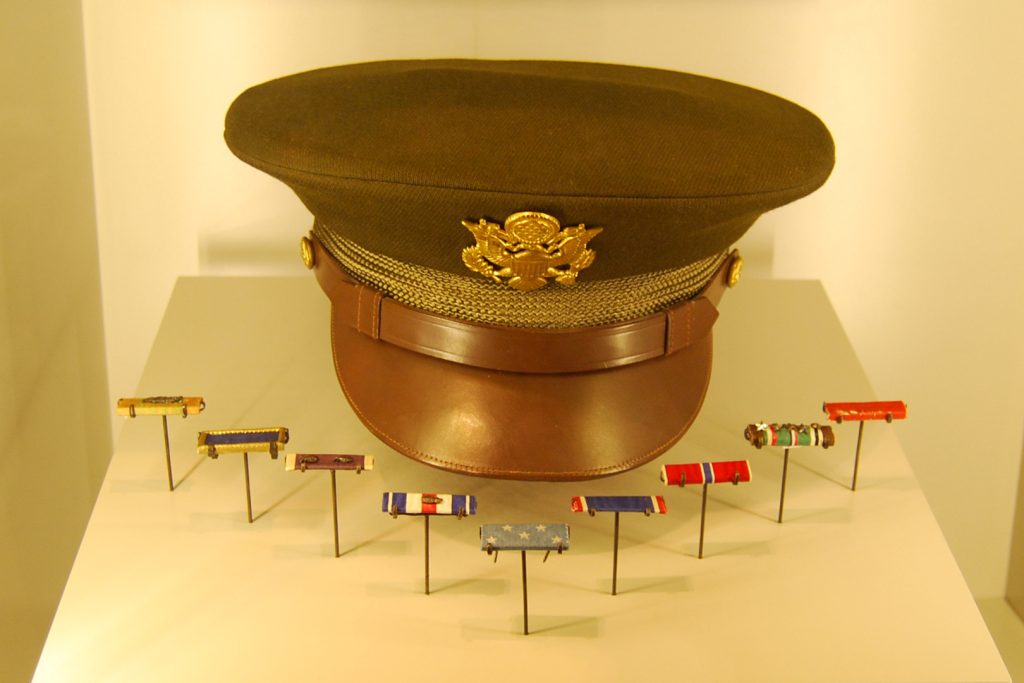 Not taking no for an answer, Murphy's older sister falsified a document and added a year to his age. After his next birthday, Murphy was now "18" and joined the United States Army in June 1942.
Pvt. Murphy arrived in North Africa in February 1943 as part of the 3rd Infantry Division.
That summer, he participated in the Allied invasions of Sicily and Salerno. Murphy was steadily promoted throughout the Italian campaign. He reached the rank of Staff Sergeant in January 1944.
Battlefield Heroics & Stardom
Murphy's most famous acts of battlefield heroism took place during the invasion of southern France.
Between August 1944 and February 1945, Murphy was awarded a field commission, three Purple Hearts, two Bronze Stars, the Legion of Merit, two Silver Stars, the Distinguished Service Cross, and the Congressional Medal of Honor.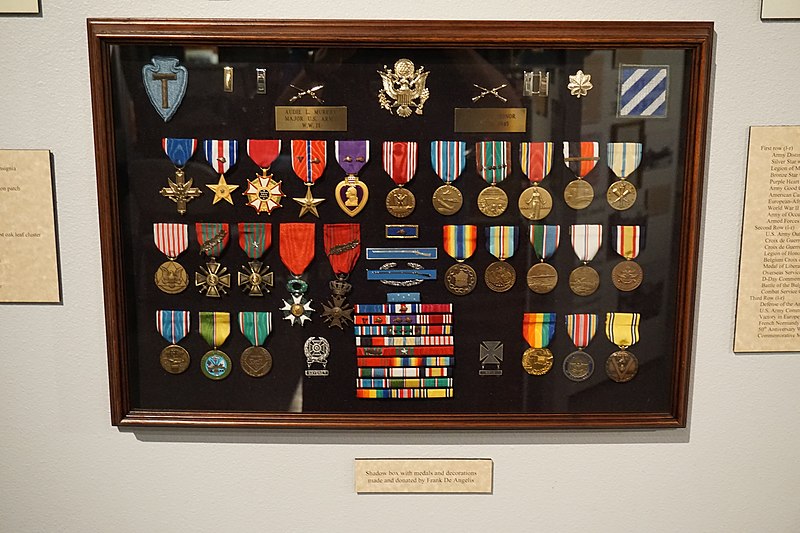 Murphy's service made him a celebrity.
After a film producer read about him in Life magazine, Murphy was brought to Hollywood and given acting lessons.
Between 1948 and 1969, Murphy appeared in over 40 films and earned a star on the Hollywood Walk of Fame.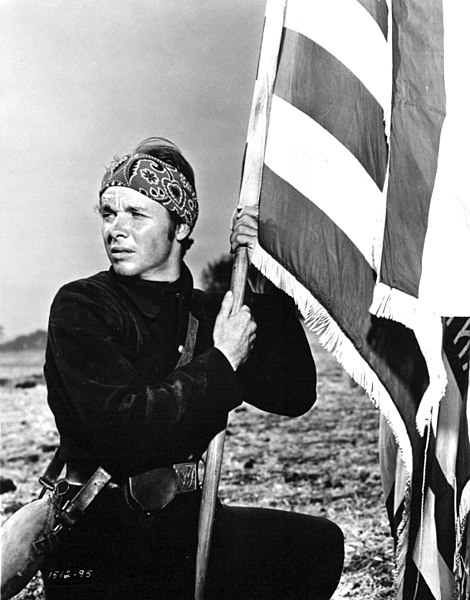 He mostly appeared in western films. However, two of his most notable roles were in the 1951 adaptation of The Red Badge of Courage and 1955's To Hell and Back. In the latter, Murphy reluctantly played the role of himself. 
Later Life
Film career aside, Murphy was an advocate for PTSD awareness.
His first wife reported that he slept with a loaded pistol under his pillow, suffered from headaches and nightmares about the war, and was prone to violent mood swings.
Murphy also became addicted to the sedatives he used to treat his insomnia.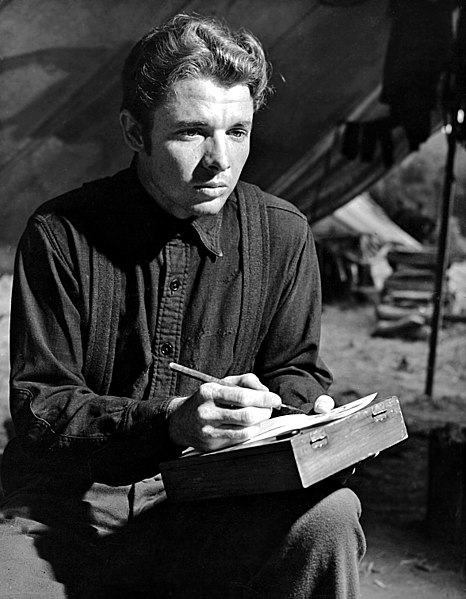 He spoke openly about his condition and called for greater funding to study and treat PTSD.
Maj. Audie Murphy died tragically on May 28, 1971. The private plane he was traveling in crashed into a mountain in Virginia due to low visibility. Murphy was buried in Arlington National Cemetery.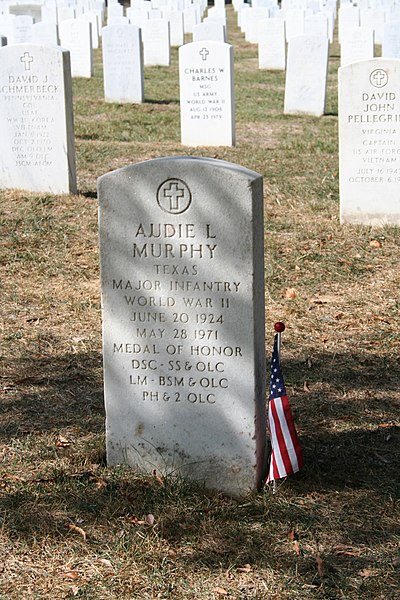 Medal of Honor recipients typically have their names decorated with gold on their headstones. Murphy, however, requested that his name appear the same as an ordinary soldier's.
Want to learn more about Audie Murphy? Check out David A. Smith's biography of Murphy, The Price of Valor: The Life of Audie Murphy, America's Most Decorated Hero of World War II.
This is a new style of article for Pew Pew Tactical, if you liked it — let us know in the comments! If you didn't enjoy it…well phooey. To catch up on previous Pictures from History, click on over to our History Category.
Source
A Picture from History: Audie Murphy is written by Matt Brown for www.pewpewtactical.com